A fabulous list of Summer Party Cocktail Recipes.  Everything from margaritas, martinis, daiquiris, mojitos and more.  There is something for everyone, every taste and every occasion.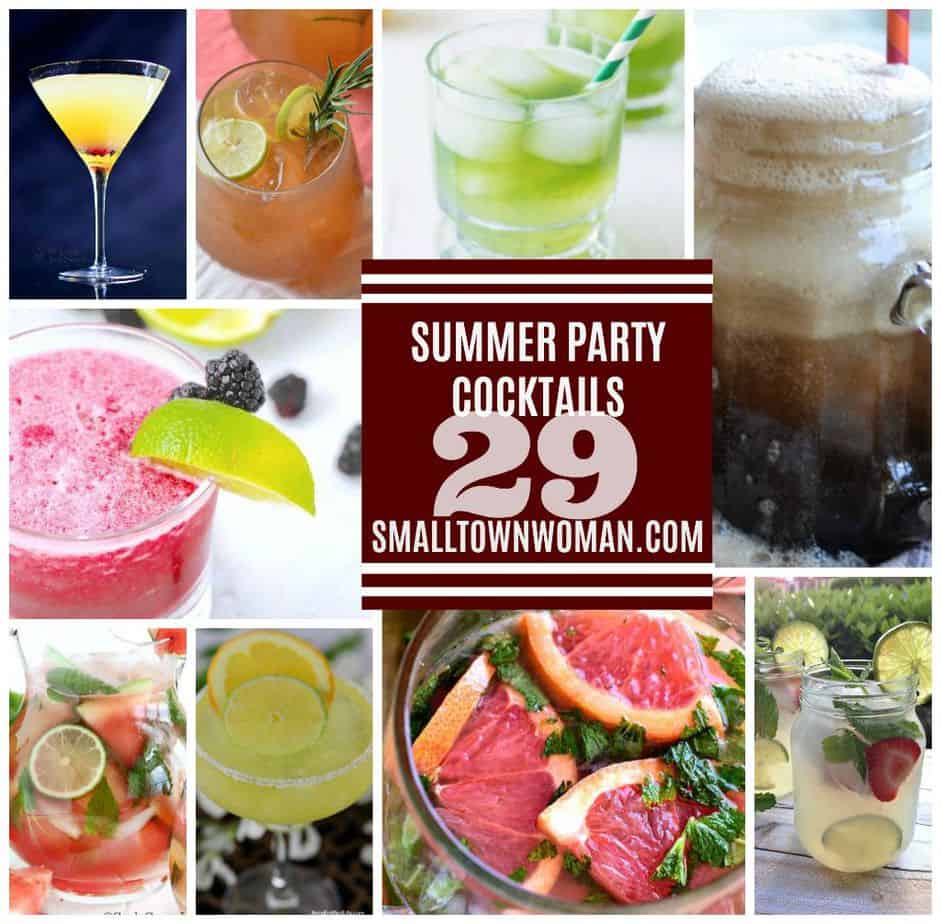 Summer is a great time to catch up with family, friends and neighbors. Whether it be a shindig, soiree, holiday party, meet and greet, graduation party, wedding or just plain blowout you will want to have your cocktails planned in advance and know what your guests would appreciate.  This Summer Party Cocktail Recipes list is a compilation of some of the best blogger cocktails with something for everyone.  From the elderly female aunt who wants a frou frou drink to the young nephew who almost wants it straight up there is something for every discriminating palate.
Are you planing on entertaining this summer season?  If so I commend you on your choice of seasons.  Summers is just perfect for a social as you can take full advantage of your deck or patio.  There are so many ways you could go with your menu.  Are you going to do the barbecue style with Dry Rub Sweet Barbecue Pork Tenderloin, Grandma's Creamy Dill Pickle Potato Salad and Honey Chive Butter Oven Roasted Corn? Perhaps you want to go the appetizer route with Crispy Parmesan Fried Tortellini, Quick and Creamy Crab Stuffed Mushrooms and Crab Rangoon Egg Rolls.  Whatever you decide to go with I am sure it will be perfect and you will have an AMAZING list of Summer Party Cocktail Recipes to accompany all your delectable dishes.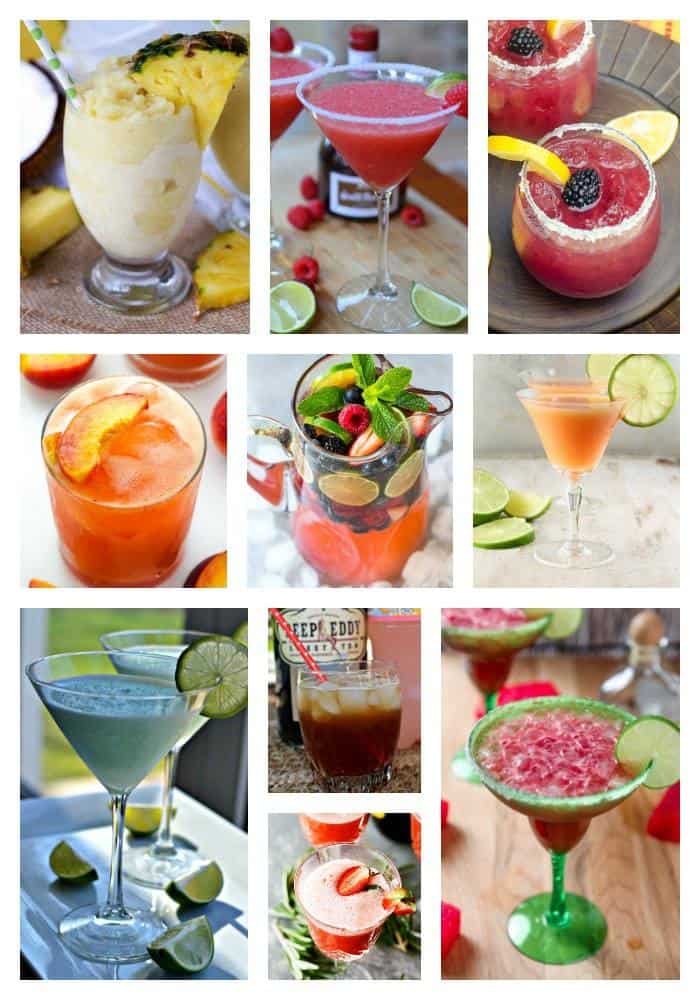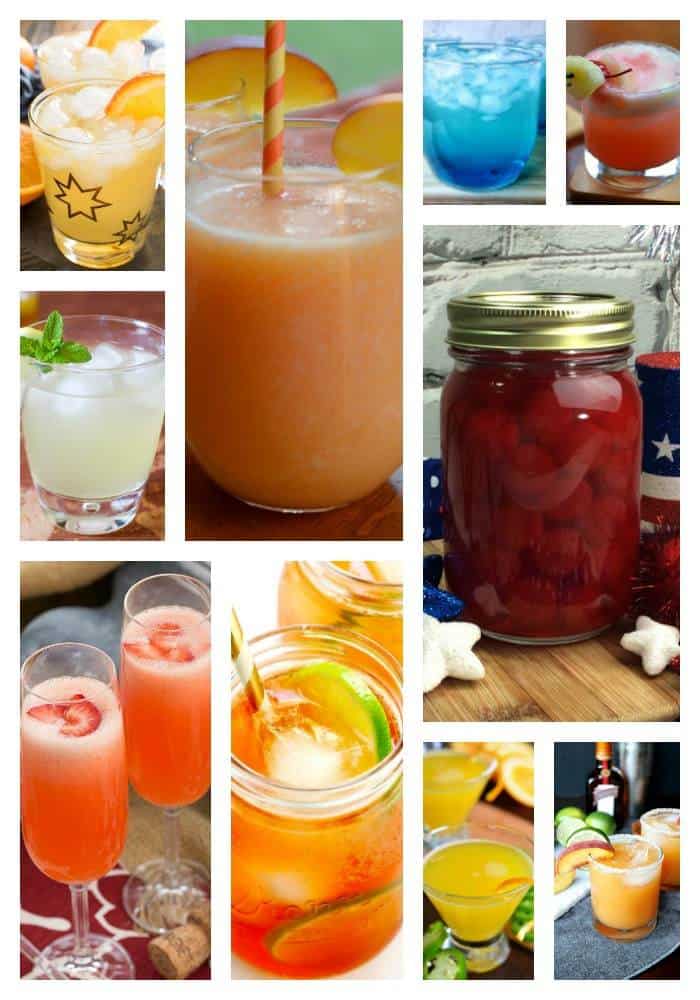 https://www.smalltownwoman.com/wp-content/uploads/2019/05/Beth-1.pdf