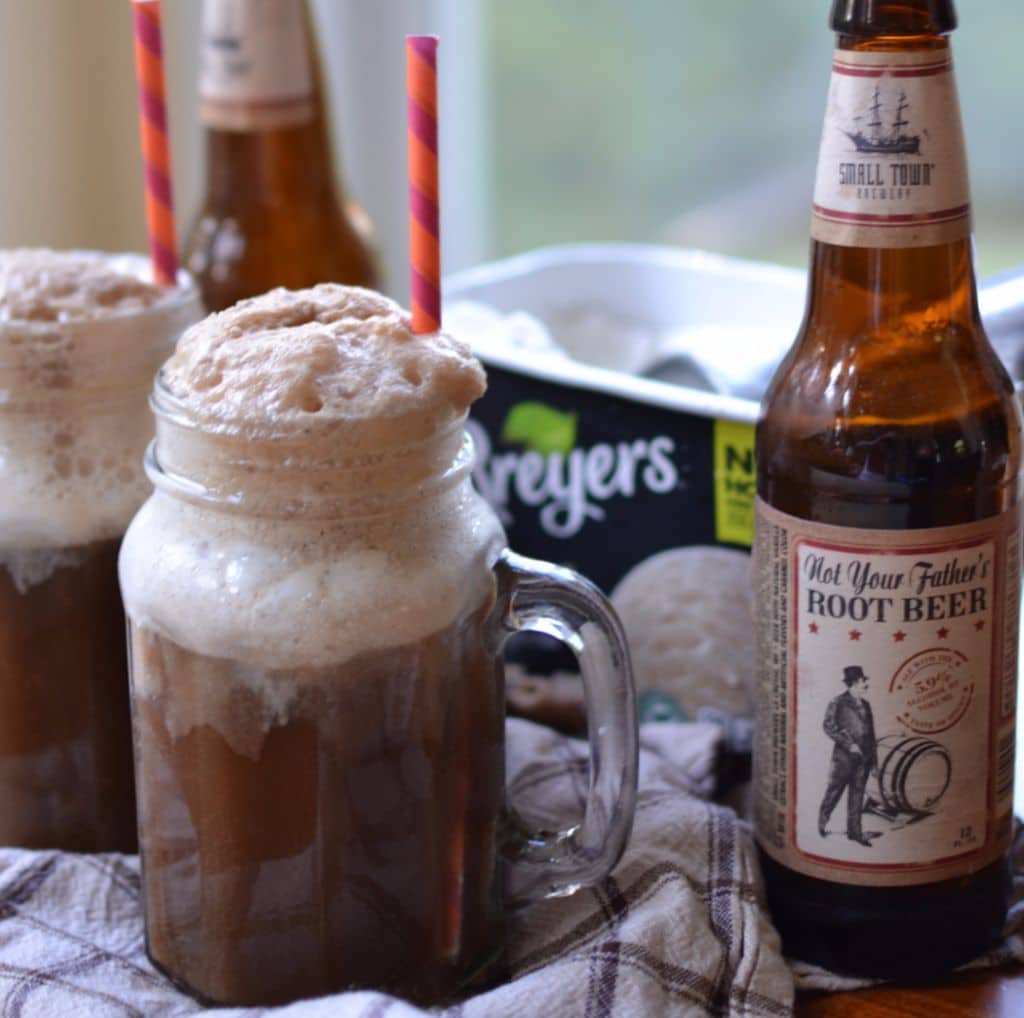 I can remember when my Dad used to take us to the local A&W for a root beer float. We would sit up at the counter just barely able to reach and slurp our floats like there was no tomorrow. Those were some great times. This Adult Root Beer Float is just perfect for bringing back great root beer float memories.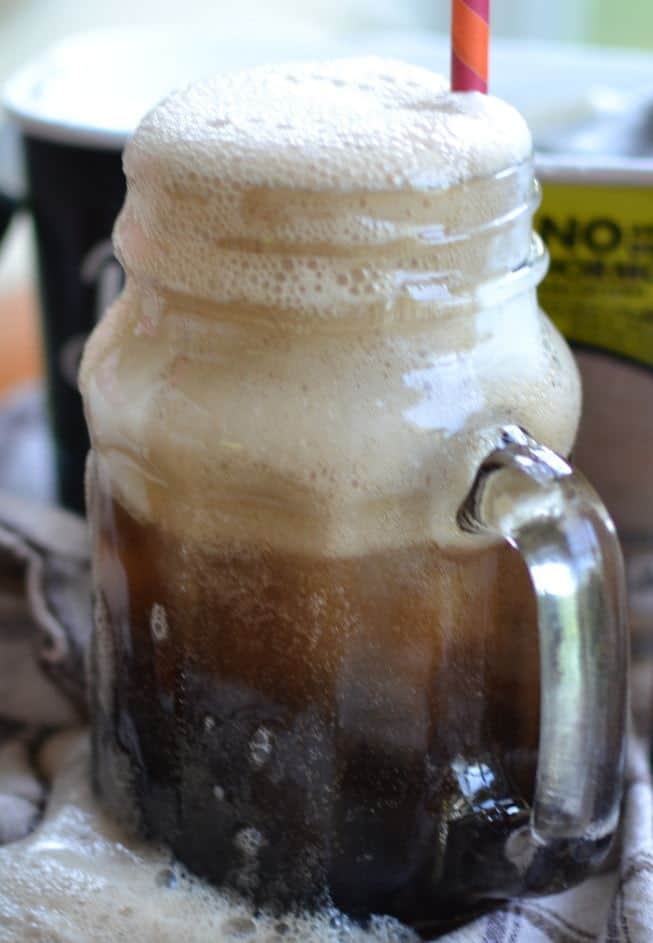 It combines Not Your Father's Root Beer which is a wonderful micro brewed beer that will knock your socks off, vanilla ice cream and a little bit of vodka sweetened with vanilla. It is definitely a treat. Quite possibly a treat made in heaven and quite possibly the best root beer float that I have ever had.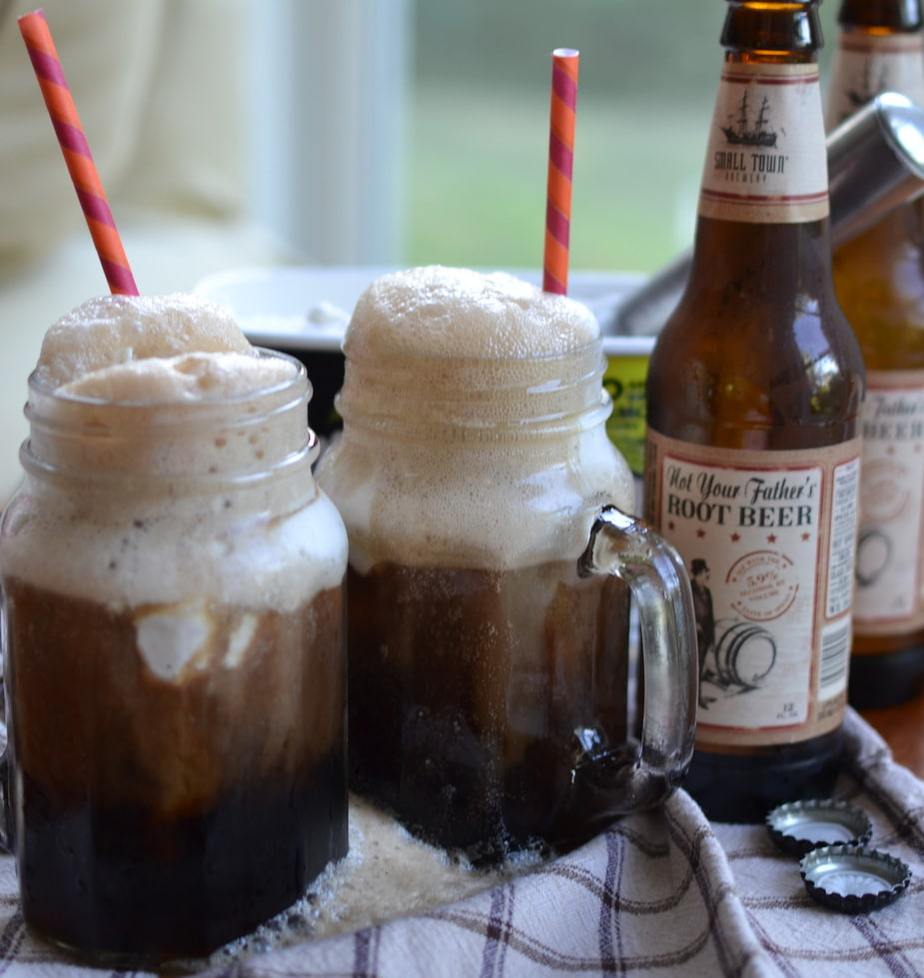 So if you love reminiscing about great times, you love beer and you love root beer than you have got to try my delectable Adult Root Beer Float!
Adult Root Beer Floats
1/3 cup vodka
1/4 teaspoon vanilla
2 bottles Not Your Fathers Root Beer
4 scoops Vanilla Ice Cream
Instructions
Place 2 mugs in freezer.
In small bowl combine vodka and vanilla and allow to sit for 15 minutes.
Divide vodka evenly in the frosted mugs. Pour root beer to within about 1 1/2 inches from the top. Add two small scoops of vanilla ice cream. Serve immediately.
Other wonderful cocktails you will love!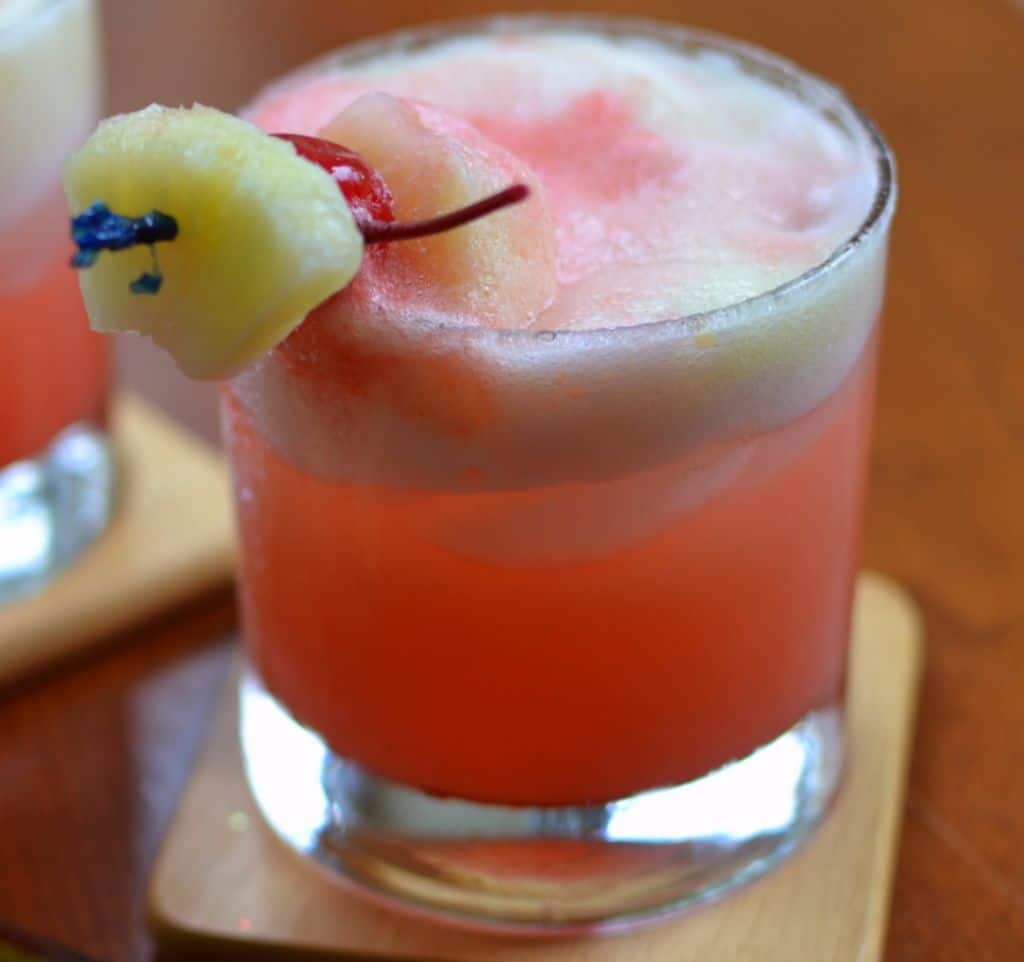 Pineapple Cherry Crush Cocktail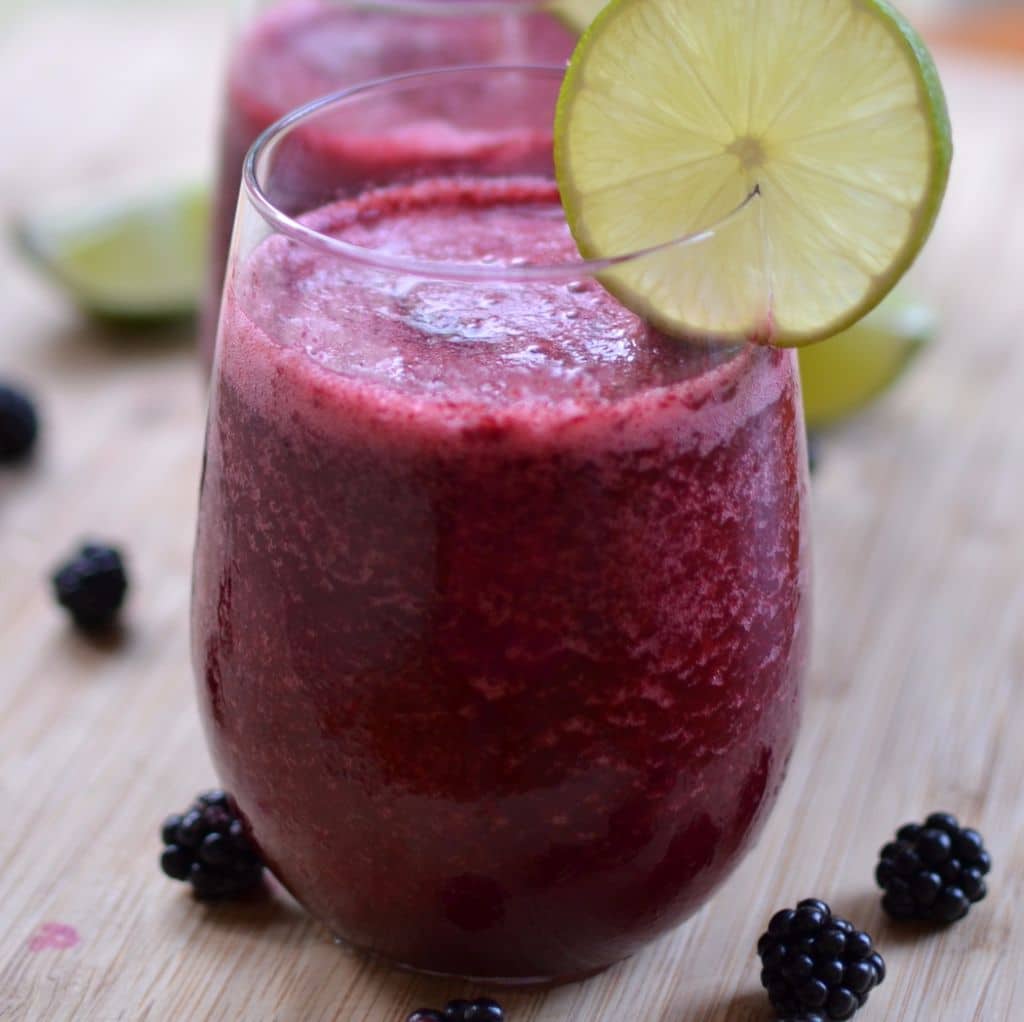 https://www.smalltownwoman.com/wp-content/uploads/2019/05/Beth-1.pdf