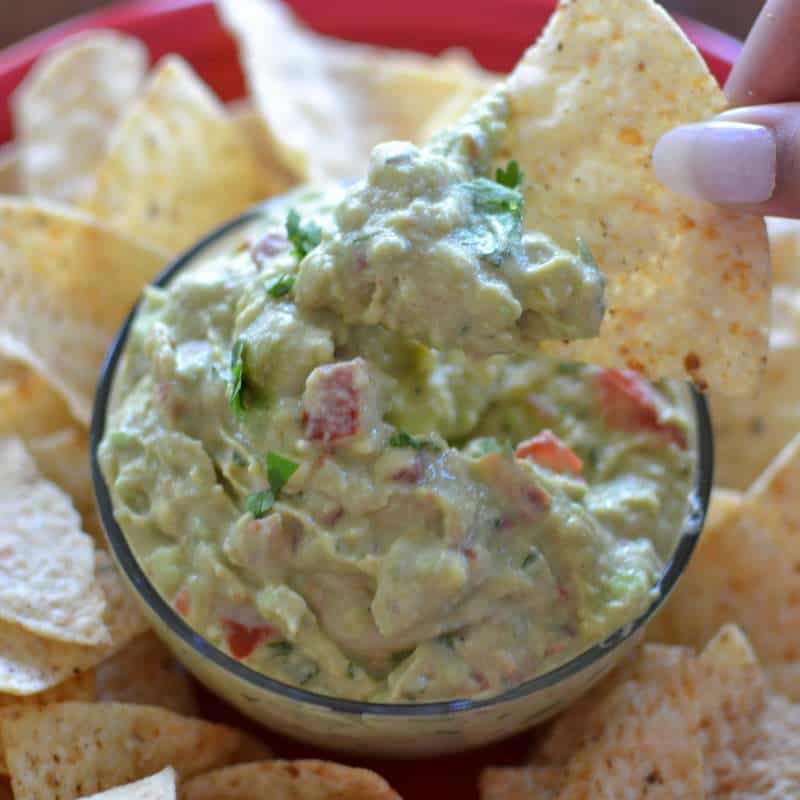 Do you like avocados?  I LOVE THEM!  Now mix them with other incredible goodies and you have my full attentions!!  This delectable Better than Restaurant Style Creamy Guacamole lives up to its name with fresh avocados, green onions, cilantro, a touch of sour cream and perfect blend of light spices.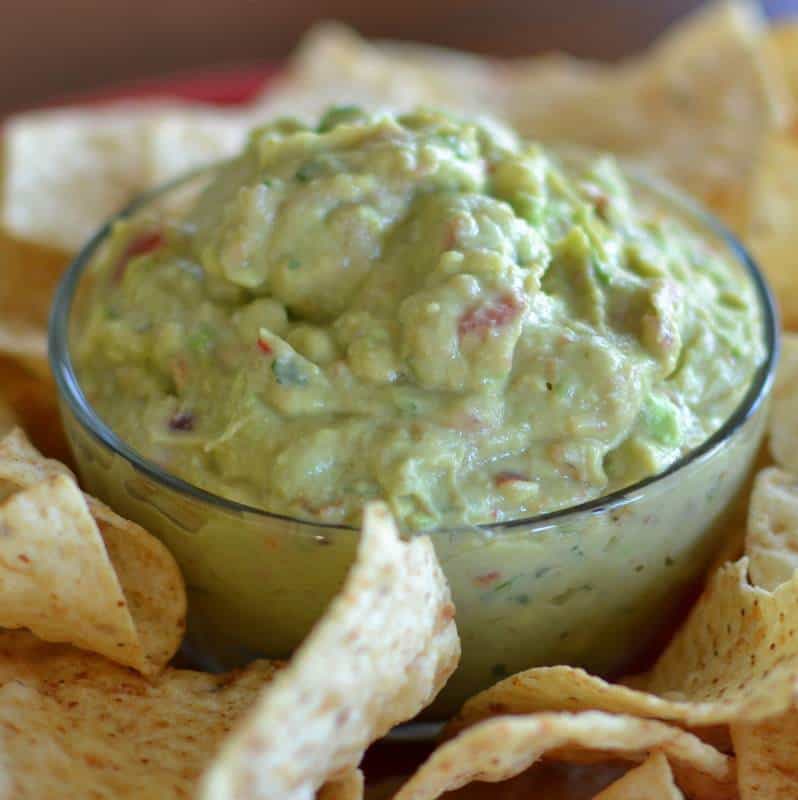 Avocados are a stone fruit with a creamy texture that grow in warm climates and are often a feature of Mexican and South American cuisine. Avocados are relatively high in fat and calories (138 calories and 14.1g fat in half a medium-sized avocado). But they're also one of the best foods you can eat, packed with nutrients and heart-healthy compounds. The health benefits of avocados are endless.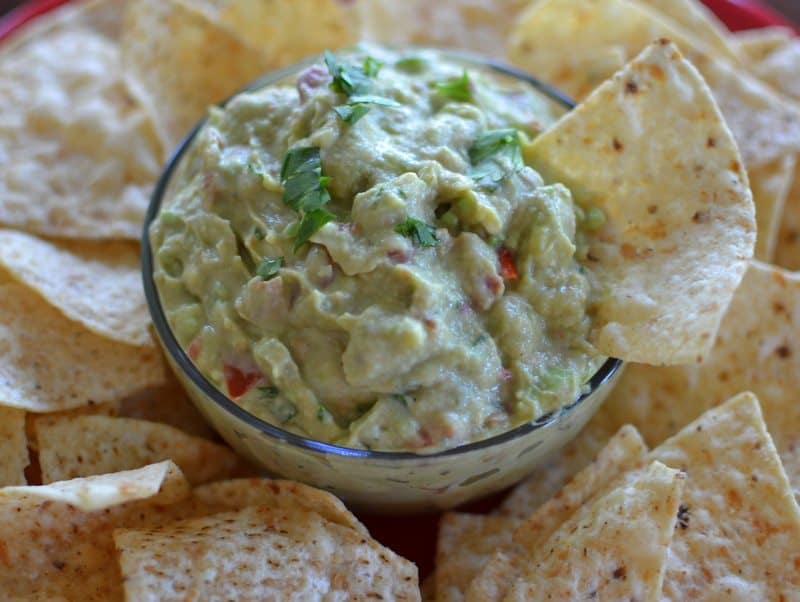 Avocados protect against eye disease,  can help stabilize blood sugar and can lower your risk of heart attacks and heart disease by providing a diet rich in folate.  All that being said they are simply delicious!  You can prepare this delectable Better than Restaurant Style Creamy Guacamole in a matter of minutes!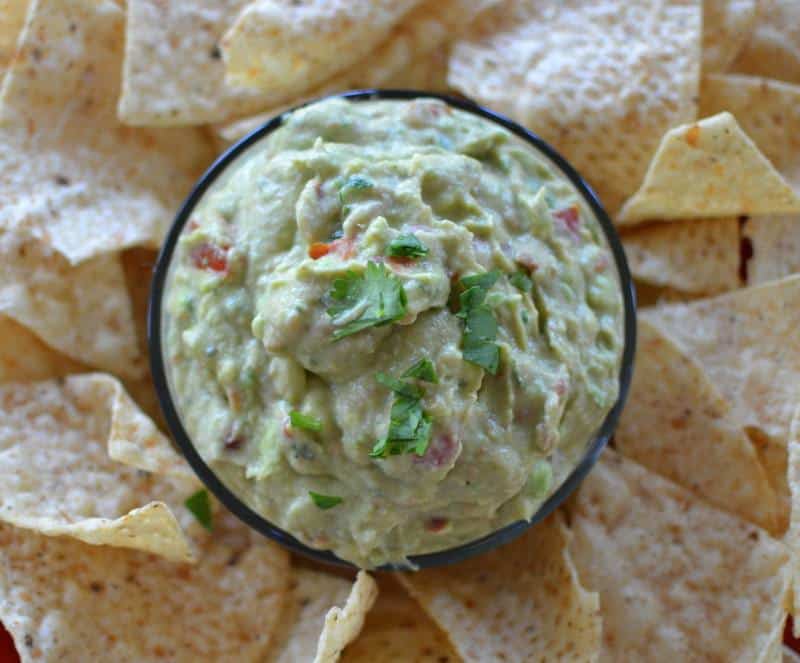 This guacamole is a party favorite so you might want to double the recipe!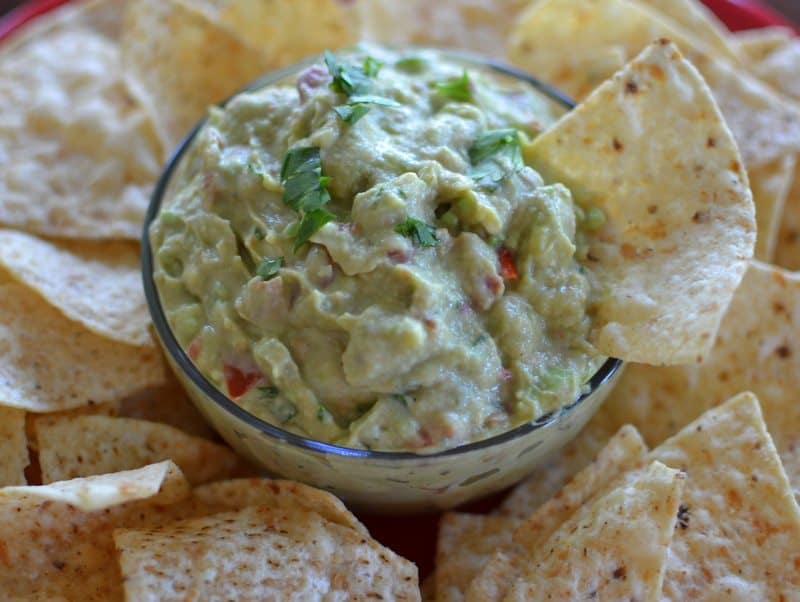 Better than Restaurant Style Creamy Guacamole
2 large ripe avocados
1/2 lime juiced
1 roma tomato finely chopped
1/2 teaspoon cumin
1/4 teaspoon salt
Pinch of ground cayenne pepper
1 teaspoon white vinegar
1 teaspoon olive oil
2 tablespoons chopped fresh cilantro
2 tablesoons spicy tomato salsa
2 tablespoons sour cream
1 green onion chopped
Instructions
Mash avocados with fork or potato masher. Stir in lime juice, tomato, cumin, salt, cayenne pepper, vinegar, olive oil, cilantro, salsa, sour cream and green onion. Serve with tortilla chips or fresh baked wonton chips.
https://www.smalltownwoman.com/wp-content/uploads/2019/05/Beth-1.pdf