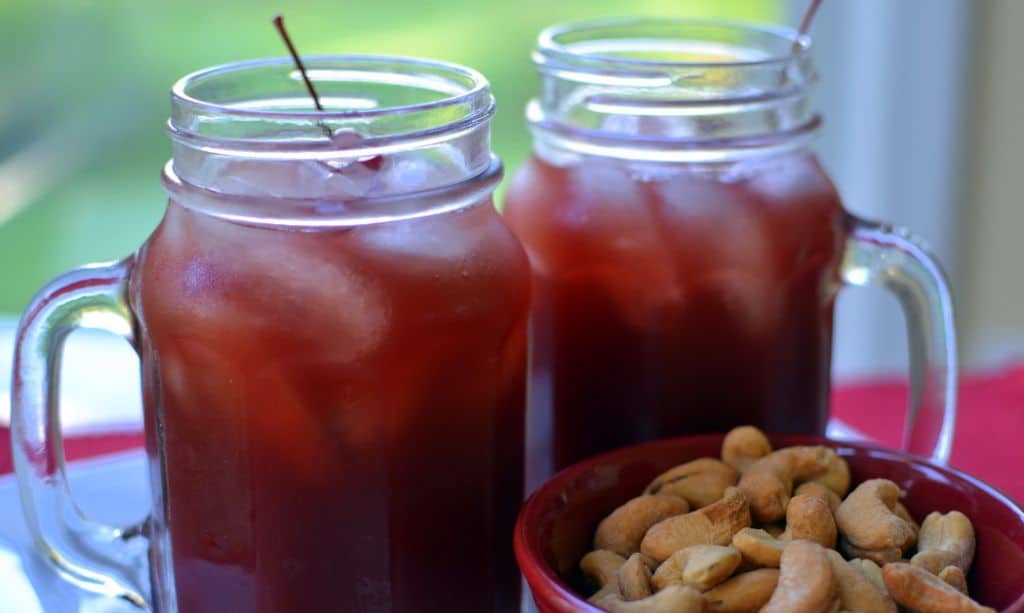 These easy fix Cherry Limeade Cocktails are perfect for your evening soiree or your dinner for two. They can be whipped up in the blender in no time at all and they have a wonderfully natural sweet cherry taste to them.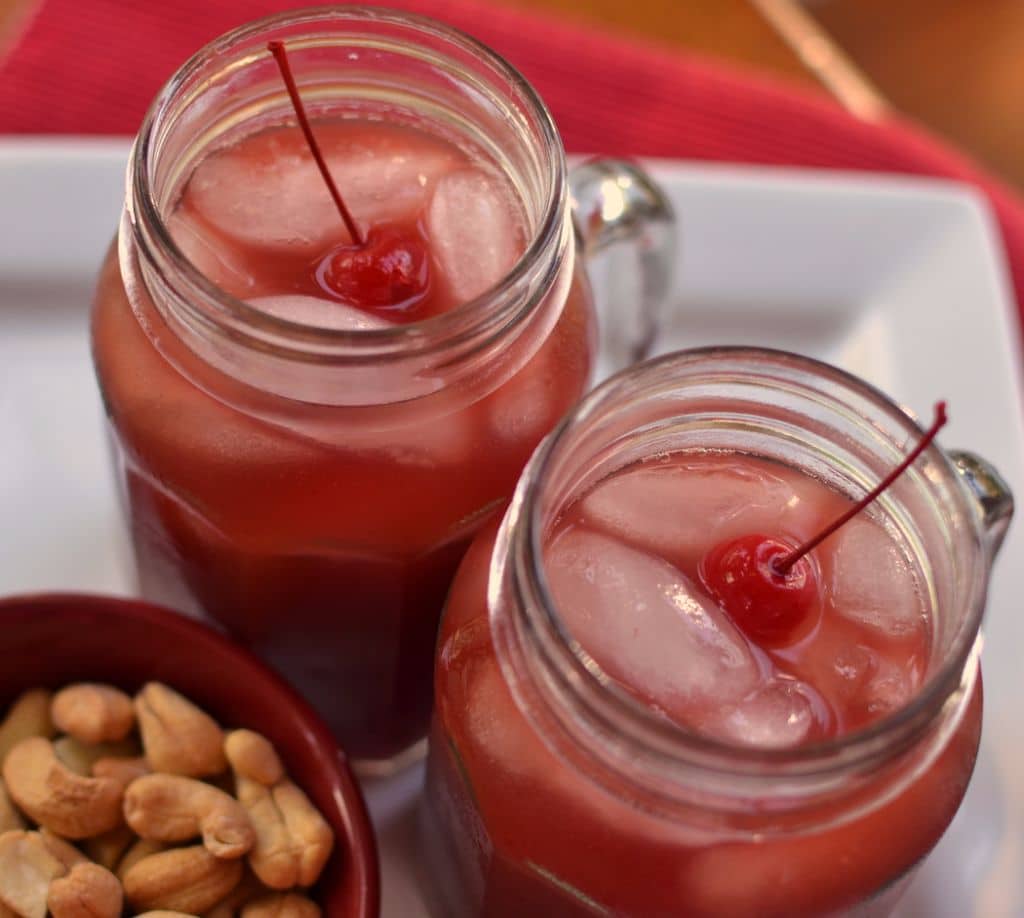 MY LATEST VIDEOS
These Cherry Limeade Cocktails are not too heavy and not too sweet. They are perfect libations for that end of the word day or work week.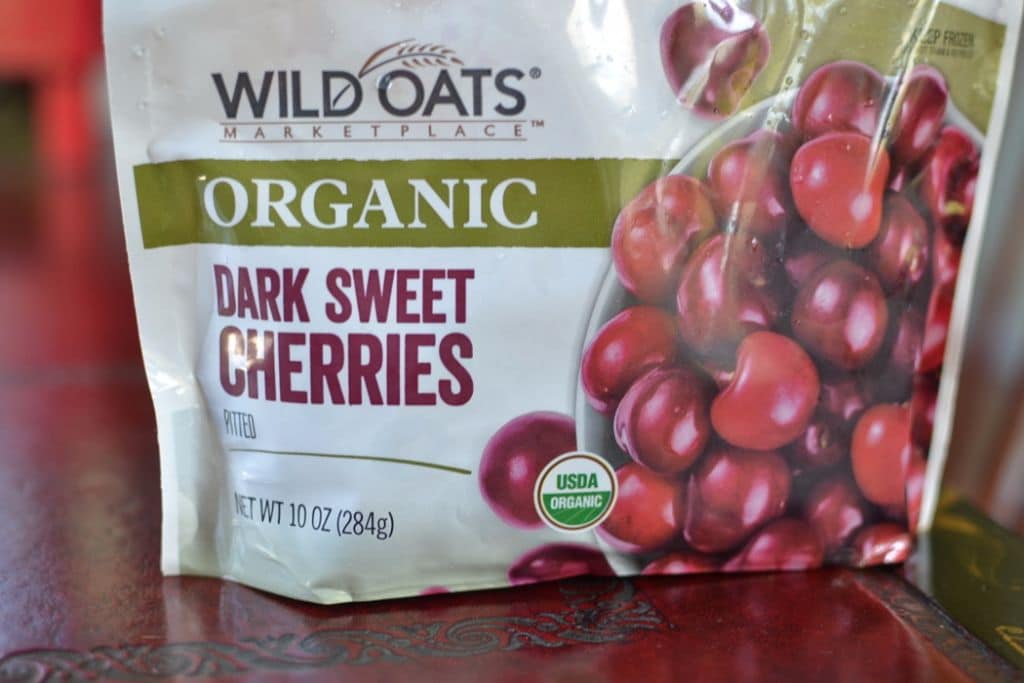 It starts with frozen cherries and the only bottled liquor you will need is vodka so they are easy on the pocket book!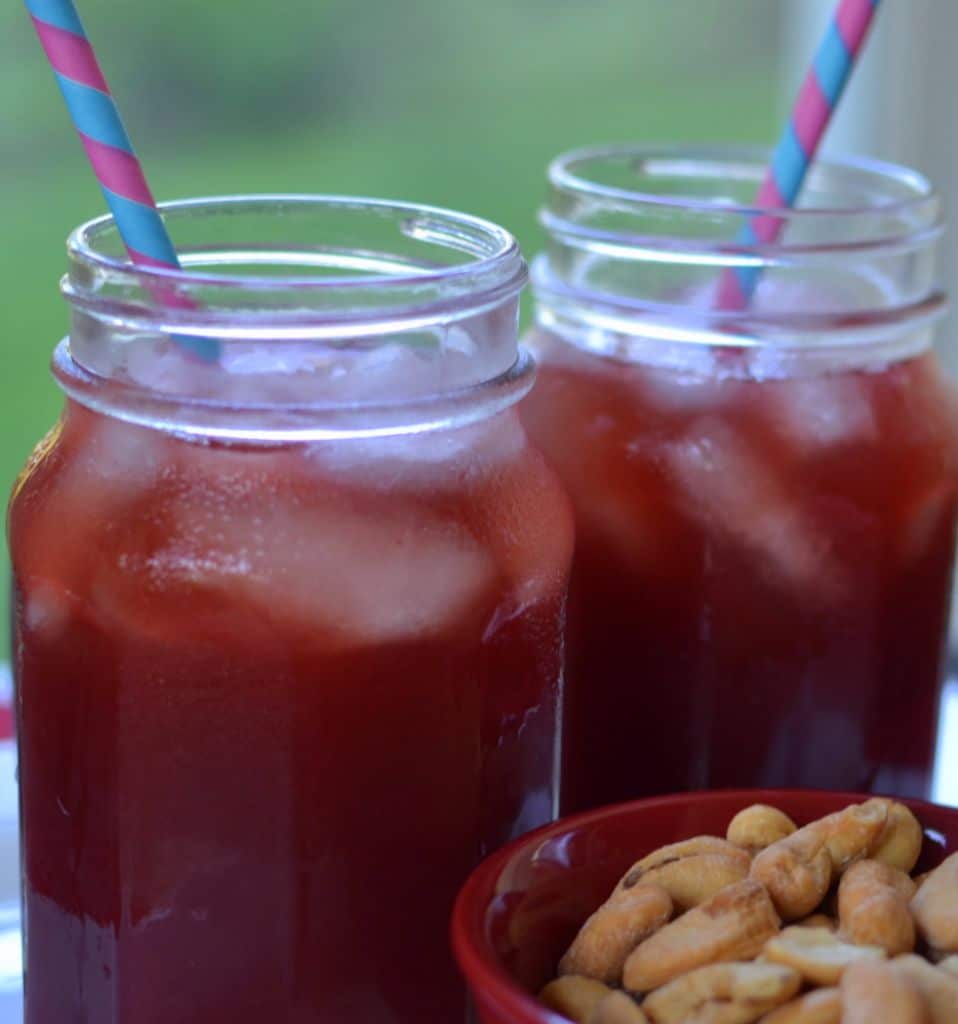 Serve with cute little straws and maraschino cherries or guzzle straight from the blender! LOL!
Cherry Limeade Cocktail
Ingredients
1 bag frozen dark sweet cherries (10 ounce)
1/2 cup lime juice
2/3 cup vodka
2 tablespoons sugar
1 cup water
1 tablespoon maraschino cherry juice
Maraschino cherries
Instructions
In blender combine frozen cherries, lime juice, vodka, sugar, water and maraschino cherry juice. Blend on high for 1 minute. Run through strainer. Pour over ice and garnish with maraschino cherries.
Other yummy cocktails!