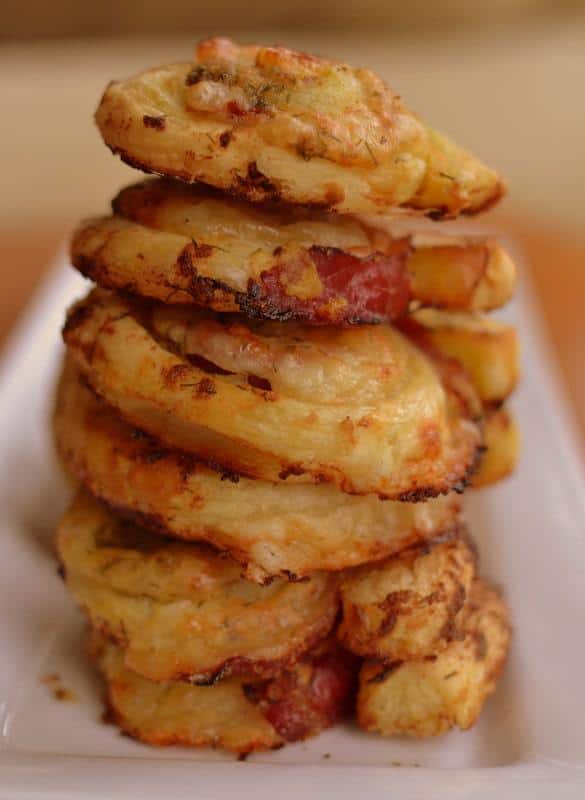 Have you ever worked with puff pastry?  It is very easy to work with and the results are as if you made the  puff pastry yourself.  There are three important things to remember with puff pastry.
Store in the freezer and follow the defrosting instructions carefully.  Do not go over the 40 minute time allotment for defrosting.
Work quickly with puff pastry. It does not hold up well for extended periods.  Now is not the time to call your best friend and catch up on gossip.
Try not to peek on them too much.  If you must take a small little peek just open the oven enough for a small peek.  Do NOT take them out of the oven and check on them.  They will fall.
These beautiful Corned Beef and Swiss Pastry Pinwheels are a cinch to make and so tasty with delectable corned beef, sweet nutty Swiss and honey mustard.  They are lightly brushed with melted butter seasoned with garlic, onion and dill.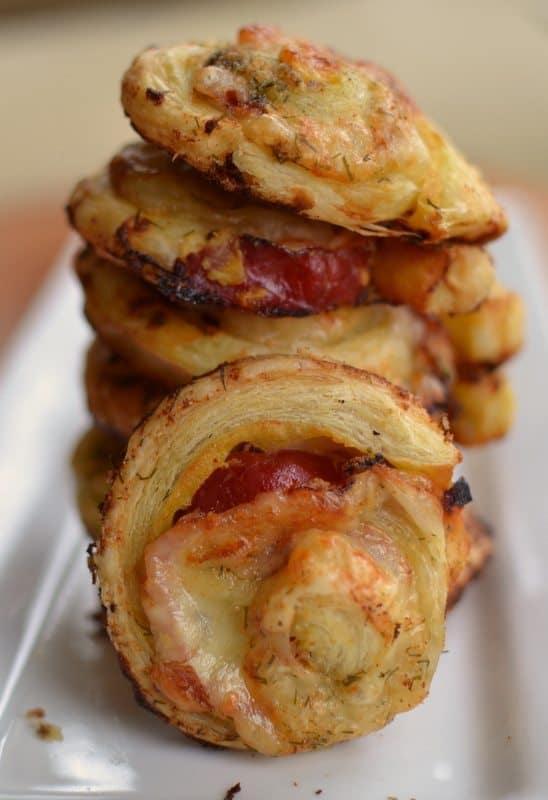 You may want to double this batch. Corned Beef and Swiss Pastry Pinwheels have a way of disappearing real fast.  This recipe calls for one sheet of puff pastry but they come in packs of two.  I just take one out of the freezer and leave the other one for another time but if you have a hungry crew it might be just as easy to cook both.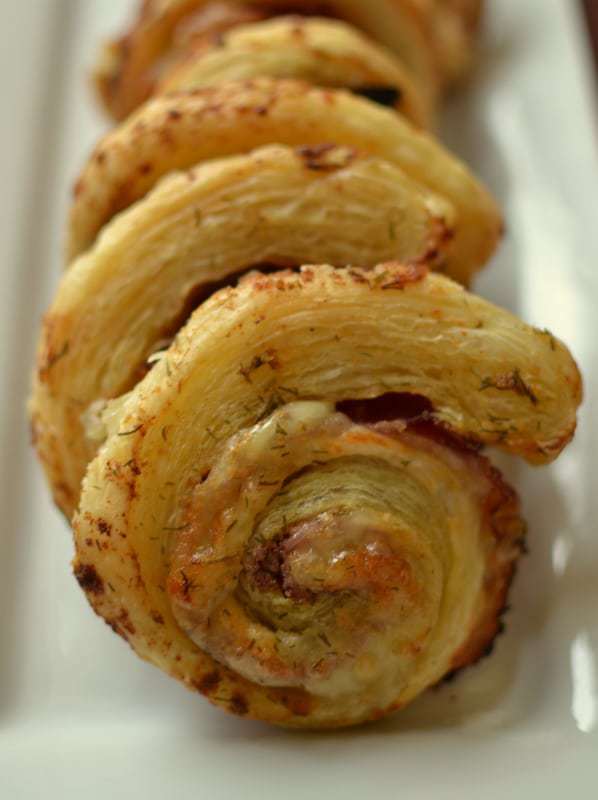 Have you tried my Pepperoni Bacon Ham and Monterey Jack Pinwheels or Triple Cheese & Bacon Pinwheels?  Both of these recipes are so easy to make with puff pastry.  These Corned Beef and Swiss Pastry Pinwheels are perfect for a weekend lunch or weeknight dinner with vegetable soup! They are perfect for a cocktail party or a brunch. Give them a try and I am sure you will love them too!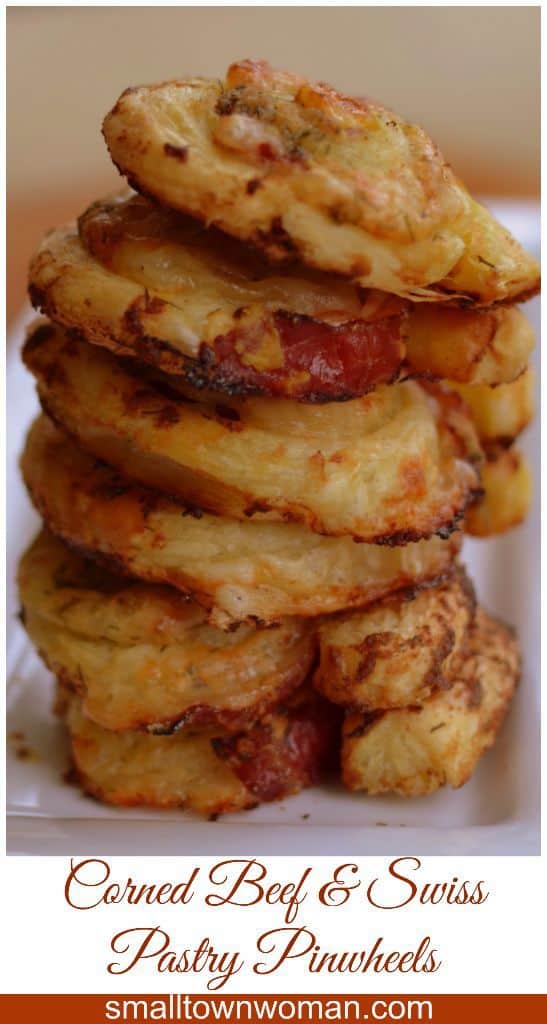 Print
Corned Beef and Swiss Pastry Pinwheels
Scale
Ingredients
1 sheet frozen puff pasty
1 teaspoon flour
2 tablespoons mustard (the hot dog kind)
1 tablespoon mayo
1 teaspoon honey
1/4 lb thinly sliced corned beef
1/4 lb thinly sliced Swiss cheese (six square slices)
2 tablespoons melted butter
1 teaspoon garlic powder
1 teaspoon onion powder
1 teaspoon dried dill
Instructions
Sprinkle flour on cutting board or working surface. Open thawed puff pastry on to cutting board and removed paper inserts. Roll creases out of puff pastry to smooth it out and make it easier to work with.
In small bowl combine mustard, mayo and honey. Spread over puff pastry. Layer corned beef and Swiss cheese. With the longest side horizontally in front of you roll away from you as tight as you can. Go slow and keep the corned beef and Swiss tucked in tight. Slice into 1/2-3/4 inch rounds. Place on baking sheet covered with parchment paper.
Mix melted butter with garlic powder, onion powder and dill. Brush on tops and sides of pinwheels. Bake at 400 degrees for 25-27 minutes or until lightly browned. Serve warm.
Other delicious appetizer recipes!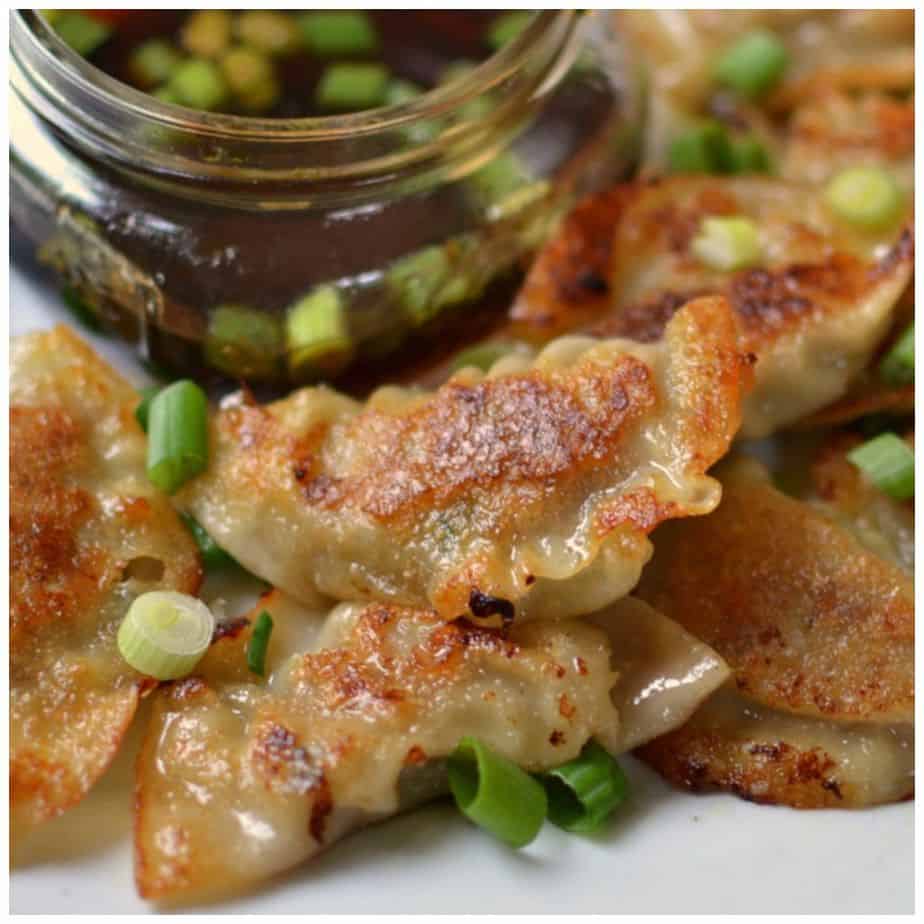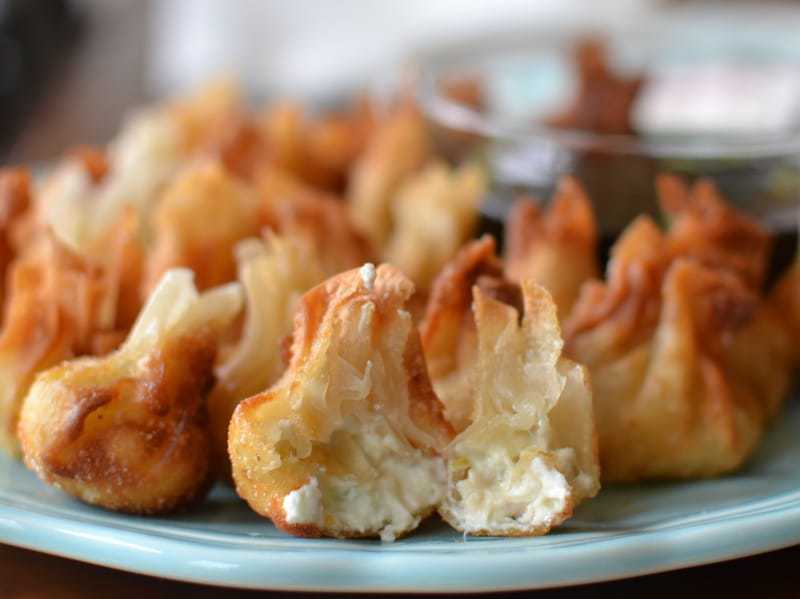 Reader Interactions