A fabulous assortment of Easy Grilling Recipes including chicken, pork, beef, fish, fruit, veggies, dessert and pizza.  There is something for everyone and perfect for your summer holidays and entertaining.

Yahoo it is grilling season. Are you ready to fire up that grill?  We grill all year round but we grill more in the spring and summer.  It gets a little less welcoming when it is so frigid out in the winter and boy did we have a super cold winter.  What is your favorite thing to grill?  Maybe you like cooking the whole meal on the grill.  With a little imagination you really can make that happen.  30 Easy Grilling Recipes is a compilation of some pretty amazing grill recipes.  There is even a Grilled Peach and Mixed Berry Shortcake.  Have you ever grilled pizza (aka flatbread)?  We like it better on the grill?  Have you ever grilled asparagus?  It is wonderful on the grill.  You can even wrap your meat, veggies and potatoes in a foil pack and cook it on the grill.  It is perfect for camping.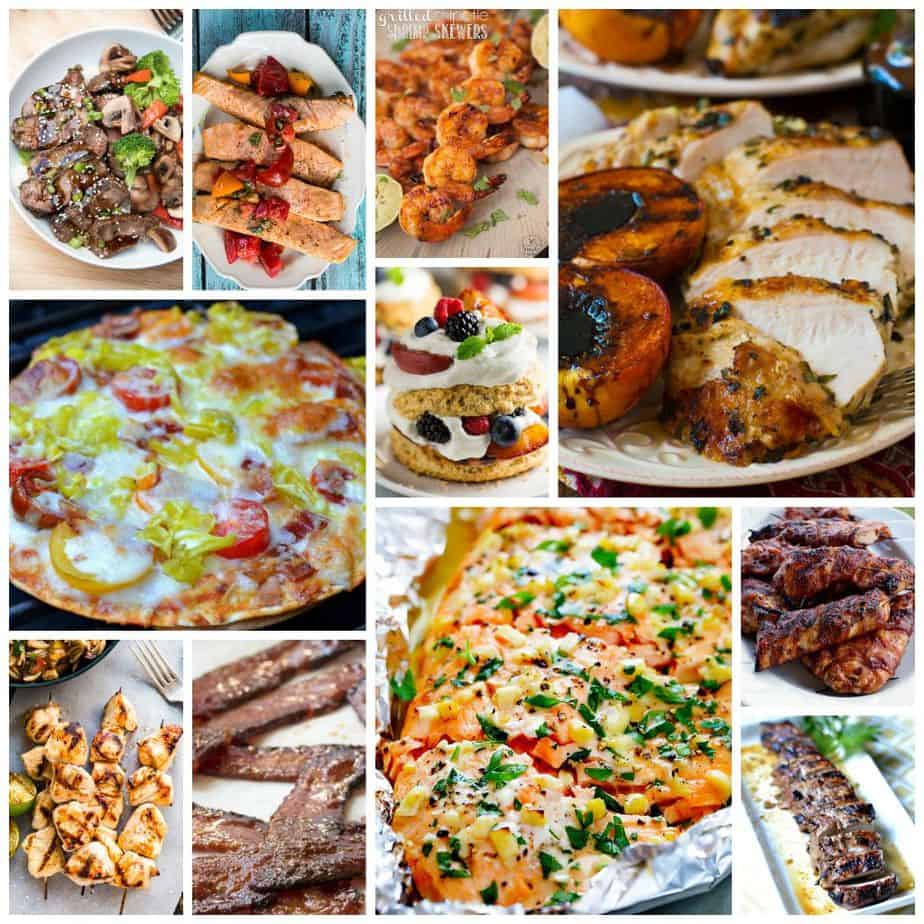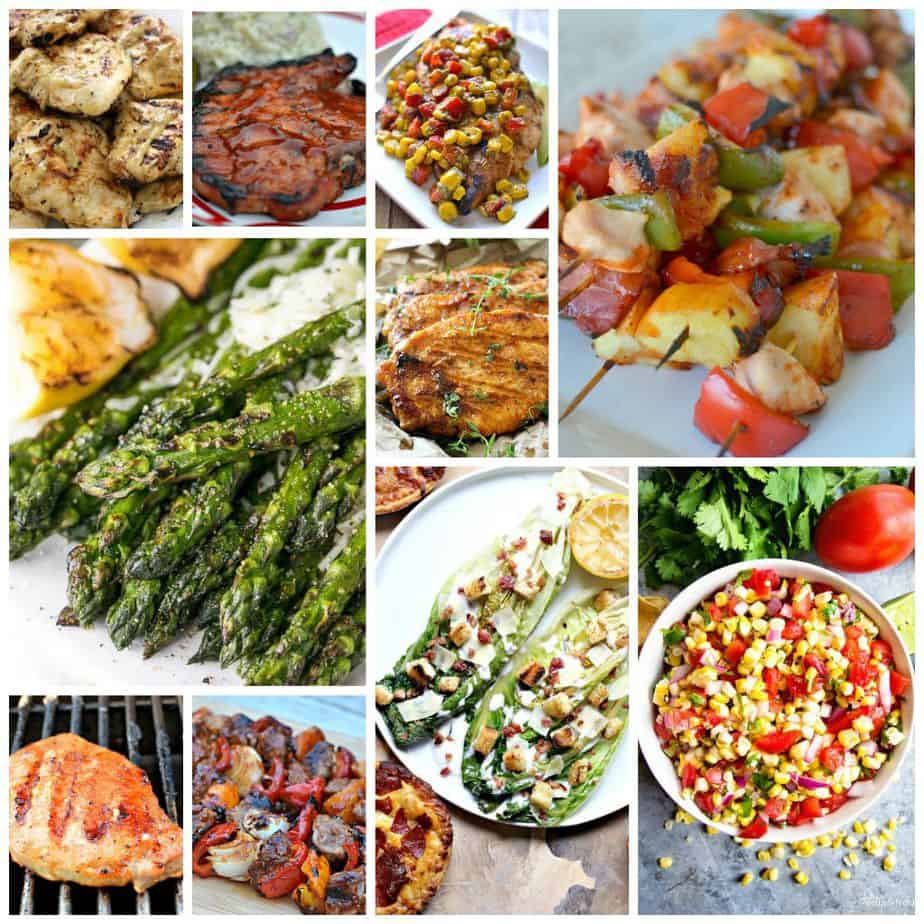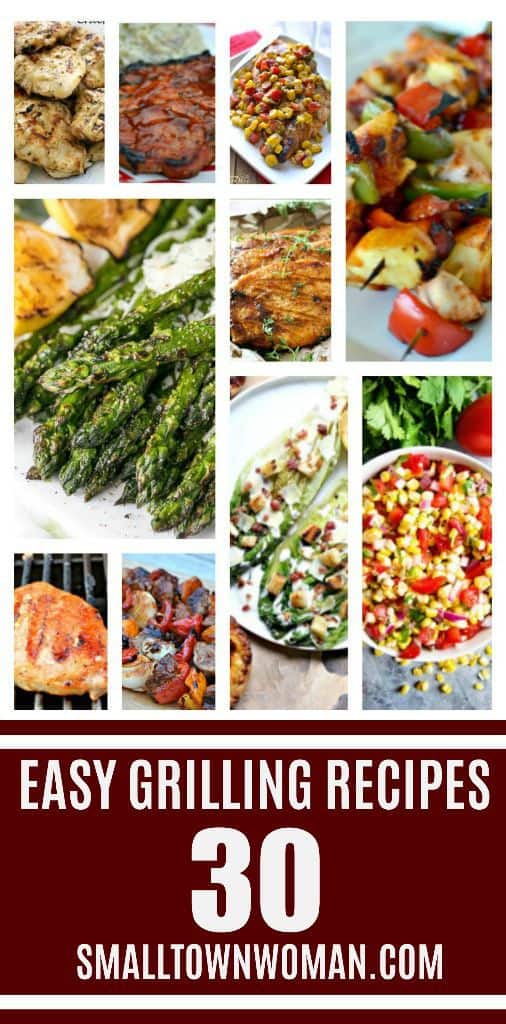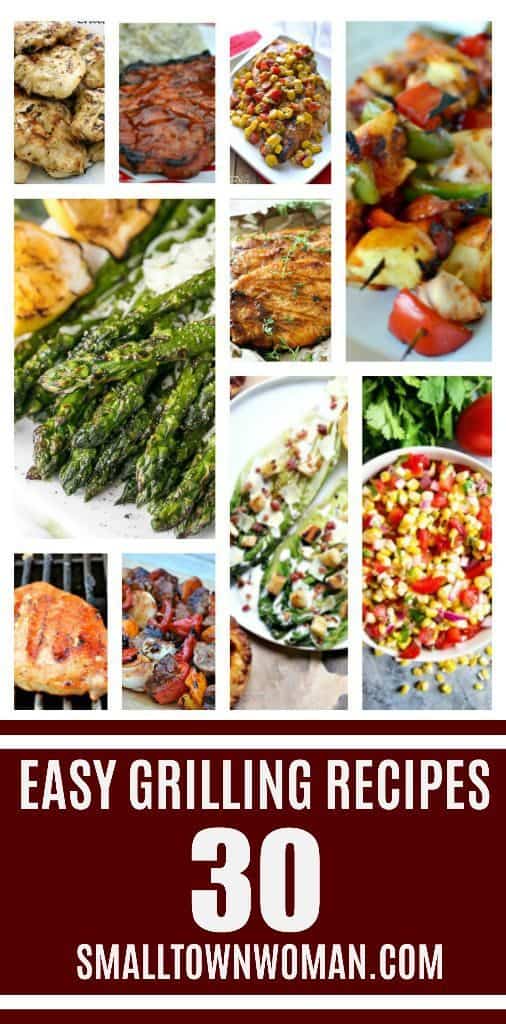 I sure hope you enjoyed this assortment of 30 Easy Grilling Recipes!  For goodness sake enjoy your summer and your grill.  Get out there and have some fun because before you know it the season will have changed!
https://www.smalltownwoman.com/wp-content/uploads/2019/05/Beth-1.pdf