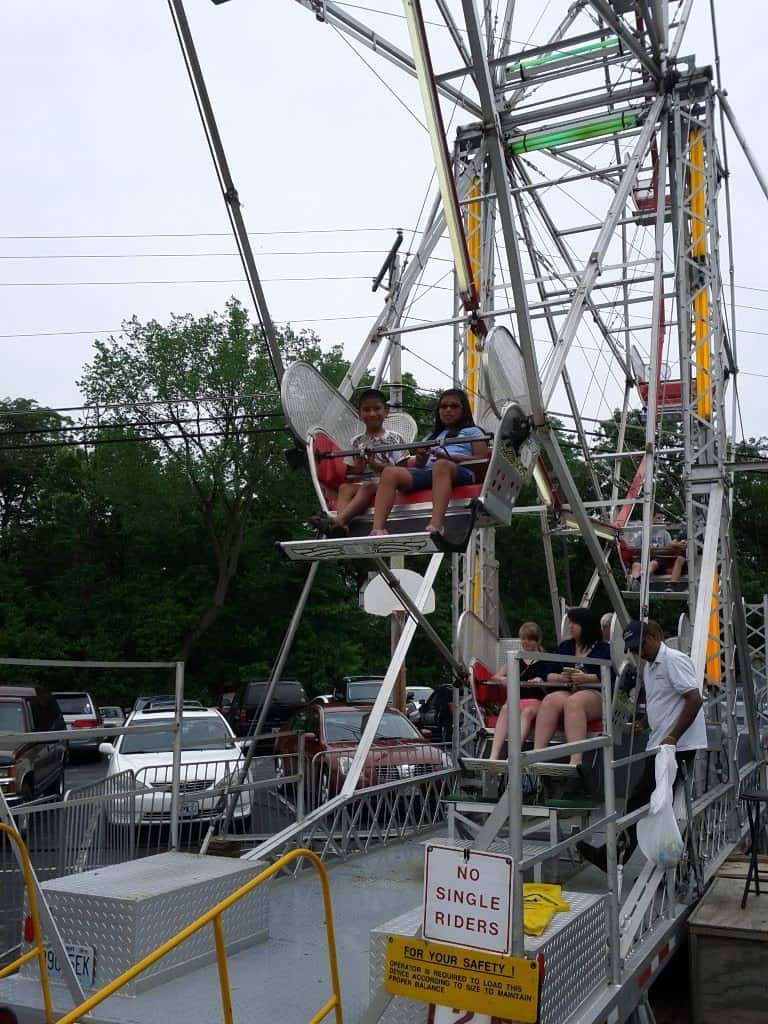 The kids love the ferris wheel.  Do you?  Are you scared of heights?  I am terribly afraid of heights but my kiddos aren't.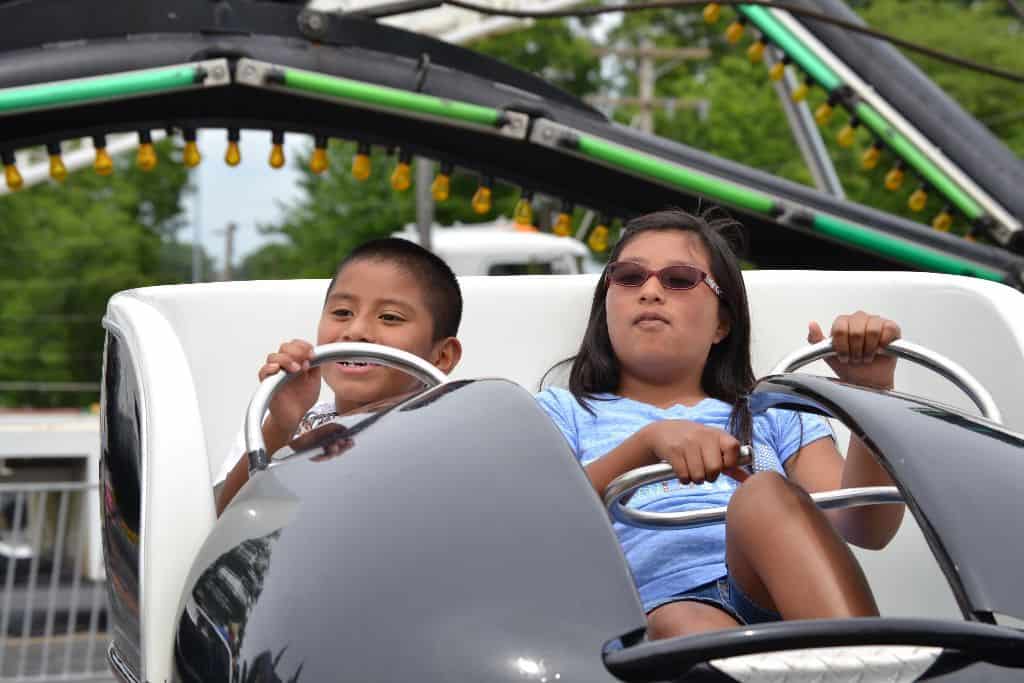 They rode this twisty turny thing about ten times and laughed the entire time they were on it.  I could not talk them into riding the horse carousel.   They said "No way!  Boring."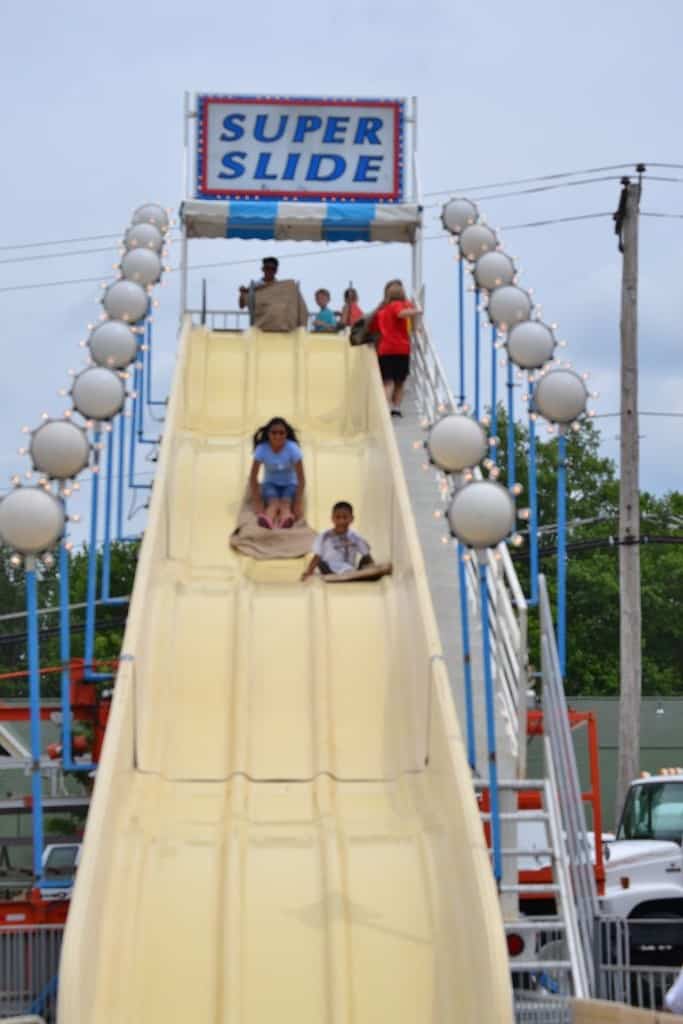 They loved the giant slide.  The air would take Lilly's hair and almost make it go straight up.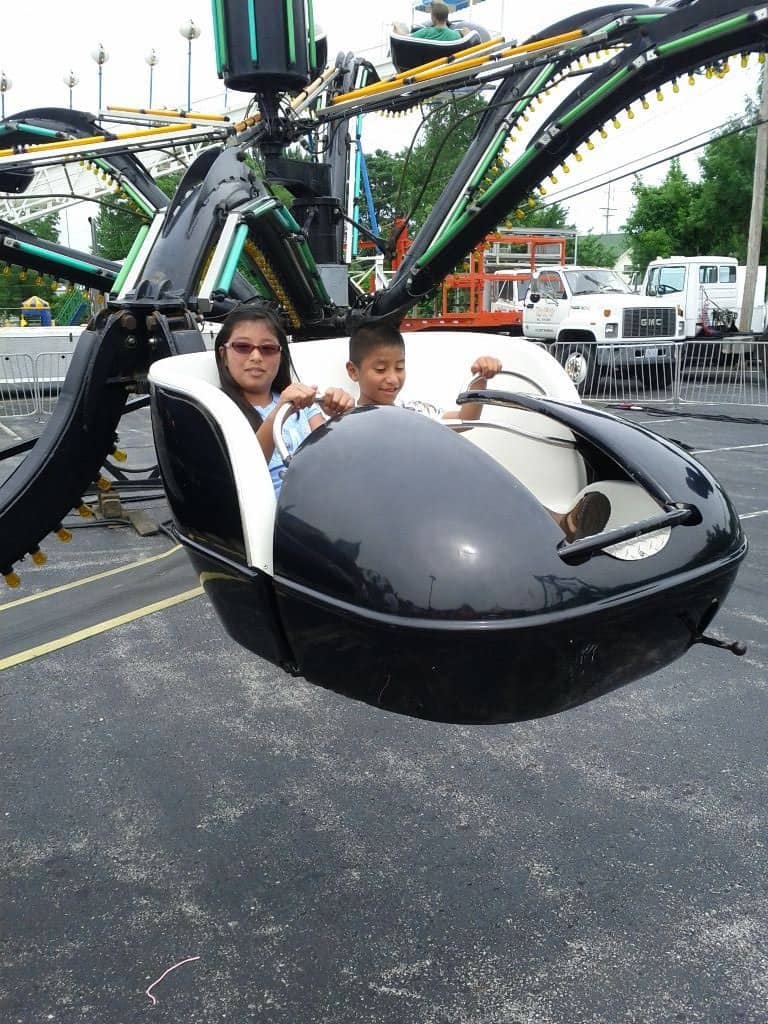 But then they would want to go straight back to this thing!!  WHAT A FUN DAY AT THE CARNIVAL!
https://www.smalltownwoman.com/wp-content/uploads/2019/05/Beth-1.pdf