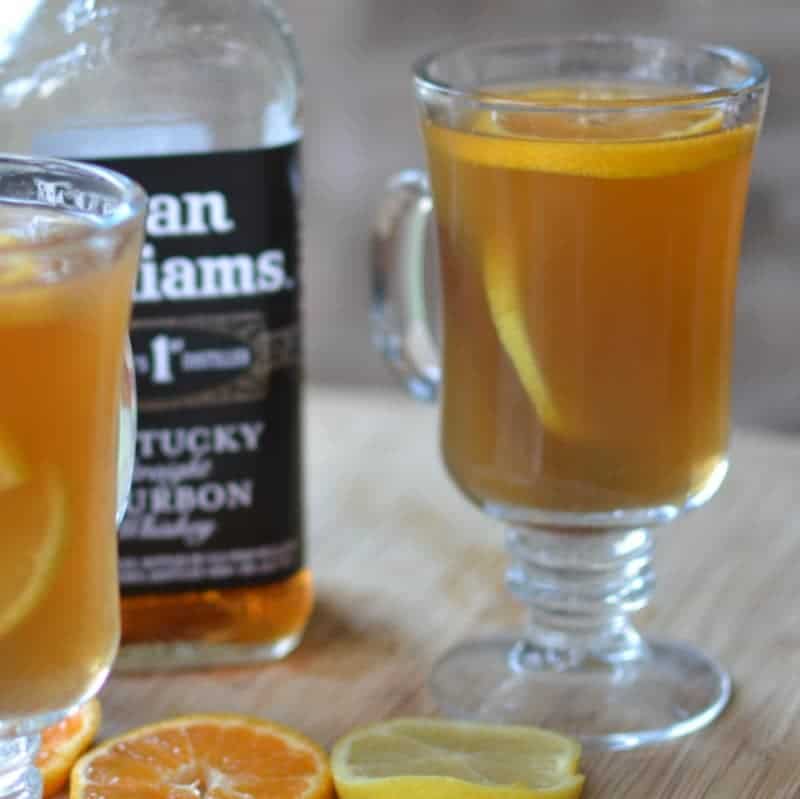 Chances are pretty good that it is turning cold in your neck of the woods. Chances are pretty good that you have been exposed to someone under the weather or you yourself are under the weather. In my case it is all of the above!! My son's friend came up to play and spend the night about two weeks ago. He was sneezing, hacking and coughing like no ones business. I thought here we go. A few days passed and my son started sneezing hacking and coughing. I am sure you guess where this is going. A few days after that I found myself in the same boat without a paddle!! LOL! Well I did not have a paddle but I had a Toddy!! A Hot Lemon Orange Toddy to help clear my head and warm my body!!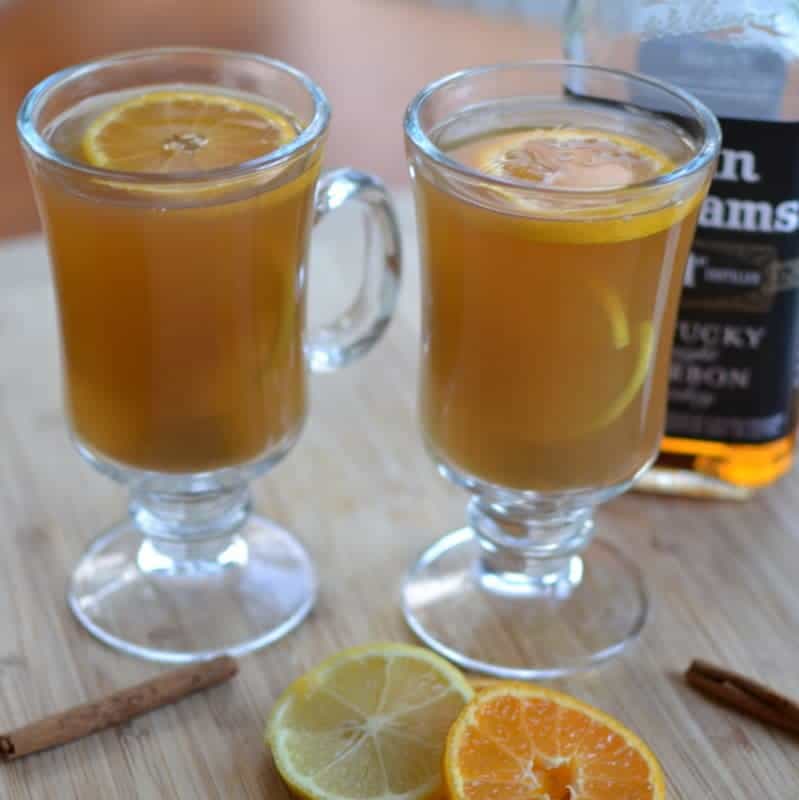 This warm intoxicating treat will work a lot better than that over the counter junk. Now this Hot Lemon Orange Toddy contains two key ingredients that you probably love or hate…whiskey and cinnamon. That would be whisky if your are Irish! I happen to love them so this is a perfect treat for me whether I am cold, have a cold or just want a cocktail!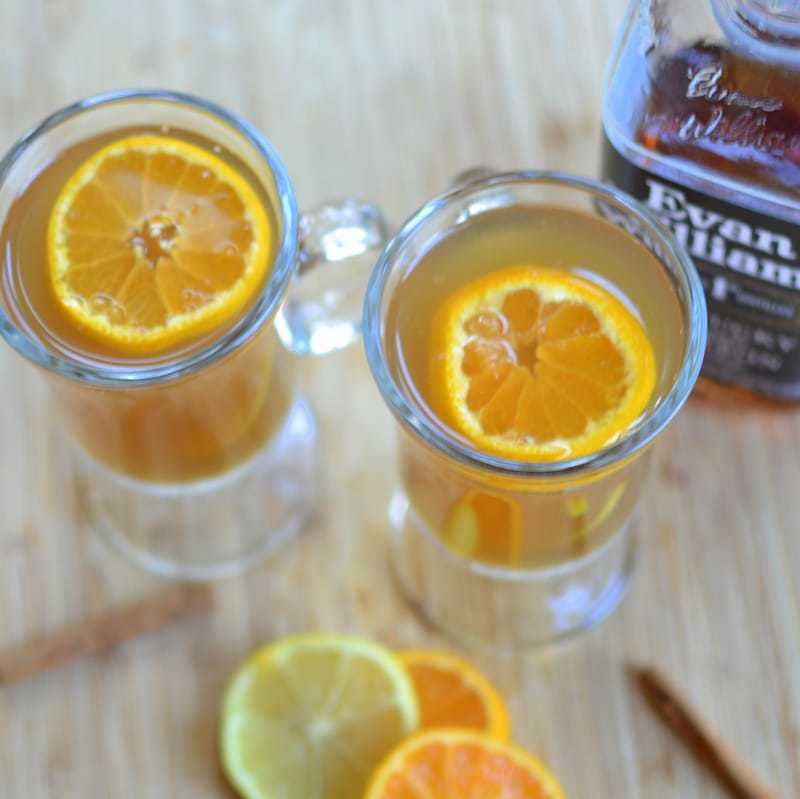 So if you are looking for a little pick me upper I got you covered. The more of these you have the better you will feel. Rumor has it that it is the whiskey!! LOL!!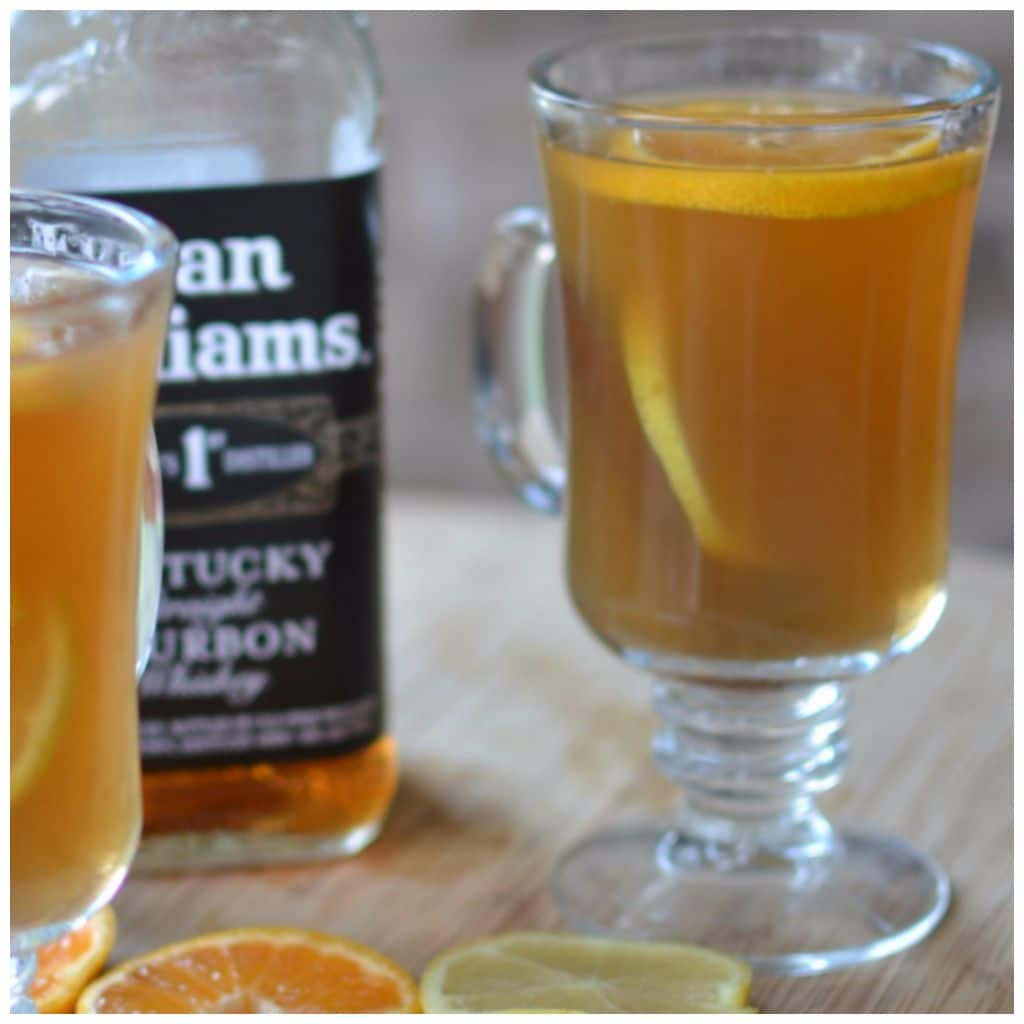 Hot Lemon Orange Toddy
2 cups water
1 1/2 cups whiskey
2 tablespoons honey
3 tablespoons fresh lemon juice
3 tablespoon fresh orange juice
1 cinnamon stick
2 pinches of nutmeg
Lemon and orange slices for garnish.
Instructions
In medium saucepan simmer water, whiskey, honey, lemon juice, orange juice, cinnamon stick and nutmeg for about 10 minutes. Discard cinnamon stick. Serve with lemon and oranges slices for garnish.
Other recipes you will love!!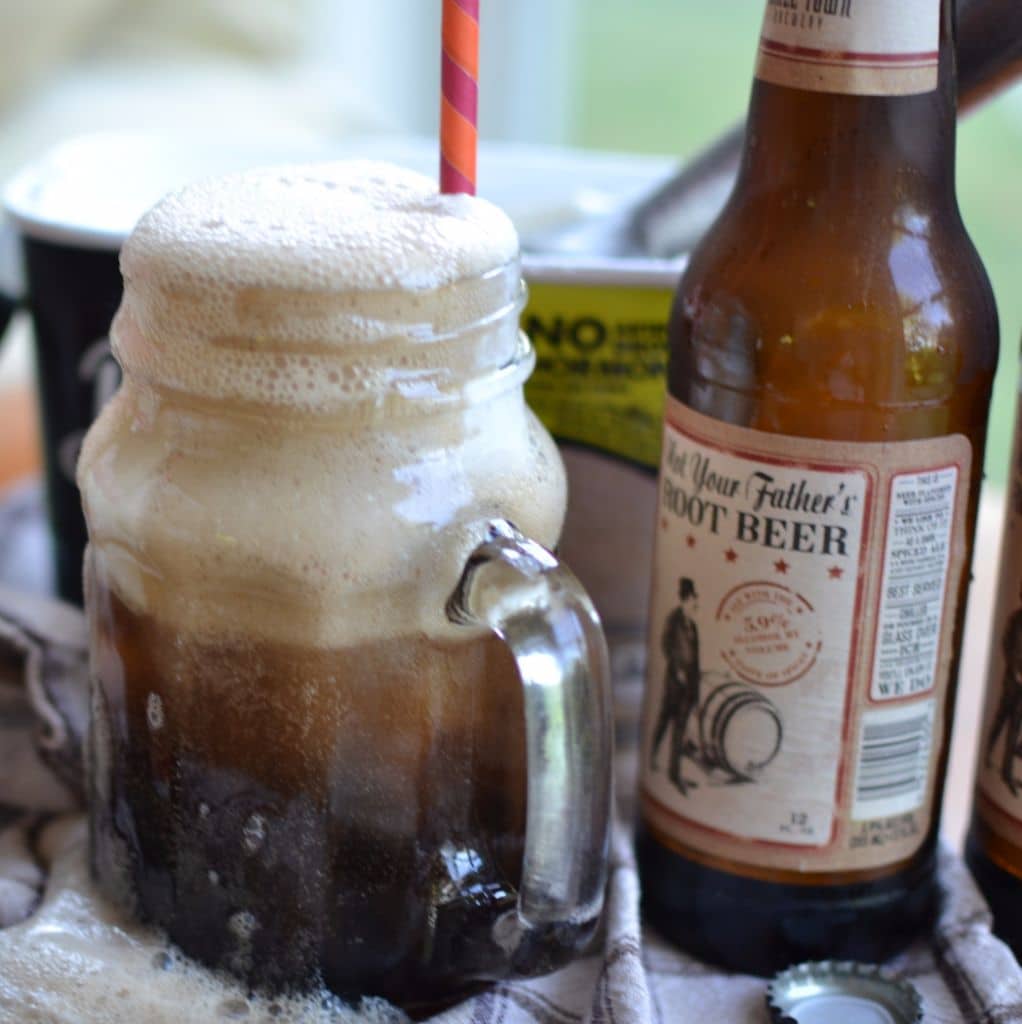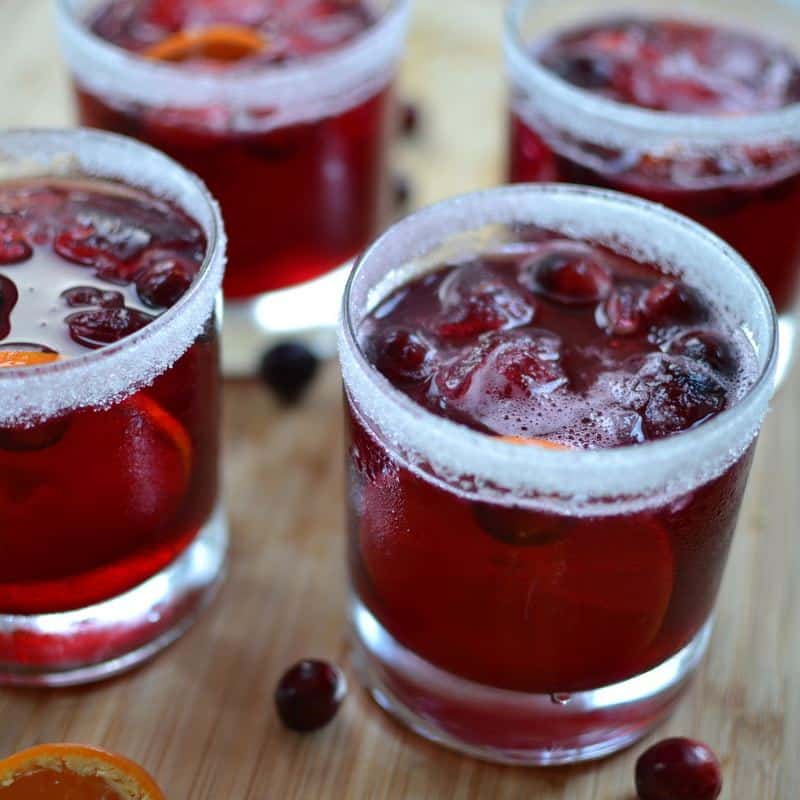 Easy Cranberry Orange Daiquiris
https://www.smalltownwoman.com/wp-content/uploads/2019/05/Beth-1.pdf