Okay I have had new slipcovers in the basement in a box for at least six months.  I think it is time to switch the covers on my sofa.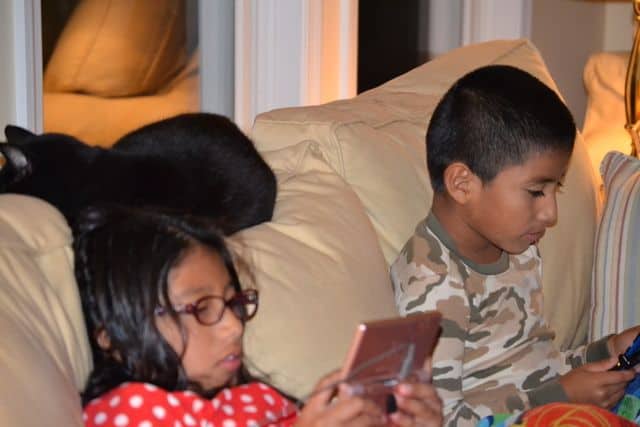 Here is the color that is leaving.  I will keep the kids and the cat.  I guess!!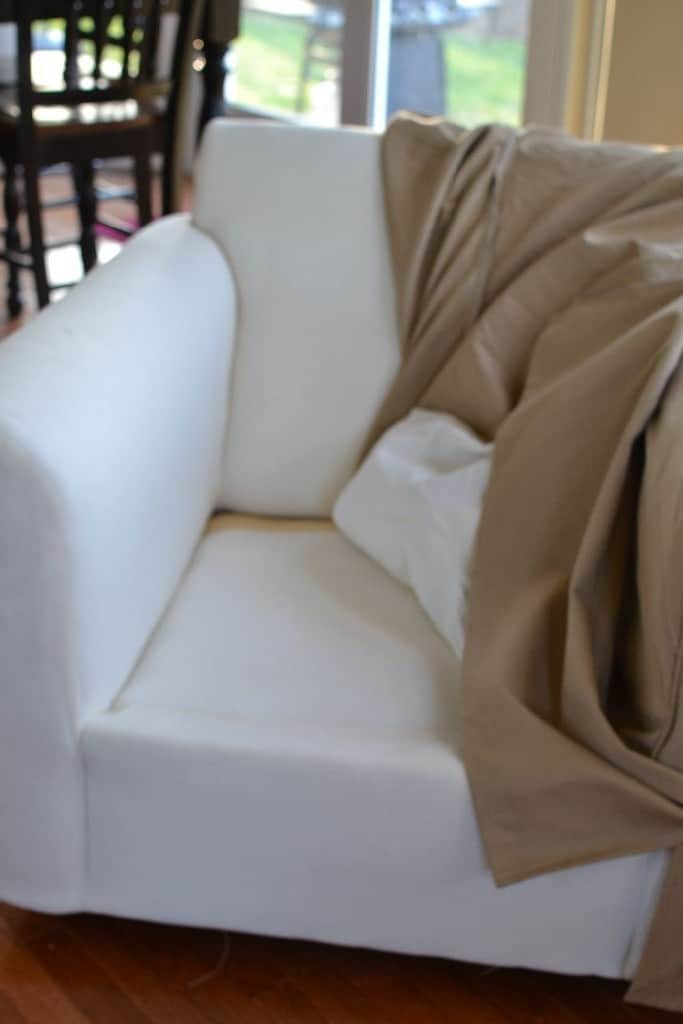 I am certainly getting my workout today!!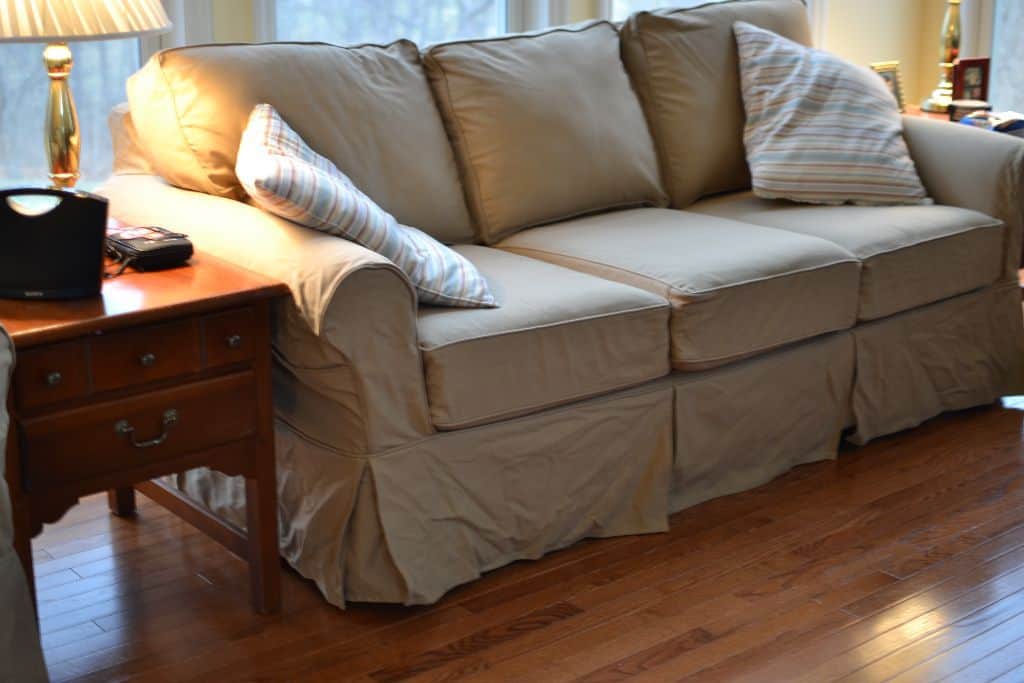 Oh my gosh look at all these wrinkles.  Beautiful color but I have got to get the wrinkles out.  They look horrible.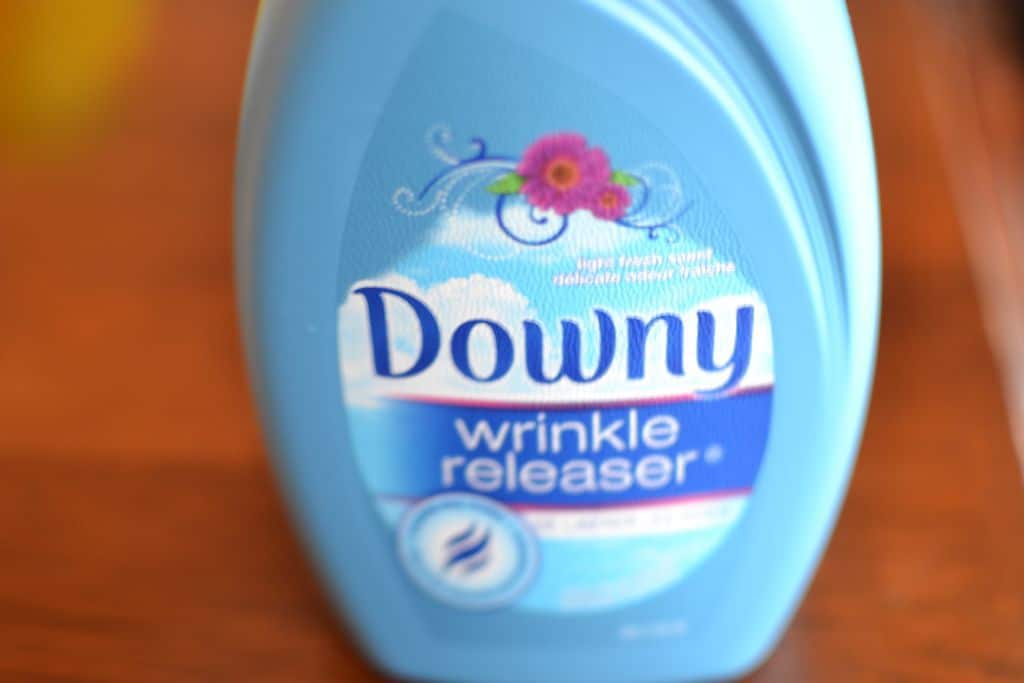 Downy Wrinkle Releaser  to the rescue.  Test a small section to make sure that nothing happens to the color.  My slipcovers were fine and looked great so I proceeded with the rest.  I sprayed relatively heavy and pulled it until it was taut and counted to 180 and then moved to the next section.  I did put a towel underneath the area that I was  spraying as I wanted to protect my wood floors.  I taught my ten year old daughter how to do that and she finished for me.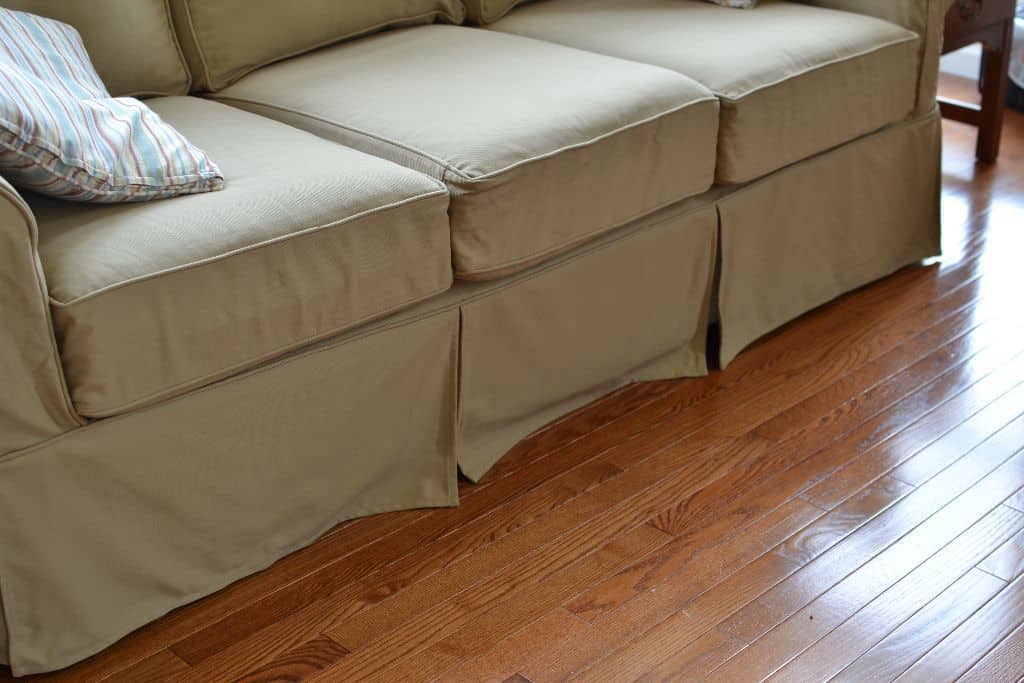 Looks a lot better doesn't it?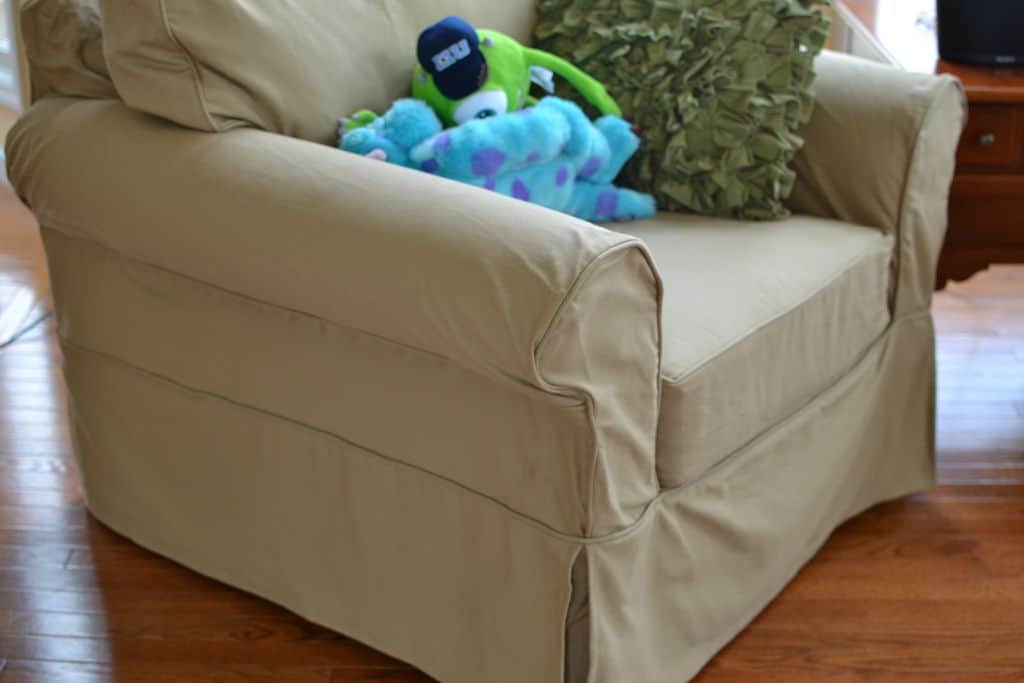 What do you think?  I think it looks much better.  Even Mike and Sully think so!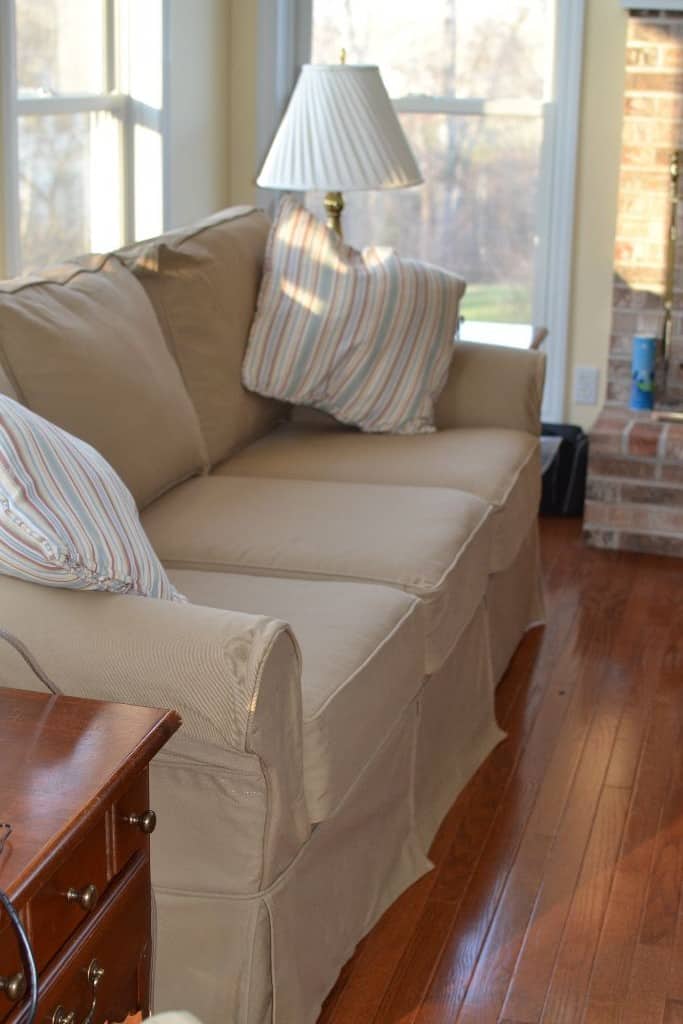 I think it is looking pretty good.  Thanks Downy Wrinkle Releaser.
https://www.smalltownwoman.com/wp-content/uploads/2019/05/Beth-1.pdf