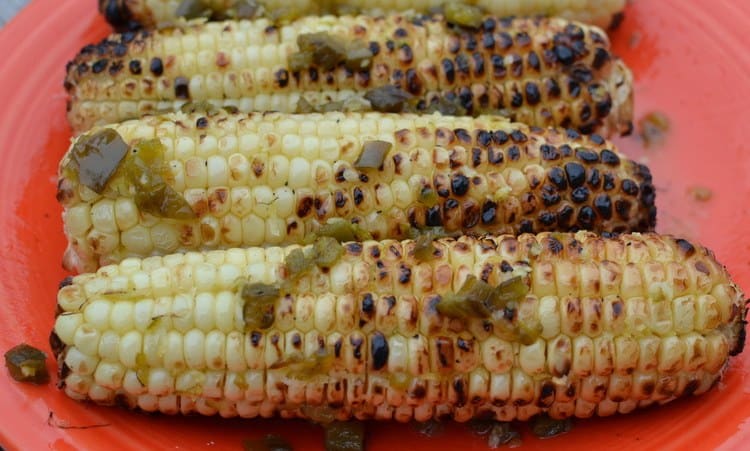 I love jalapenos! They are so good!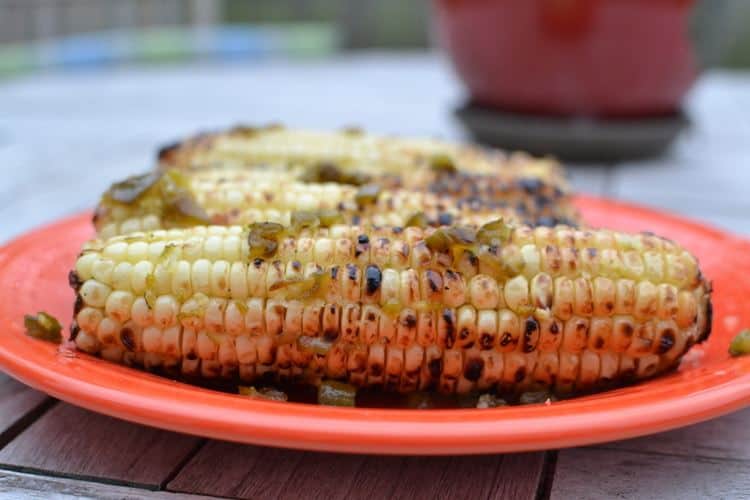 They are exceptionally delicious when roasted, combined with butter and brushed over fresh roasted corn! Is your mouth watering yet!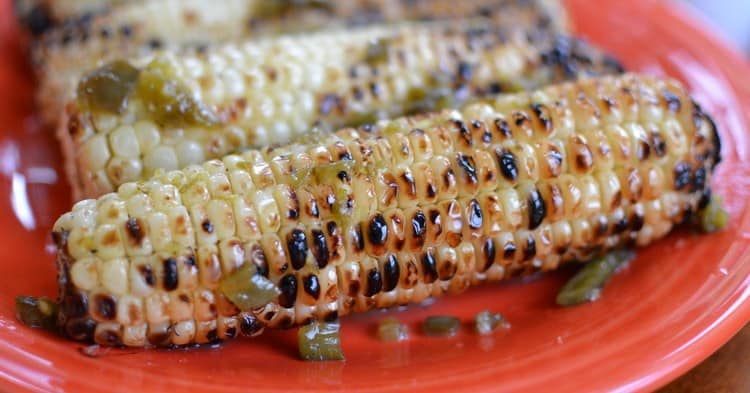 Are you hungry yet?
Jalapeno Butter Grilled Corn
Scale
Ingredients
1 jalapeno pepper
4 teaspoons melted butter
1 teaspoon grated lime peel
1 teaspoon lime juice
2 teaspoons honey
Salt & Pepper
4 ears of corn
Instructions
Preheat grill to medium high. Place jalapeno on grill and cook until blackened and charred; approximately 10 minutes.
Place jalapeno in plastic ziploc bag sealed for 5 minutes. Peel jalapeno discarding skin. Cut jalapeno in 1/2. Discard seeds and membranes. Chop jalapeno very fine. Combine with butter, lime peep, lime juice and honey.
Place corn on grill over medium heat. Cook until lightly charred; approximately 10 minutes. Remove corn and brush with the jalapeno butter. Season with salt & pepper to taste.
https://www.smalltownwoman.com/wp-content/uploads/2019/05/Beth-1.pdf