These super easy and delicious Meatball Stuffed Mushrooms only contain seven ingredients and can be prepared from start to finish in less than 30 minutes. Now this particular recipe calls for frozen meatballs but if you feel like rolling your own have at it my friends. Today I was quite busy so frozen meatballs were just fine with me!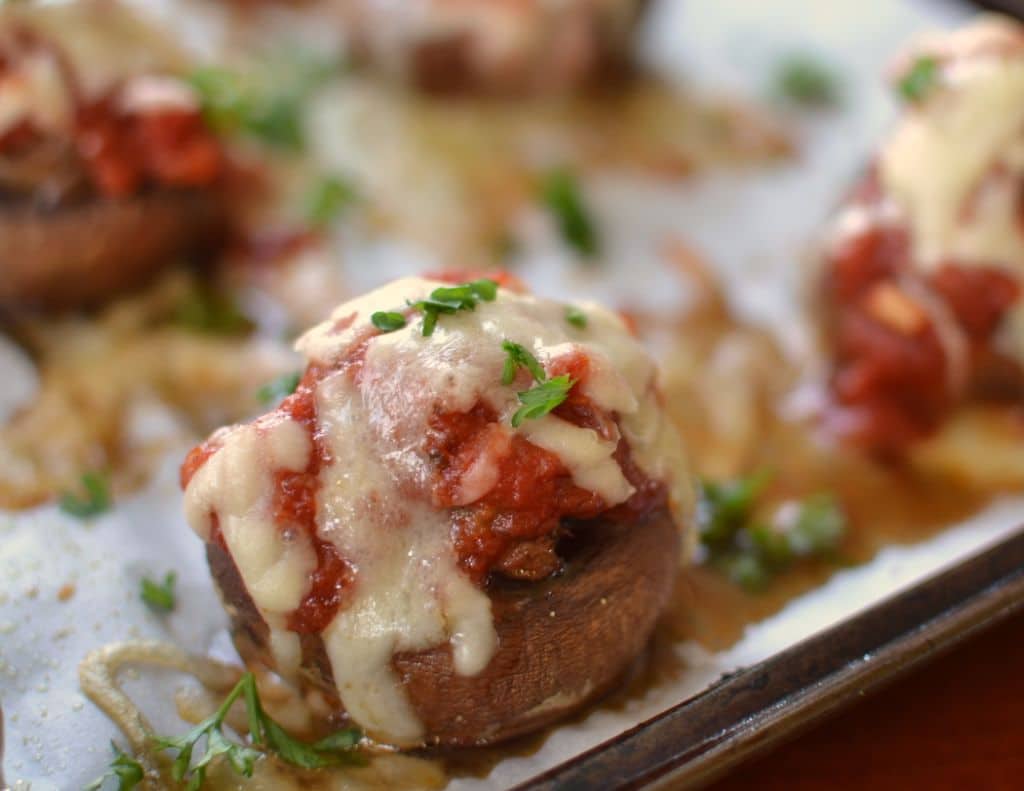 This recipe is so easy that your crazy iPhone loving teenager could make it. That is if you can convince them to step away from the phone. Good luck with that!! These Meatball Stuffed Mushrooms pretty much consist of meatballs, mushrooms, a little bit of seasoning, some sauce and cheese. So I am telling you so special needs here.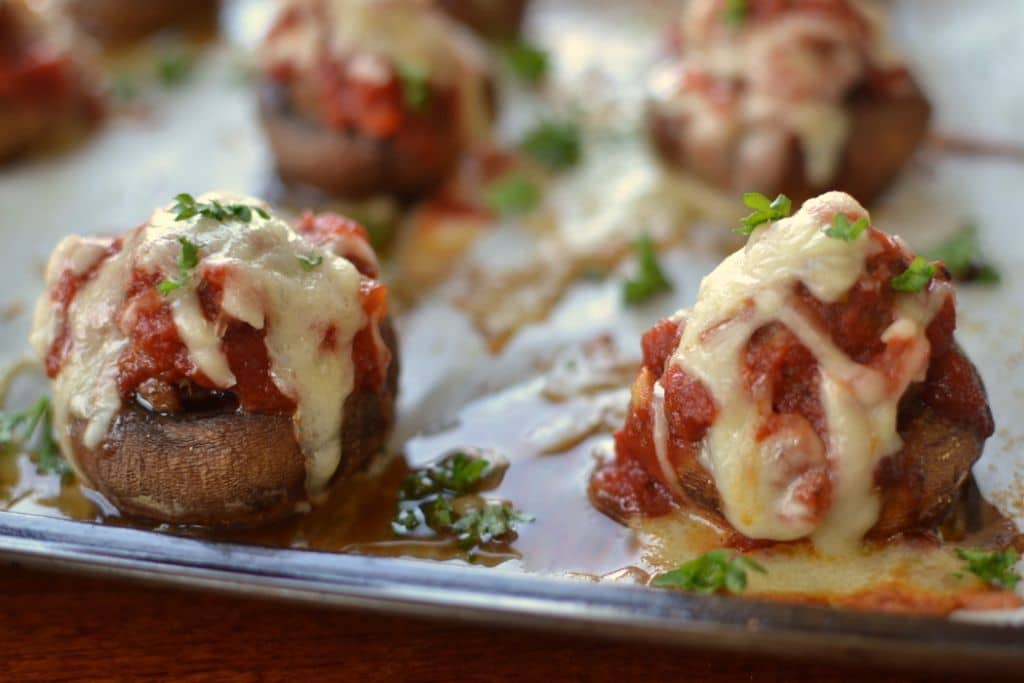 Just one more little detail stuffed mushrooms are much better served warm so plan on eating them shortly after you take them out of the oven. Enjoy my food loving friends.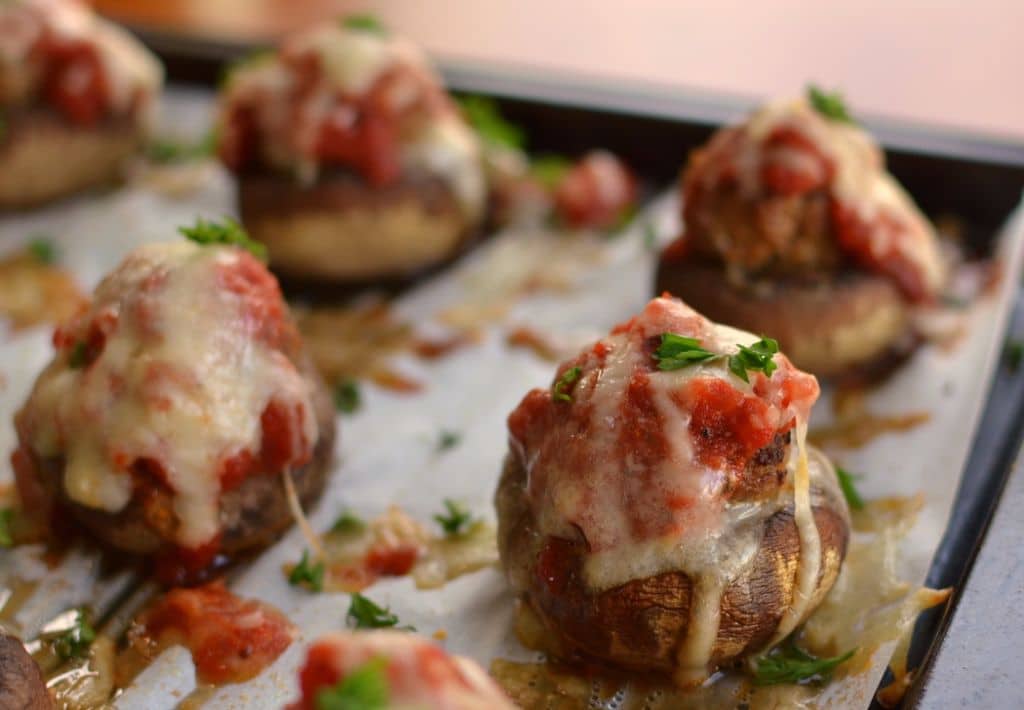 Meatball Stuffed Mushrooms
Scale
Ingredients
12 large mushrooms (2.5 inch wide or large enough to add a 1 inch meatball)
12 (1 inch) frozen Italian meatballs
Olive oil spray
Garlic powder
1/2 cup marinara or favorite red pasta sauce
1/2 cup shredded mozzarella
1/2 cup shredded provel or provolone
1 1/2 tablespoon chopped fresh parsley
Instructions
Preheat oven to 325 degrees.
Wash mushrooms and dry well. Remove stems and discard them. Place on cookie sheet lightly sprayed with olive oil. Spray mushrooms lightly with olive oil spray and sprinkle lightly with garlic powder. Add one meatball to the hole in each mushroom. Bake for 10 minutes.
Removed from oven top with sauce and a combination of the cheeses. Bake for 15 more minutes or until cheese is melted, bubbly and lightly browned. Sprinkle with parsley Cool slightly before serving.
Other scrumptious recipes you might love!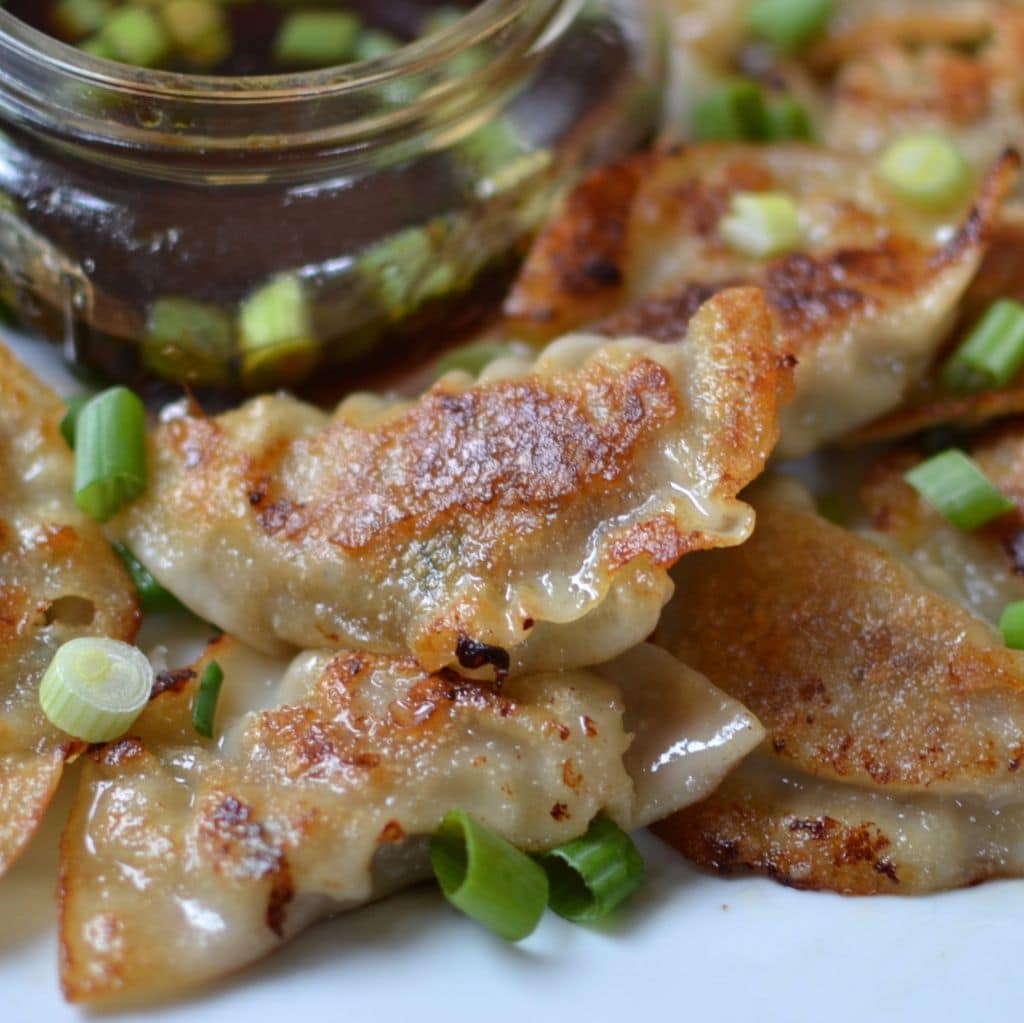 https://www.smalltownwoman.com/sweet-pork-fried-dumplings/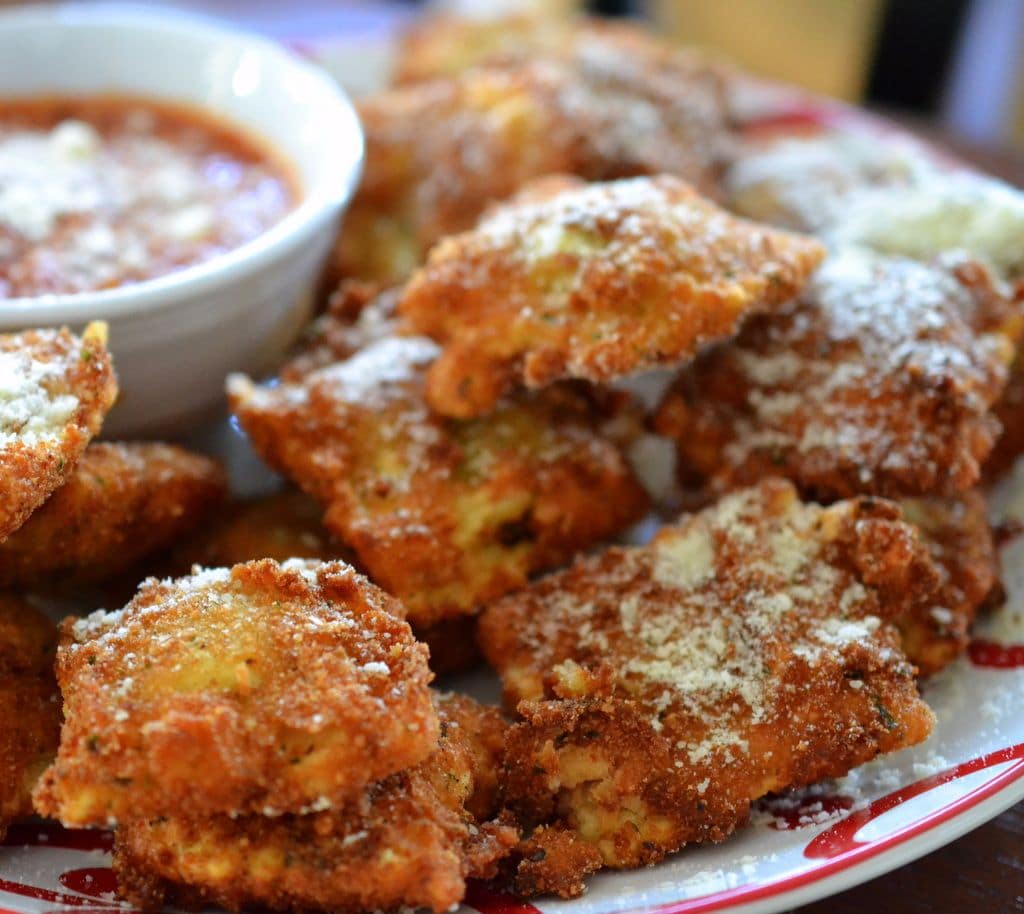 https://www.smalltownwoman.com/toasted-ravioli/
https://www.smalltownwoman.com/wp-content/uploads/2019/05/Beth-1.pdf