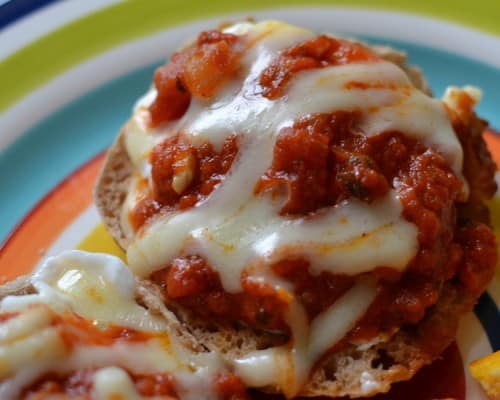 Are you looking for a quick and easy yet unbelievably tasty egg recipe? I think I got your back!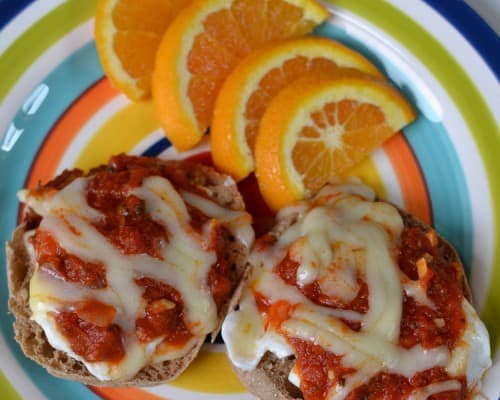 You can literally put this together in about ten minutes and it will taste like a masterpiece!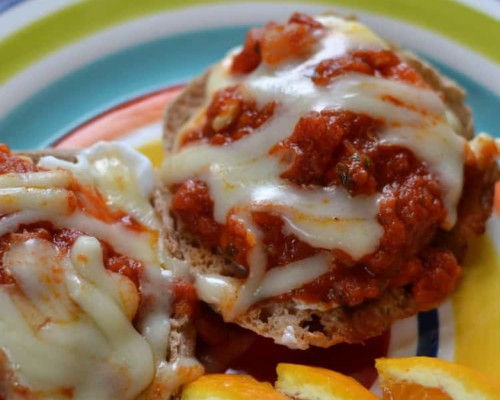 You will find yourself adding this to your recipe rotation and it is so easy you can even make it during the week when you are fighting to stay ahead of the eight ball…or the seven ball. I guess it just depends on how you play pool!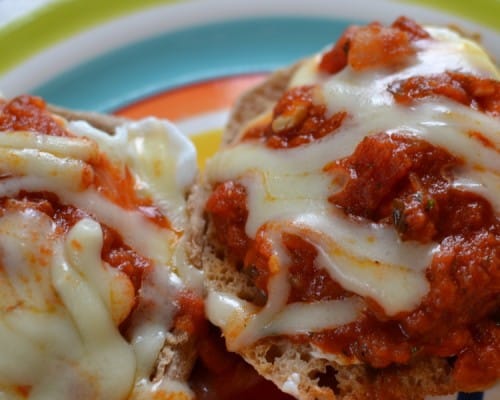 Bon appetit my dear friends!
Print
Poached Eggs Marinara
Scale
Ingredients
1 tablespoon vinegar
1 small onion finely diced
2 cloves garlic minced
1 1/2 cups marinara
4 eggs
2 English Muffins
Provel or Mozzarella cheese
1 tablespoon olive oil
Instructions
Place medium saucepan full of water on stove to bring to low boil. Add vinegar to water.
Heat olive oil in 8 inch skillet over medium heat. Add onion and cook till lightly browned on edges. Add garlic and cook for 1 minute. Add marinara and turn to simmer to keep warm.
Place one egg in a small sauce cup and add to water in the saucepan. The water should be at a low boil. Repeat with additional egg. Cook for 3 minutes. Remove to paper towels. Cook the other two eggs repeating the procedure.
Toast English muffins. Add one poached egg per English muffin. Add a large spoonful of marinara to the top of each egg. Sprinkle with provel ropes or freshly grated Mozzarella. Cover with foil and let the cheese melt for about 2 minutes.
Notes
The easiest way to remove the eggs from the paper towels is to gently flip them over on to the English muffins.
https://www.smalltownwoman.com/wp-content/uploads/2019/05/Beth-1.pdf