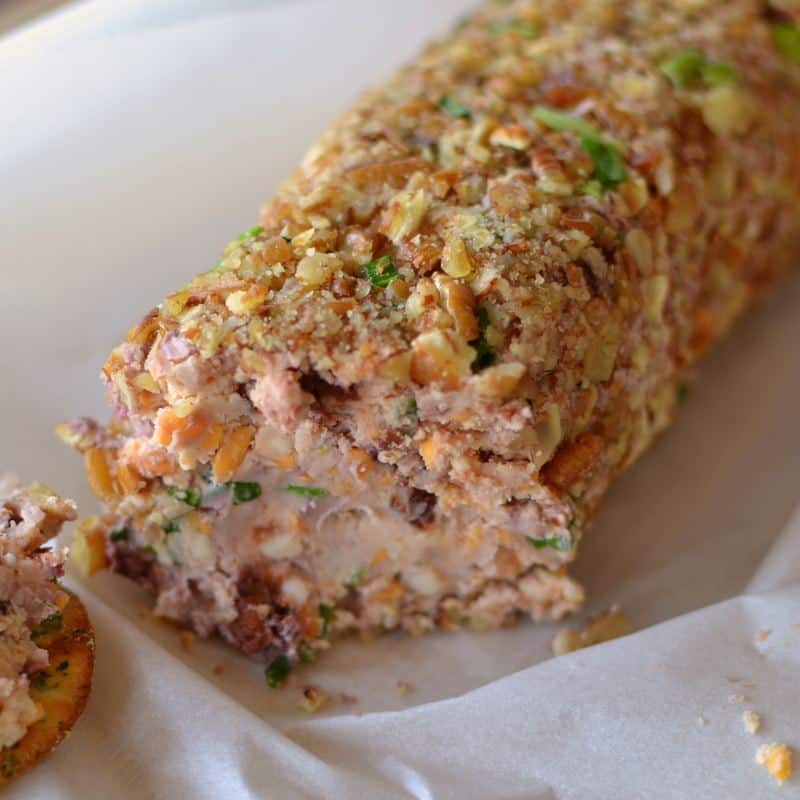 I was once asked if I had to give up cheese or chocolate which would it be. Well I would prefer to not give up either but I am sorry to say it would have to be chocolate. Giving up cheese would be sacrilegious in my world. I LOVE CHEESE! I love Brie, Camembert, Gouda, Bleu, Swiss, Gruyere and Edam. I don't think I have ever met a cheese I did not like. In fact I come from a long line of family members that think that cheese belongs with everything and that a complete meal can be made out of a block of cheese. This Port Wine Cheddar Cherry Cheese Log is all about cheese… my favorite food group!!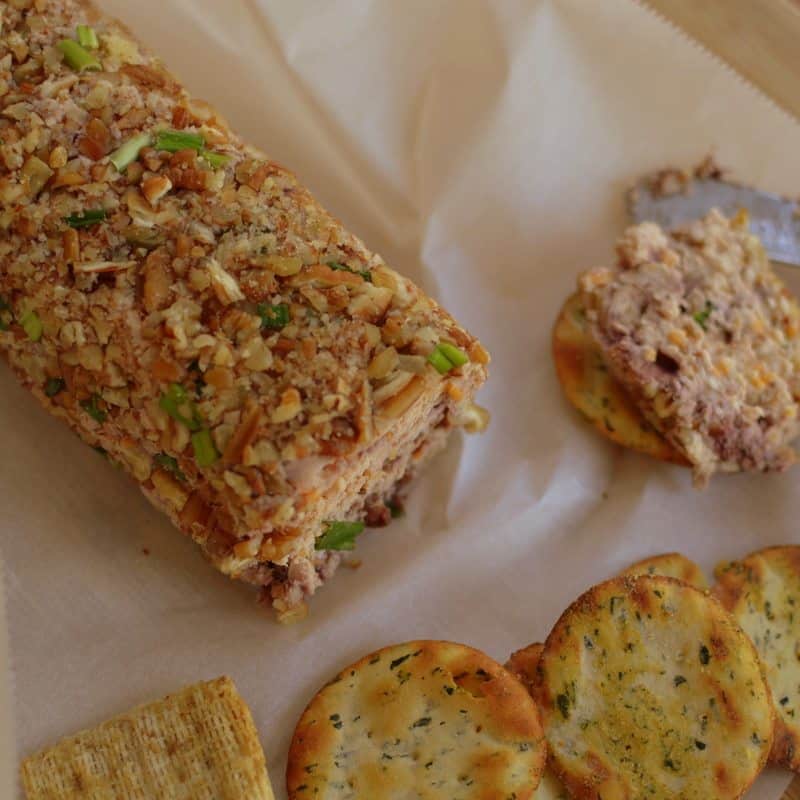 So you have a choice between an ooey gooey triple cheese mozzarella pizza and a creamy dreamy chocolate cream pie? Hands down no contest! I am taking the pizza every time. This delectable creamy Port Wine Cheddar Cherry Cheese Log combines three different kinds of glorious cheese with cherries, chives and port wine. It is rolled in toasted fragrant pecans and fresh chives. It is lightly seasoned and so flavorful.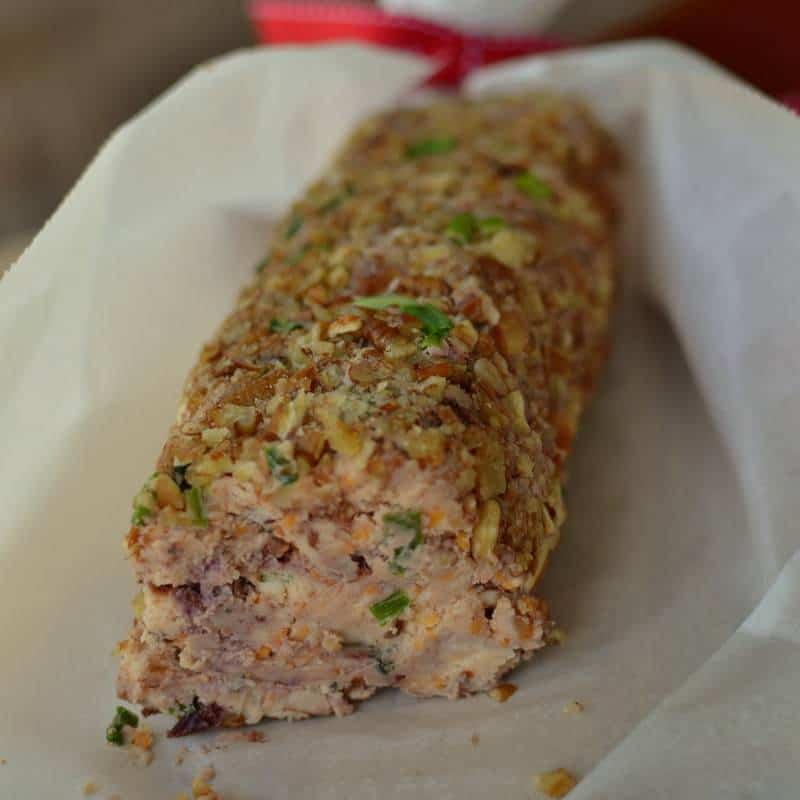 You can prepare this beauty ahead of time and store in the refrigerator until about 30-40 minutes prior to serving. You can serve with crackers or crostini. It is so good on either one. If picking a cracker the simpler unflavored ones are best. This cheese log has so much flavor to it that you don't need any additional flavors.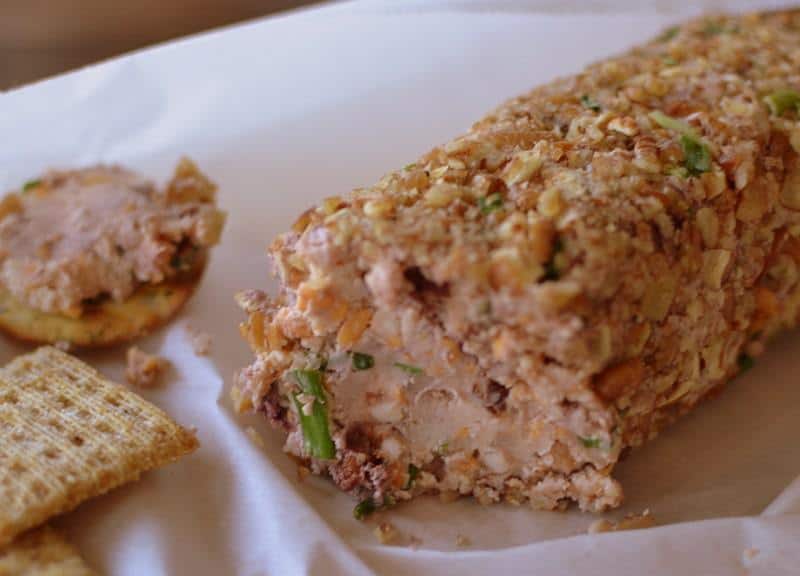 Prepare yourself a treat and enjoy the wonderful flavors of cheese.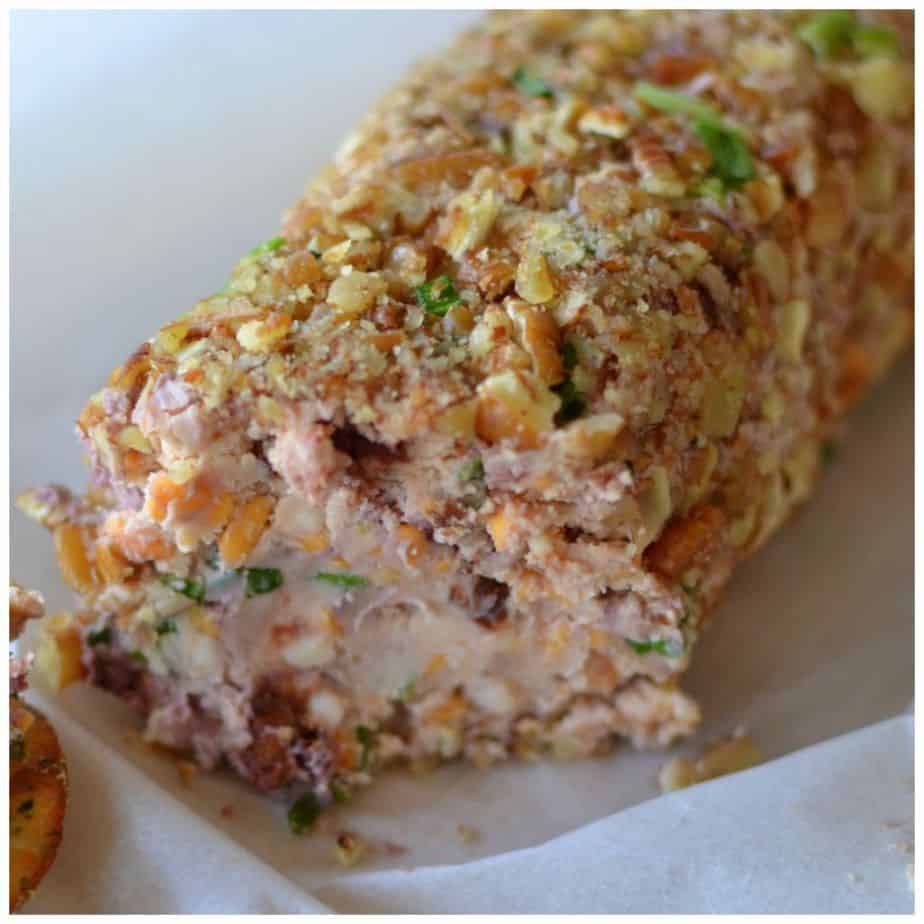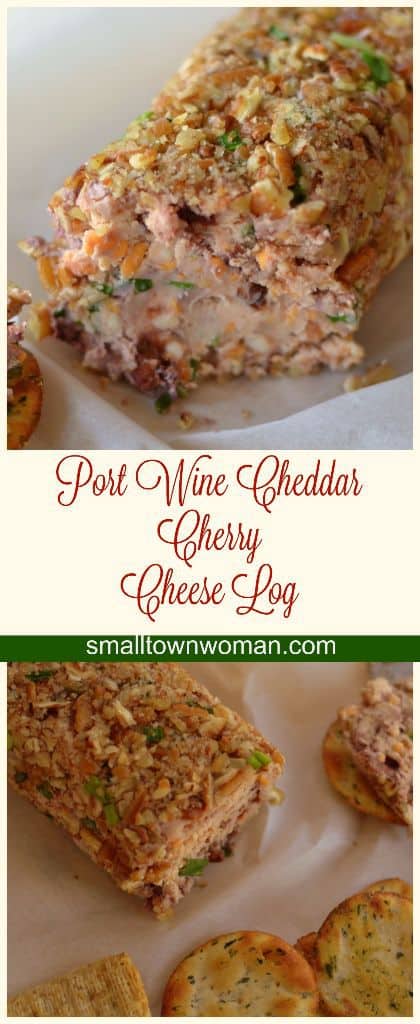 Port Wine Cheddar Cherry Cheese Log
Scale
Ingredients
1 box (8 ounce) cream cheese
2 cups white cheddar shredded
1 cup sharp cheddar shredded
1/4 teaspoon onion powder
1 tablespoons port wine
1/4 cup plus 2 tablespoons chopped chives
2 pinches fresh ground black pepper
1/4 cup dried cherries finely chopped
3/4 cup chopped roasted pecans
Instructions
Using stand mixer or hand mixer mix cream cheese, white cheddar, sharp cheddar, onion powder, wine, 1/4 cup chives, black pepper and cherries. Shape into log and roll in pecans and remaining chives. Roll in plastic wrap and refrigerate several hours.
Remove from refrigerator 30 minutes prior to serving. Serve with crackers or crostini.
Other yummy recipes you will love!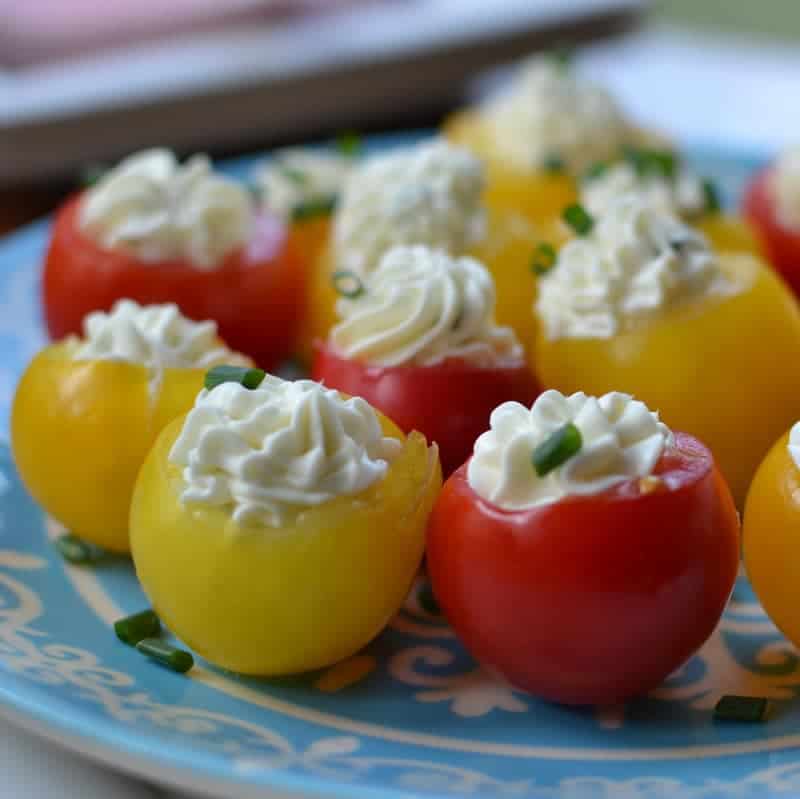 Herb Cream Cheese Stuffed Tomatoes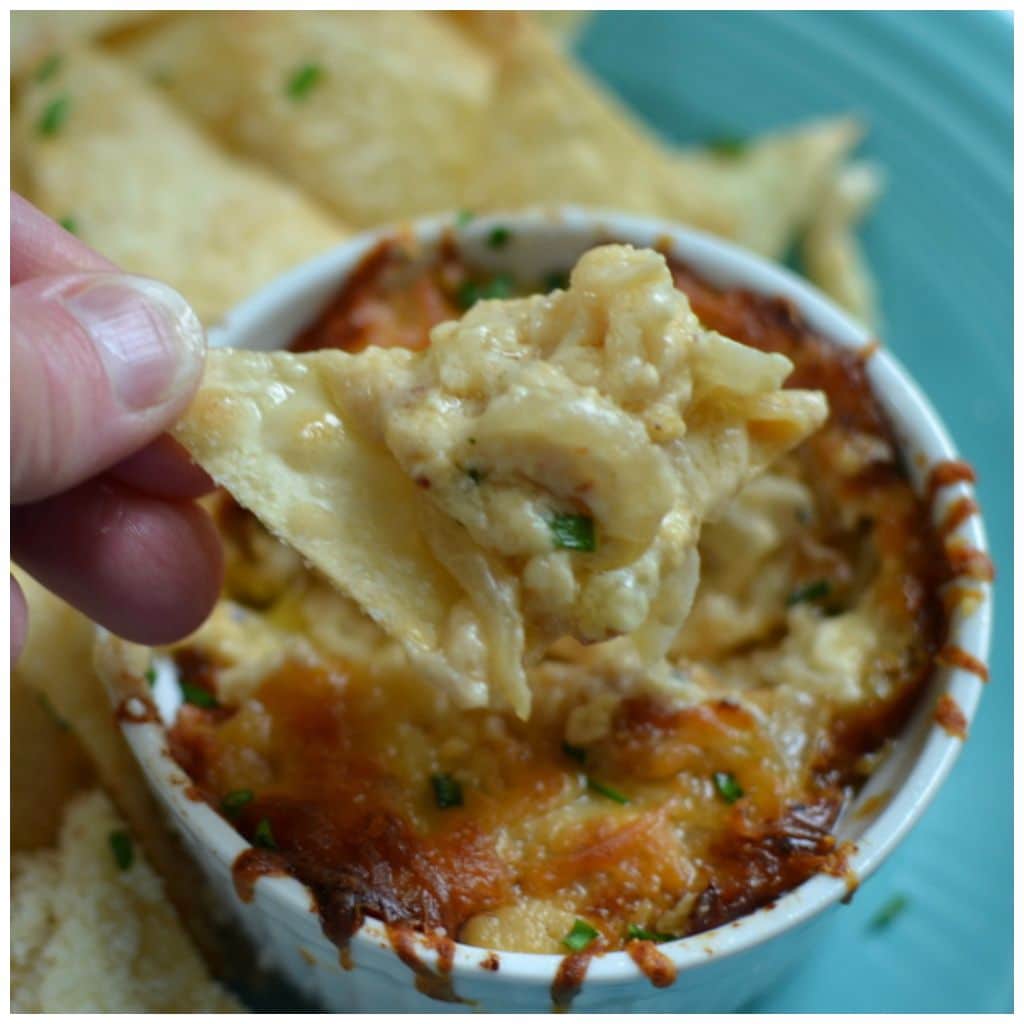 Vidalia Onion Dip with Parmesan Wonton chips
https://www.smalltownwoman.com/wp-content/uploads/2019/05/Beth-1.pdf