Trouble and More Trouble decided that they would go out and play in the snow.  Of course Poopy joined them.  She loves to chase after them and try to pull off their hats, mittens and scarves.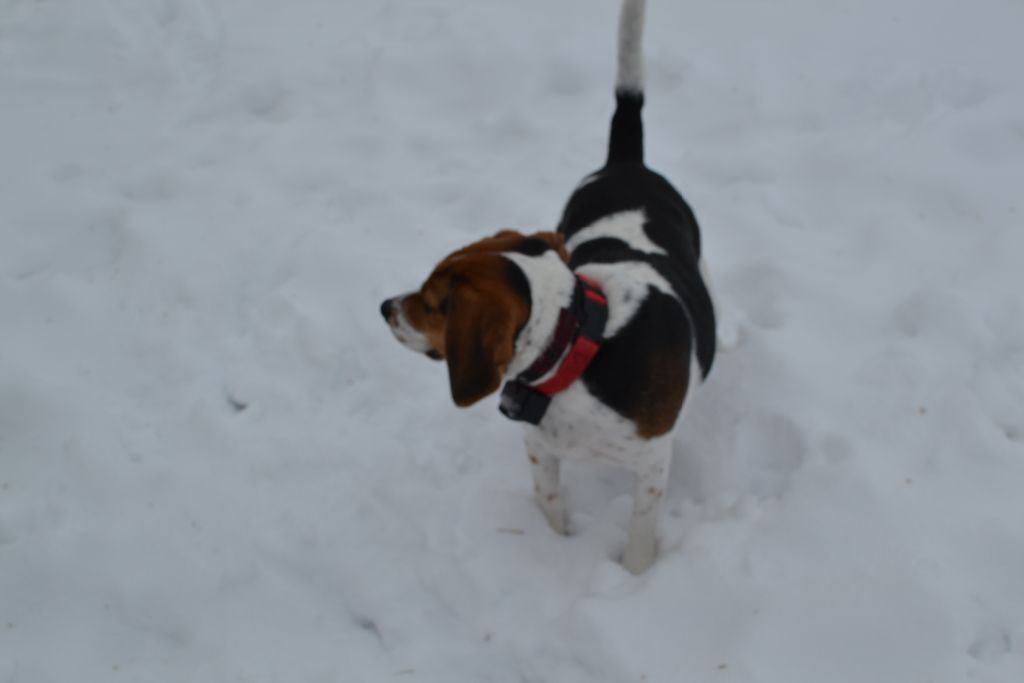 She runs so hard and locks down on whatever she can get.  The kids find it very aggravating.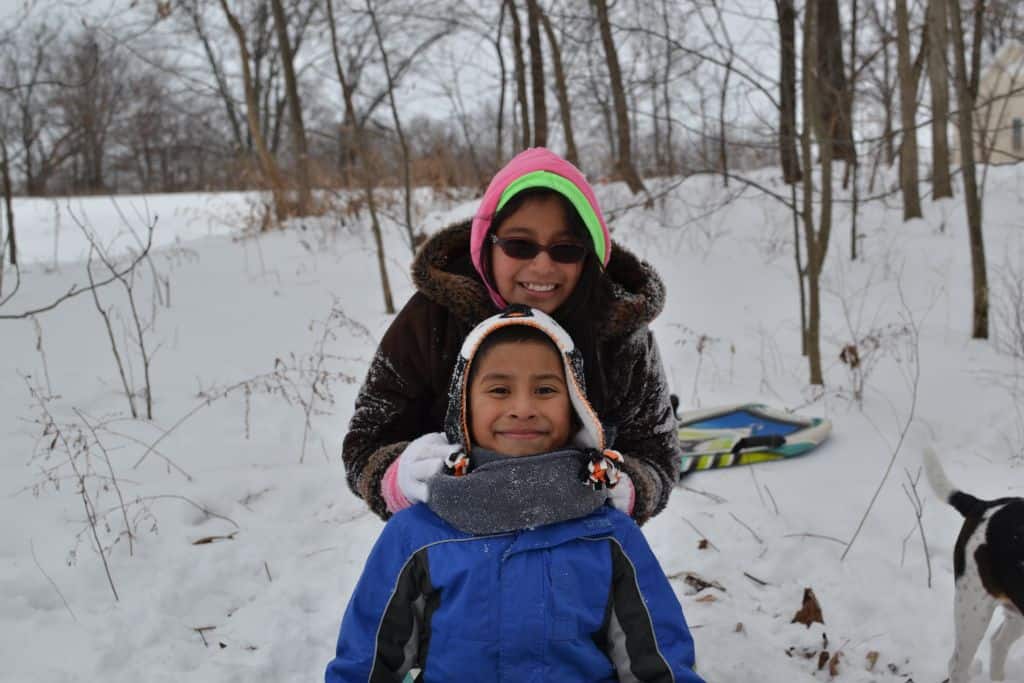 But they still had a good time!  Soon the snow will be gone and we may not get another snow sledding amount of snow till next year.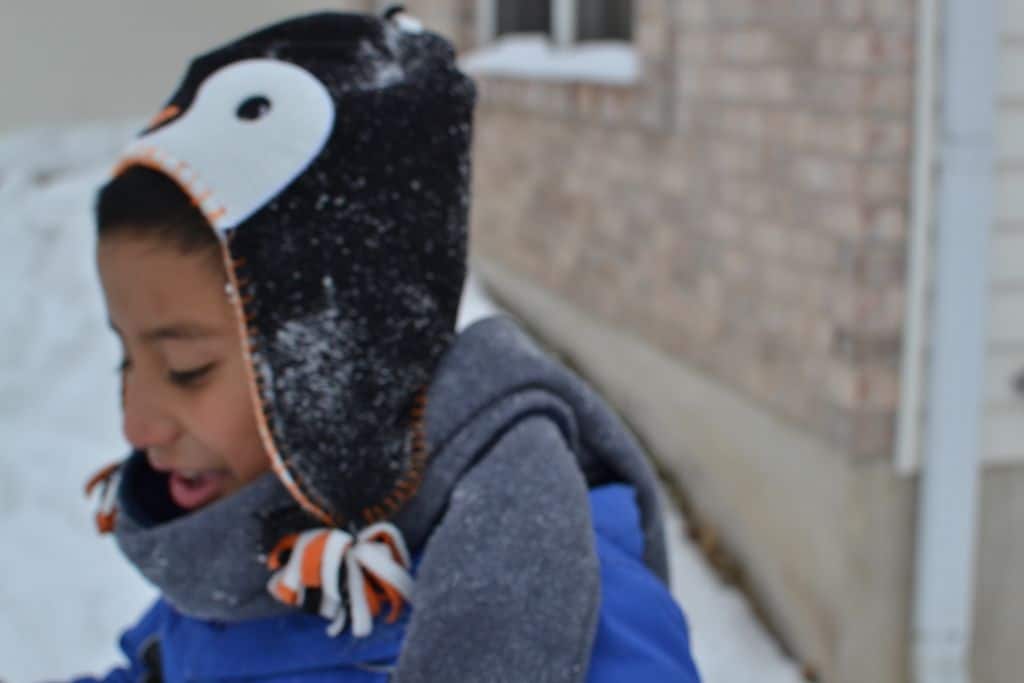 It is starting to snow again right now.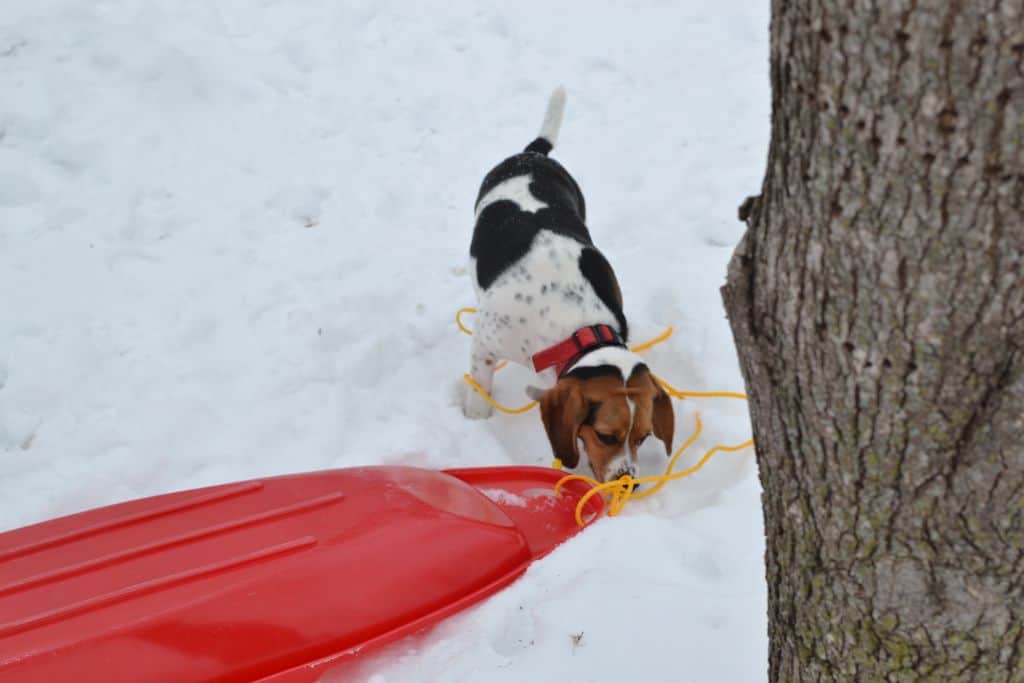 You want to go for a ride Poopy?  You would love it!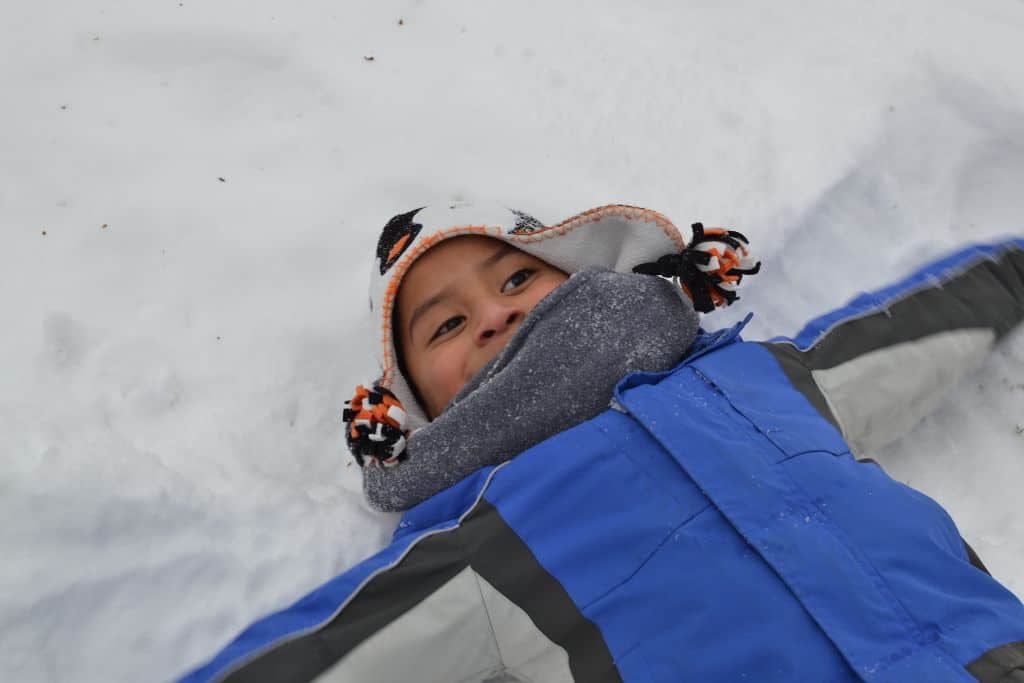 Or maybe we should stop sledding and make snow angels.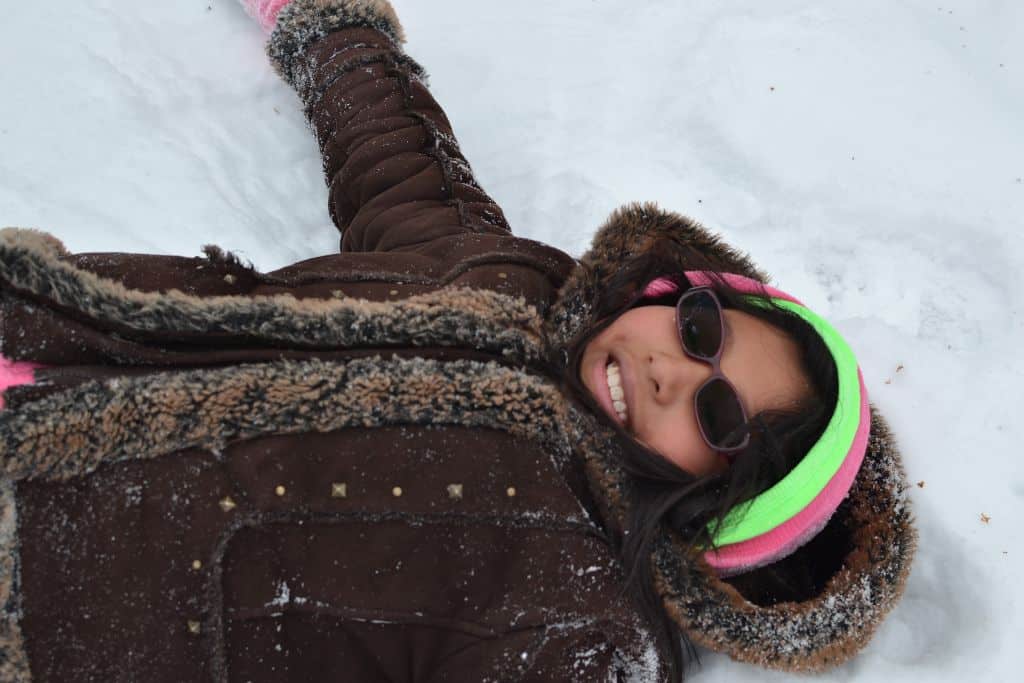 Oh to be a kid again.  Such joy in the simple things.  Happy Winter everyone!
https://www.smalltownwoman.com/wp-content/uploads/2019/05/Beth-1.pdf