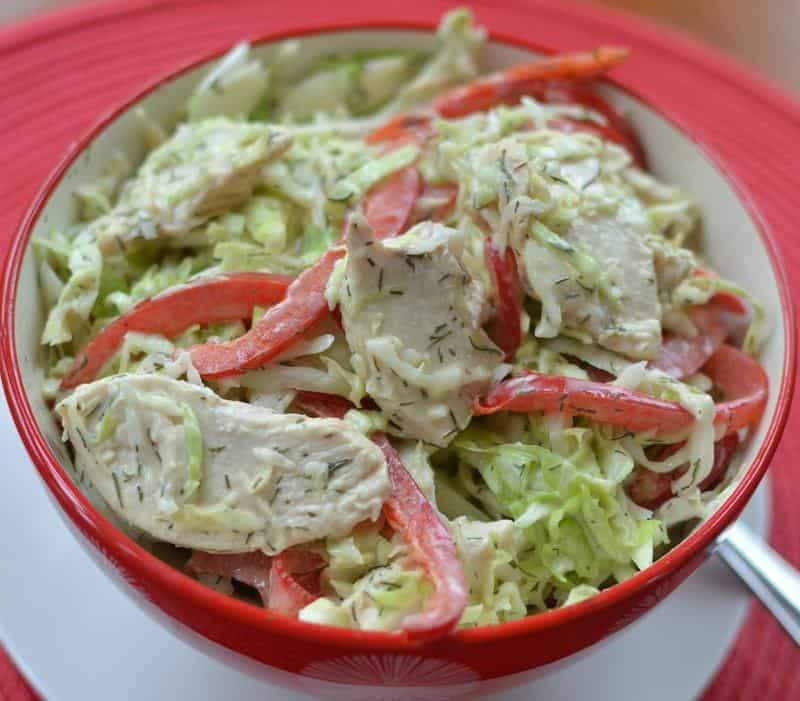 Spring is always a great time of the year for simple healthy recipes.  Life is so busy this time of year.  There are so many end of school year activities.  It almost seems like educators just realized that school is ending in a little over four weeks and they need to get in fifteen things they forgot about.  There are poem readings, special group field trips, an end of year picnic fundraiser, dare graduation etc.  I think I said to my hubby this morning there could be six of me and it would not be enough.  If your life is really fast paced and you are on the go constantly than you should check out my  Easy & Kid Friendly Mozzarella Pepperoni Croissants, Easy Chicken Caesar Pasta Salad and Easy Cabbage Roll Skillet.  These are just a few of my favorites.
Sweet Dill Chicken Cabbage Slaw is a scrumptious quick to put together dish utilizing already baked rotisserie chicken.  These baked rotisserie chickens are available at club warehouses like Sams & Costco and most grocery stores. You can put this fabulous recipe together in about fifteen to twenty minutes even if you choose to chop your own cabbage.  I love chopping my own cabbage.  I think I do a better job than my food processor and a lot less mess to clean up.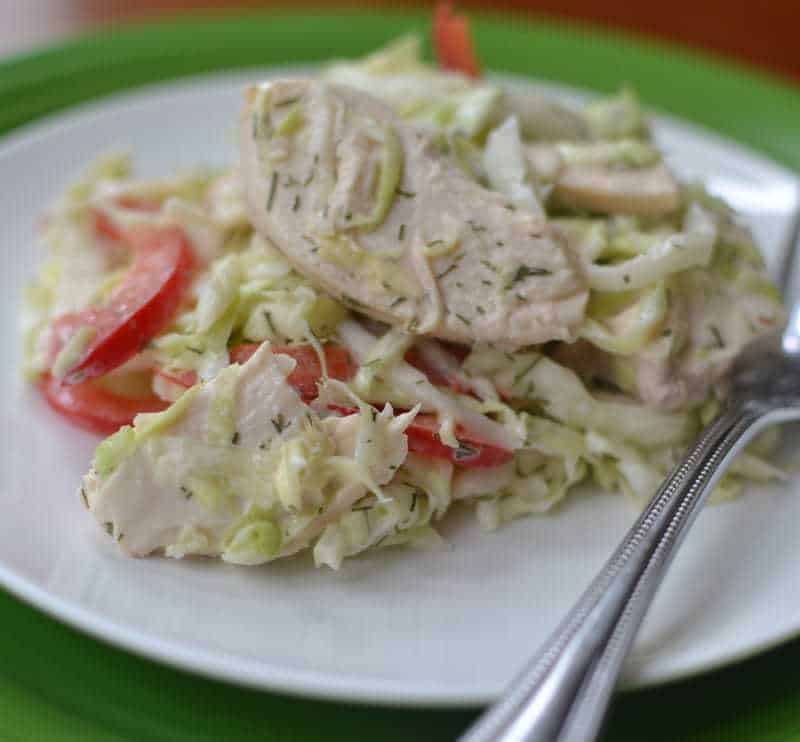 Sweet Dill Chicken Cabbage Slaw is lightly sweetened with a bit of honey and sweet red bell peppers.  If you don't like an ingredient find a substitute.  You don't like dill use parsley.  You don't like peppers use celery.  As I always say don't throw the baby out with the bath water.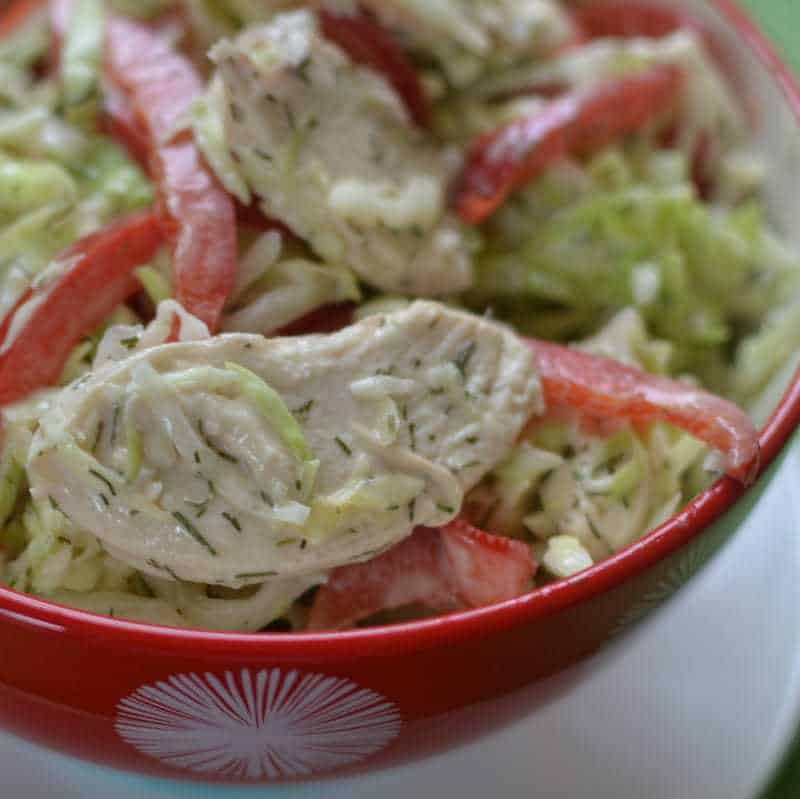 So is your life a circus?  Are you the ring leader?  That means you get to decide the meals.  This would make the perfect dinner for a busy weeknight or a fantastic lunch for a weekend.  Is it a little too light for your ravenous crew? Throw in some crusty French bread or a simple fruit salad.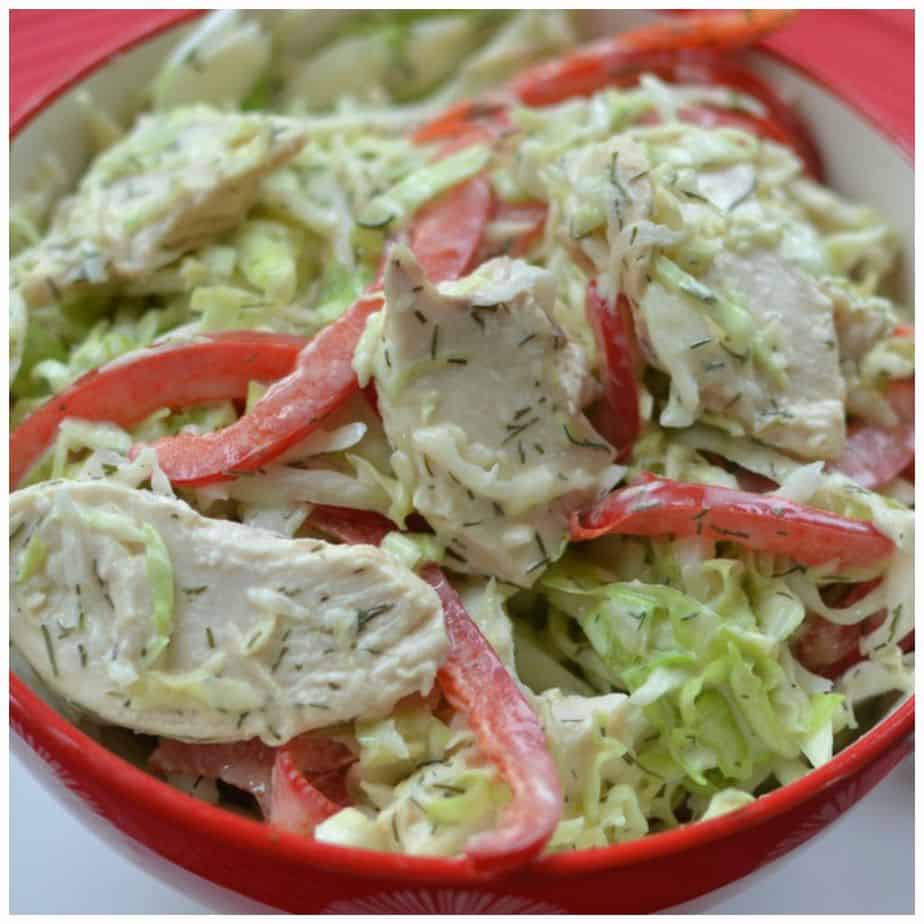 Print
Sweet Dill Chicken Cabbage Slaw
Scale
Ingredients
2/3 cup mayo
1/4 cup apple cider vinegar
1 tablespoon lime juice
1 tablespoon honey
1 tablespoon dried dill
1/2 of a head of green cabbage shredded (3–4 cups)
1 red pepper julienne cut
1 1/2 cups sliced cooked rotisserie chicken (1 large breast)
Salt & pepper to taste
Instructions
In medium bowl mix mayo, cider vinegar, lime juice, honey and dried dill. Add cabbage and stir to combine. Fold in cooked chicken and red peppers. Season with salt & pepper to taste.
Other delicious recipes you will love!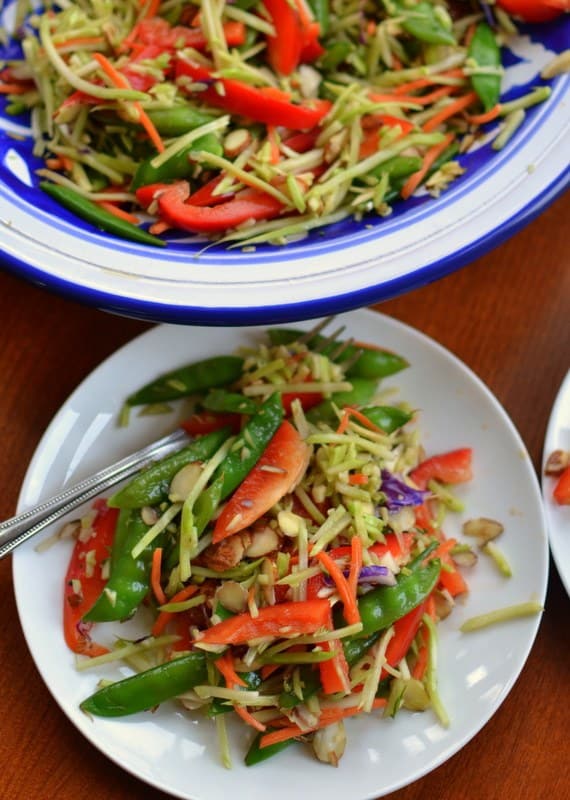 Asian Broccoli Slaw with Sesame Ginger Dressing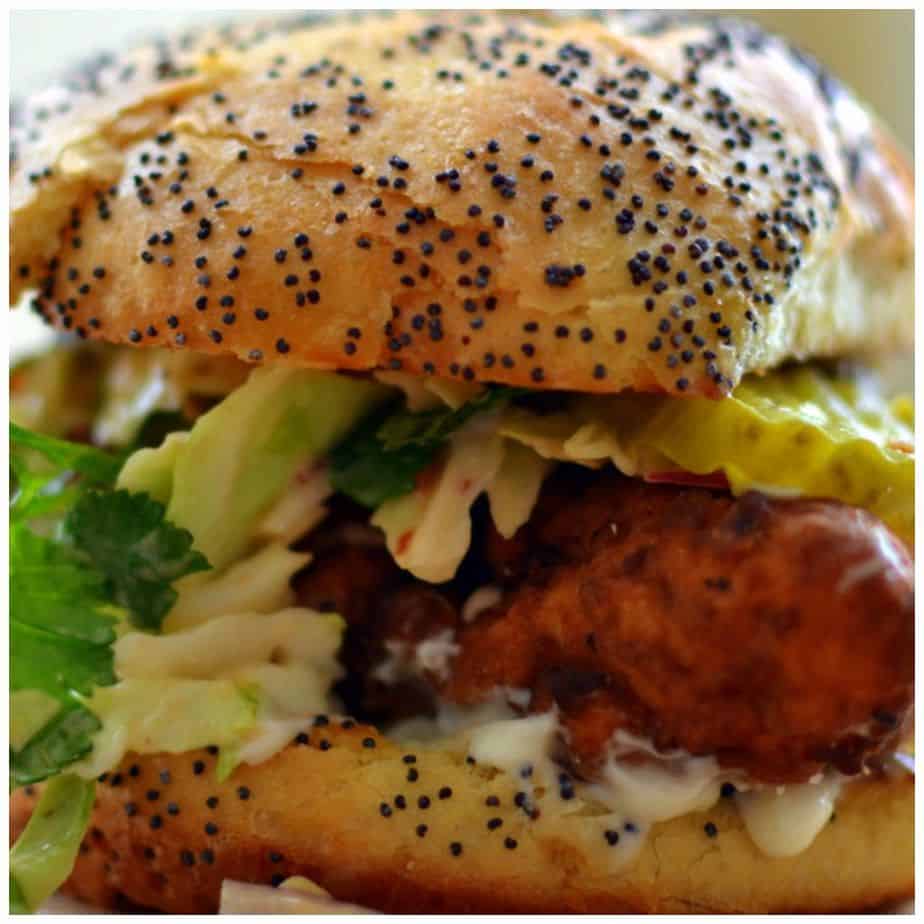 Buttermilk Fried Chicken Sandwich with Spicy Chipotle Cilantro Slaw
https://www.smalltownwoman.com/wp-content/uploads/2019/05/Beth-1.pdf