Well lately there has been so much to do. I am changing the kids school so there are mounds of paperwork to go with that task. I am renewing my life insurance policy. I am trying to get the taxes done. I work full time and I am working on a business adventure with a couple of partners. In the meantime I am trying to develop some good material for this blog. Sometimes I just need a glass of wine and a good cooking magazine to relax but here in lies the problem I can't find my glasses and I am blind as a bat without them. Ahhhhh I finally found them.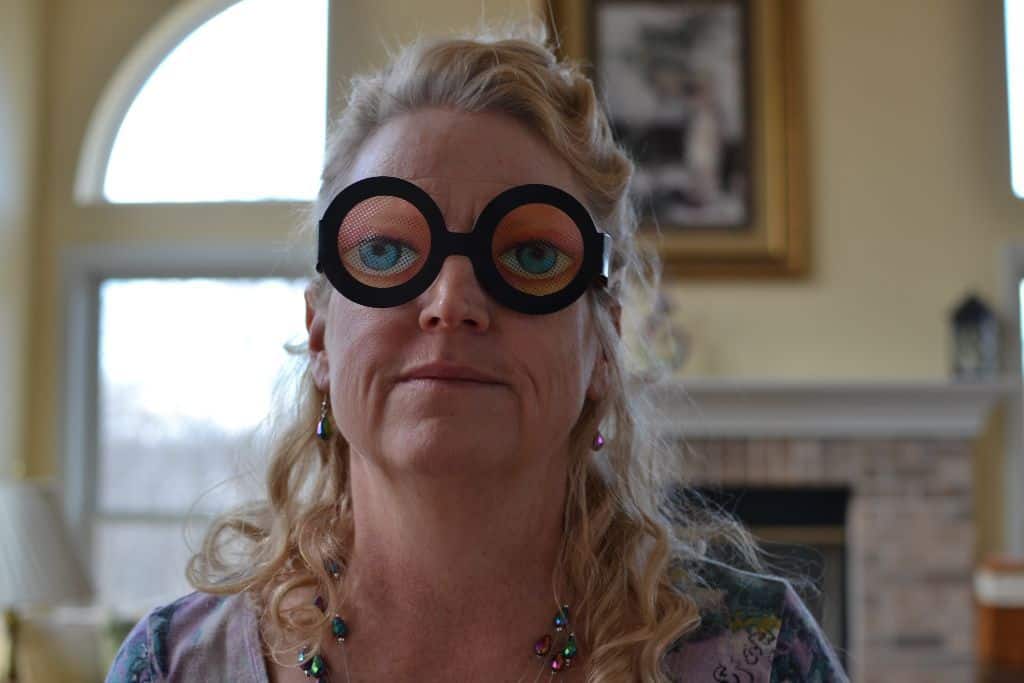 What do you think? I can relax now. Darn it these aren't mine. These glasses belong to Bean.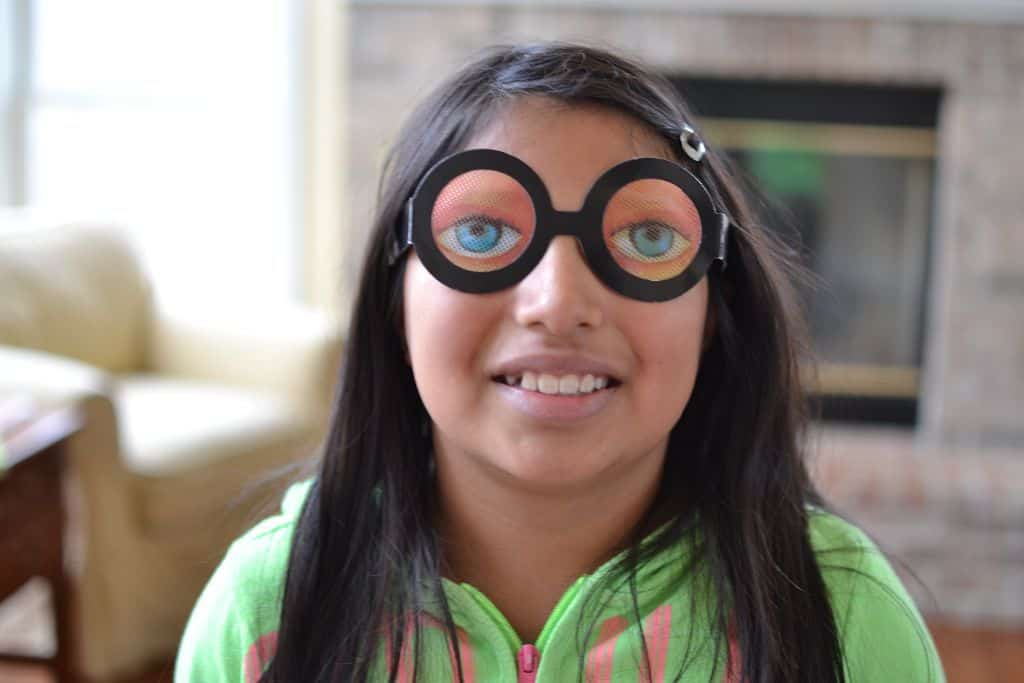 Oh where are my glasses. I have to find them. Maybe my hubby has them on.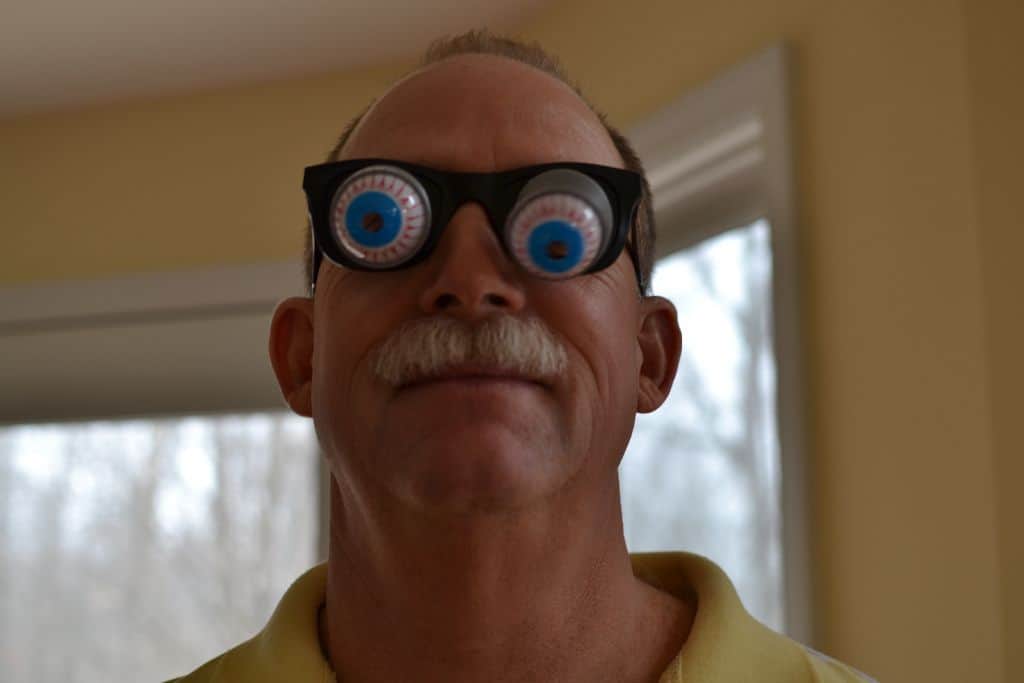 Oh no those are Peesers glasses. Give those back to him please.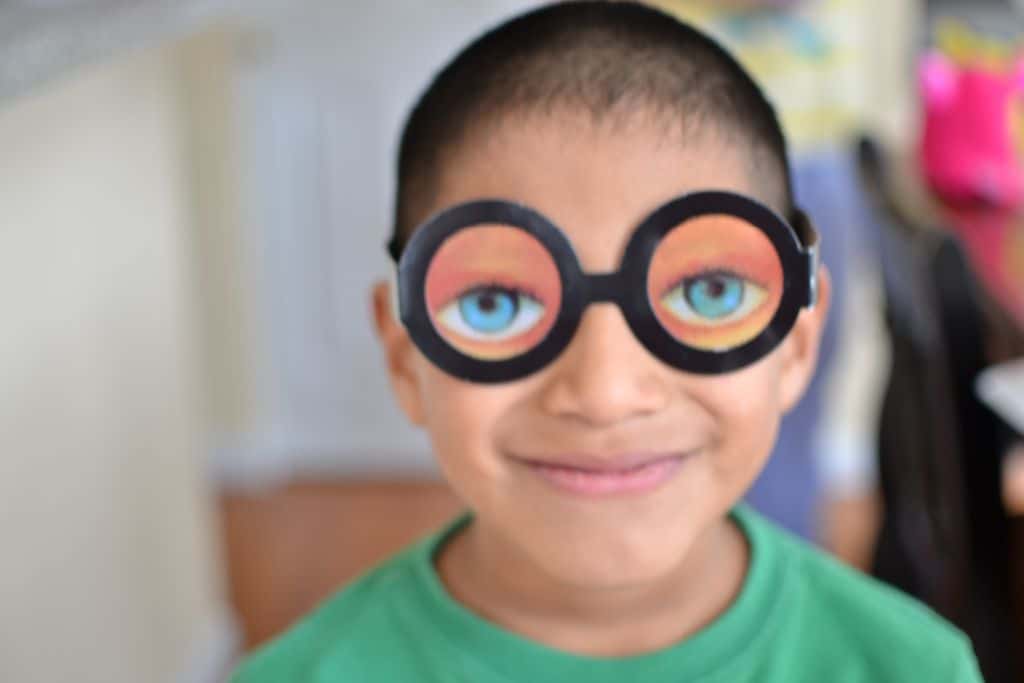 Wait one minute. He has Beans glasses on. Peesers put your glasses back on!!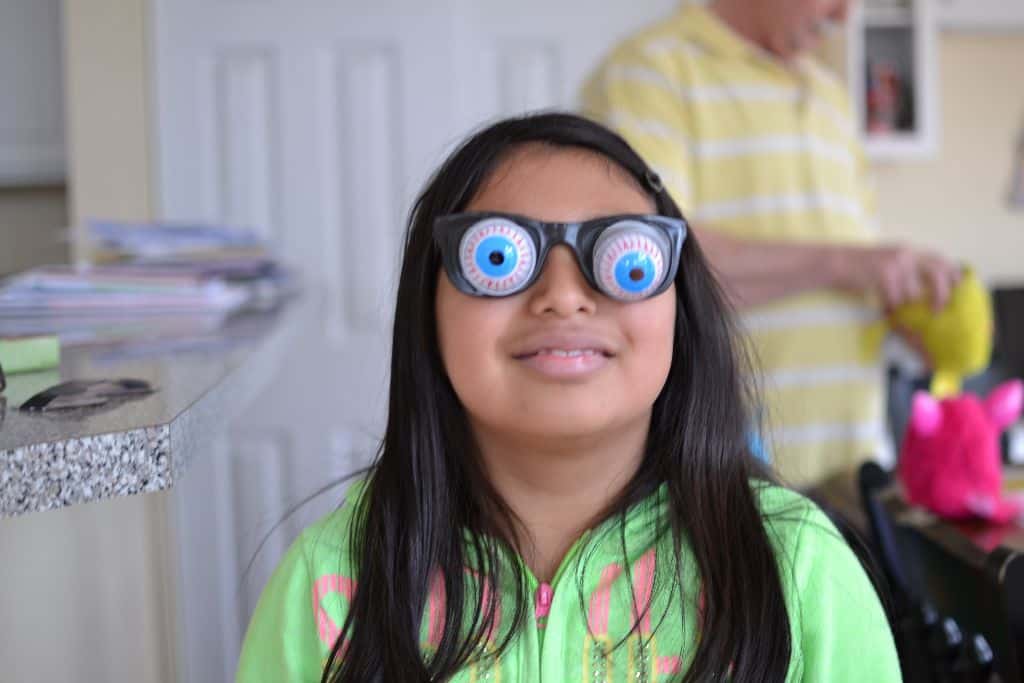 Oh Bean give Peesers back his glasses please.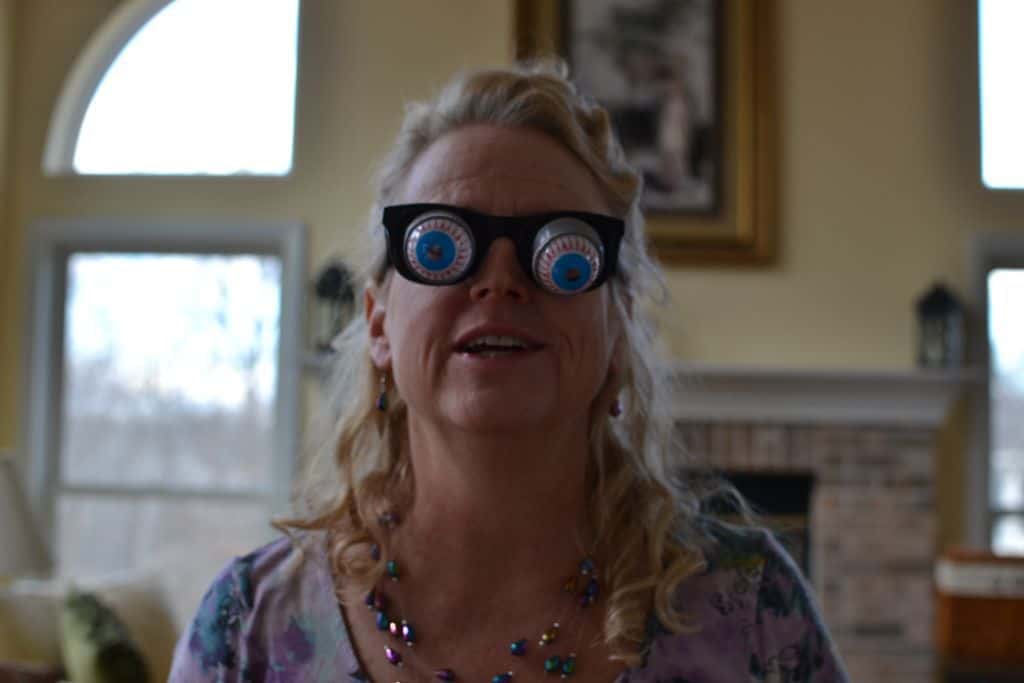 Oh gosh these are not them.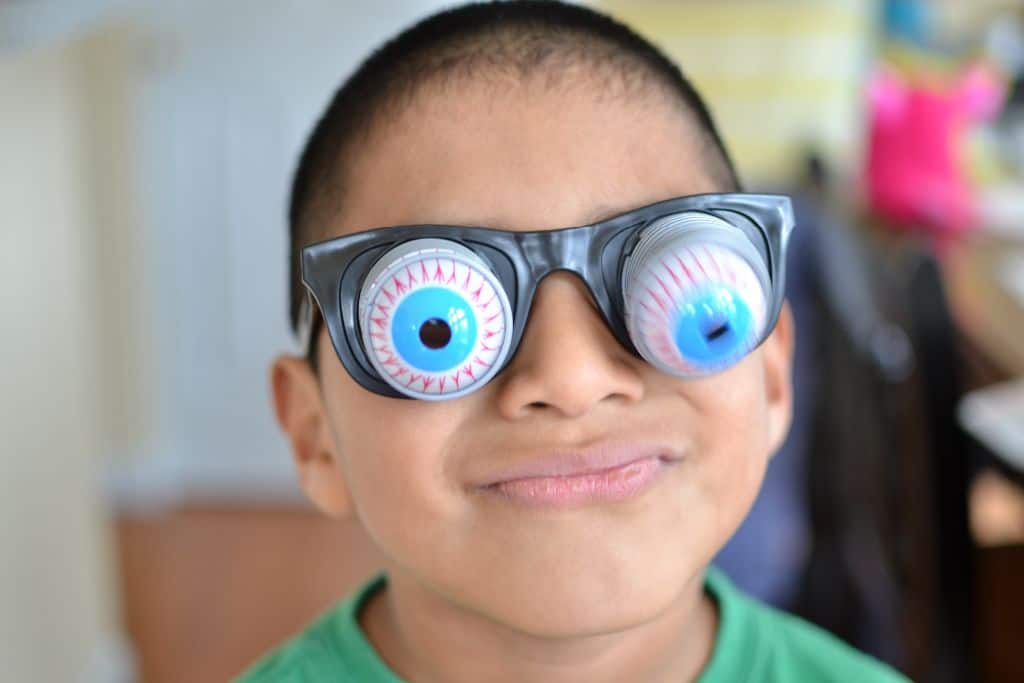 Oh good Peesers you finally found your glasses. Yahoo! Now where in the world are mine.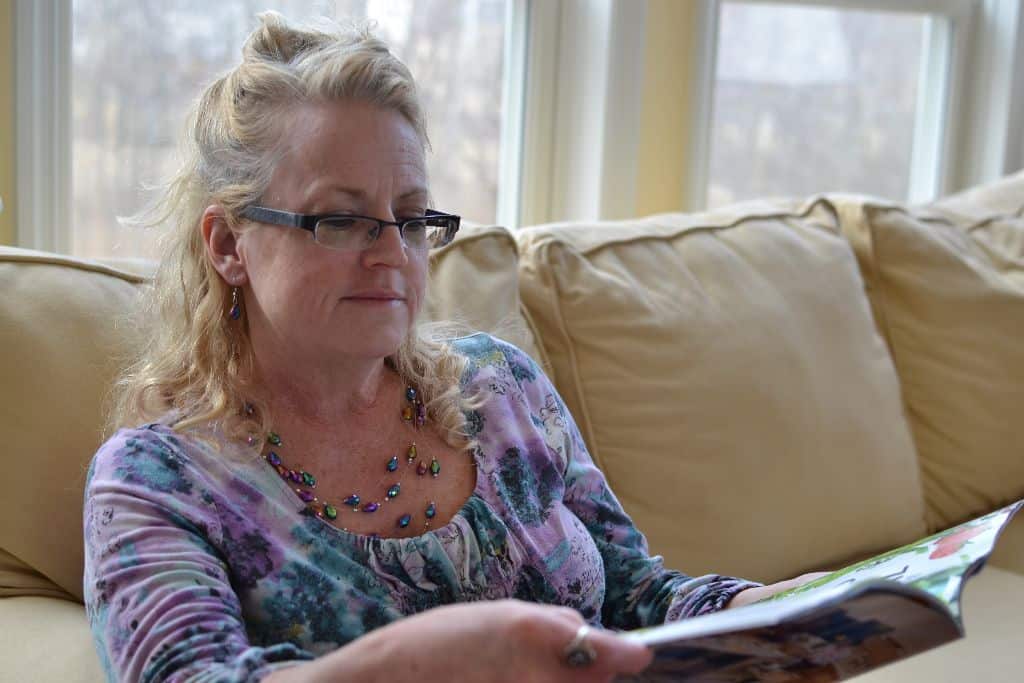 Oh good I finally found my glasses now I can read for a couple of minutes.