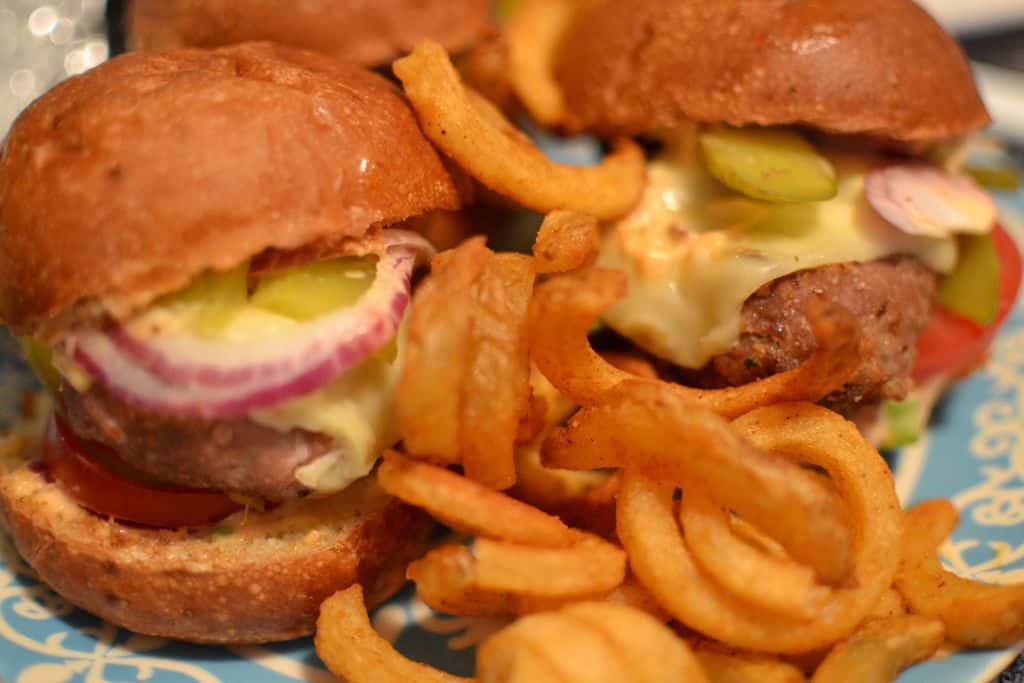 These are delicious and easy to fix. You can whip them up anytime!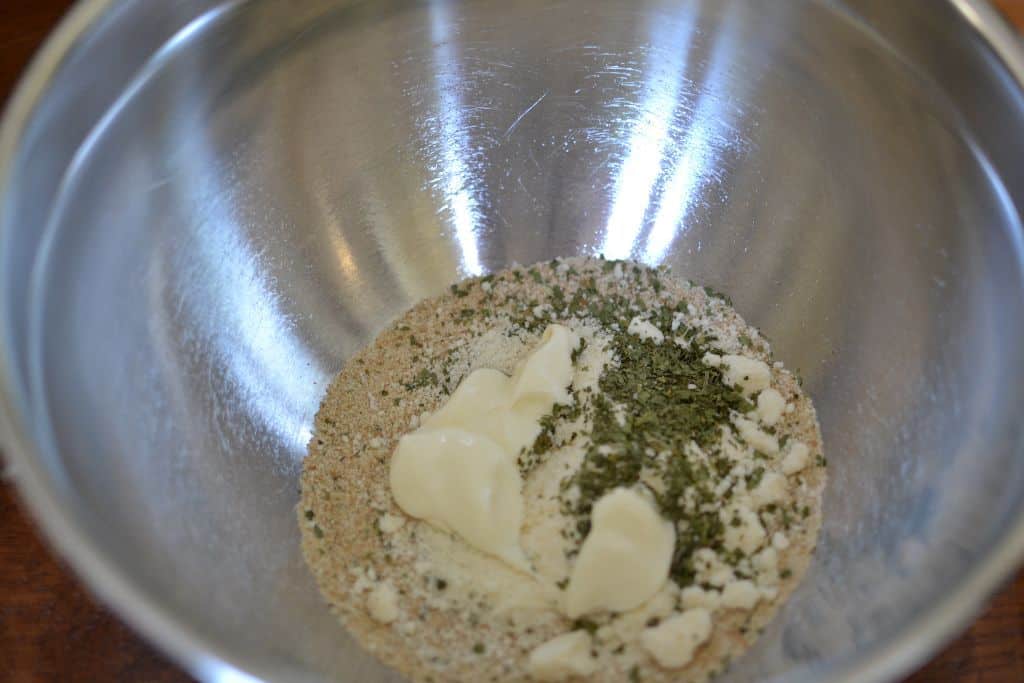 Add Italian breadcrumbs, Parmesan cheese, dried cilantro and mayo to a medium mixing bowl.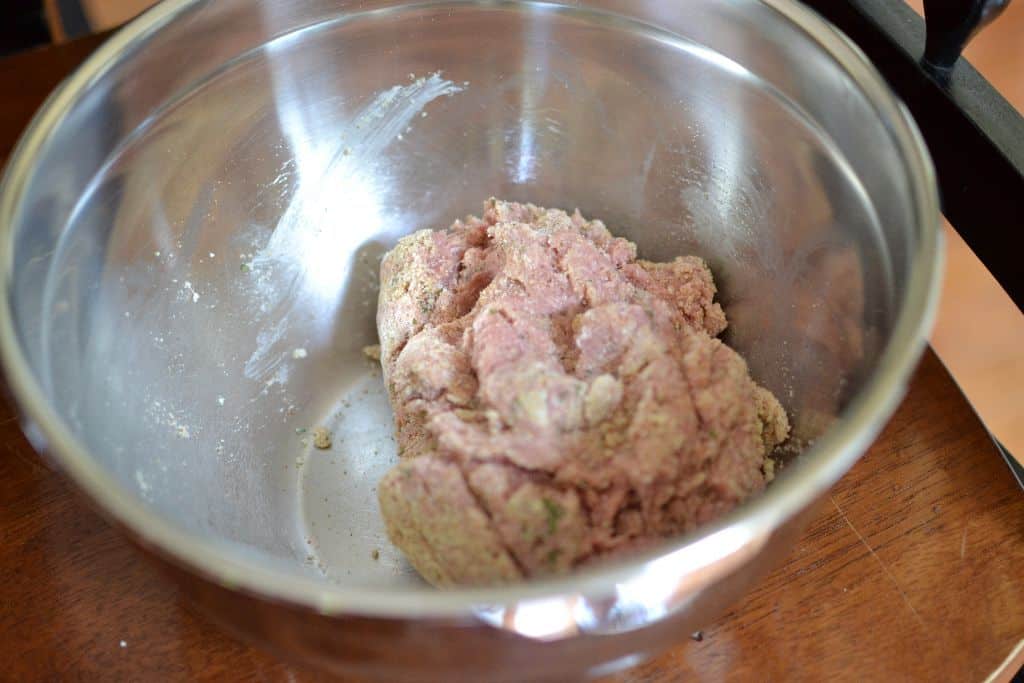 Gently blend in the ground turkey. Gently my anxious friend!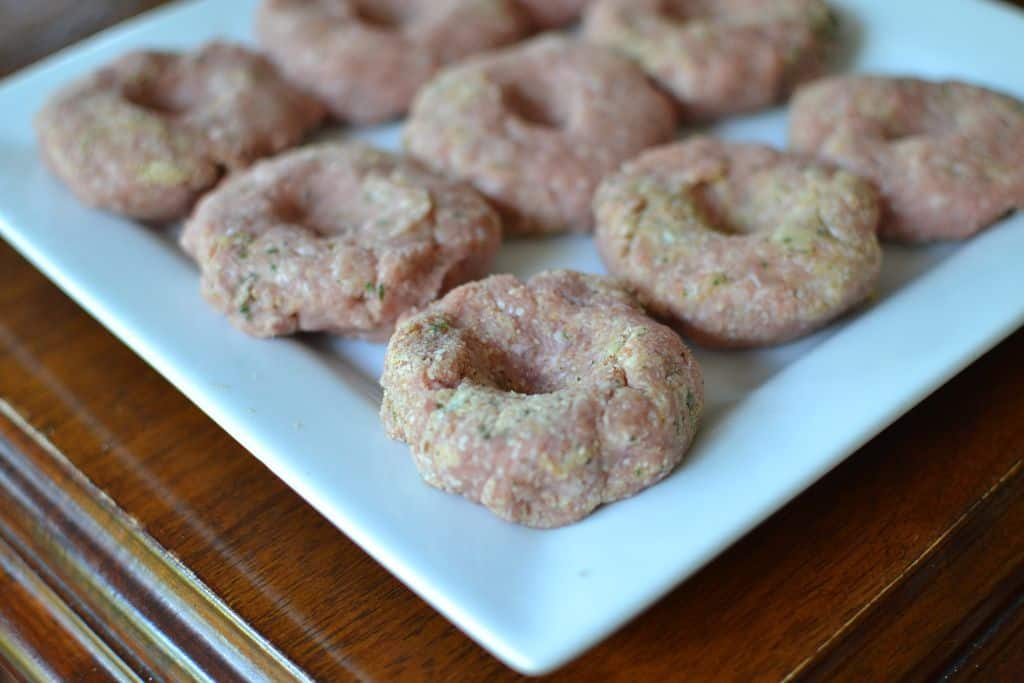 Shape the turkey mixture into little burgers and make a small indent in each one with your thumb.
Little Jack Horner
Sat in the corner,
Eating a Christmas pie;
He put in his thumb,
And pulled out a plum,
And said 'What a good boy am I!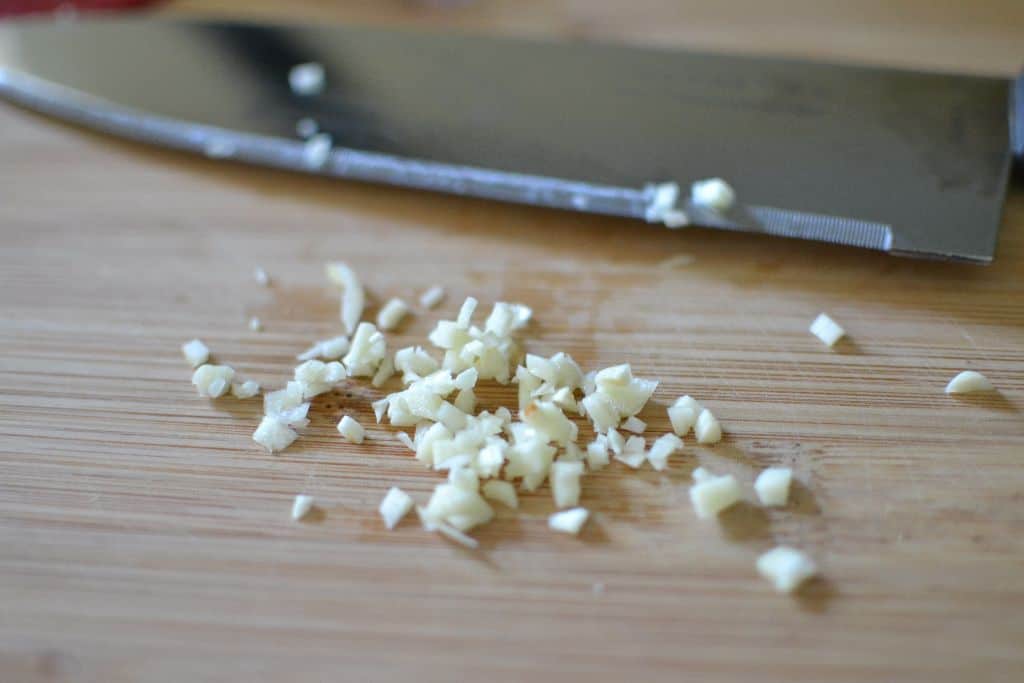 Cover the burgers with plastic wrap and mince a large clove of garlic,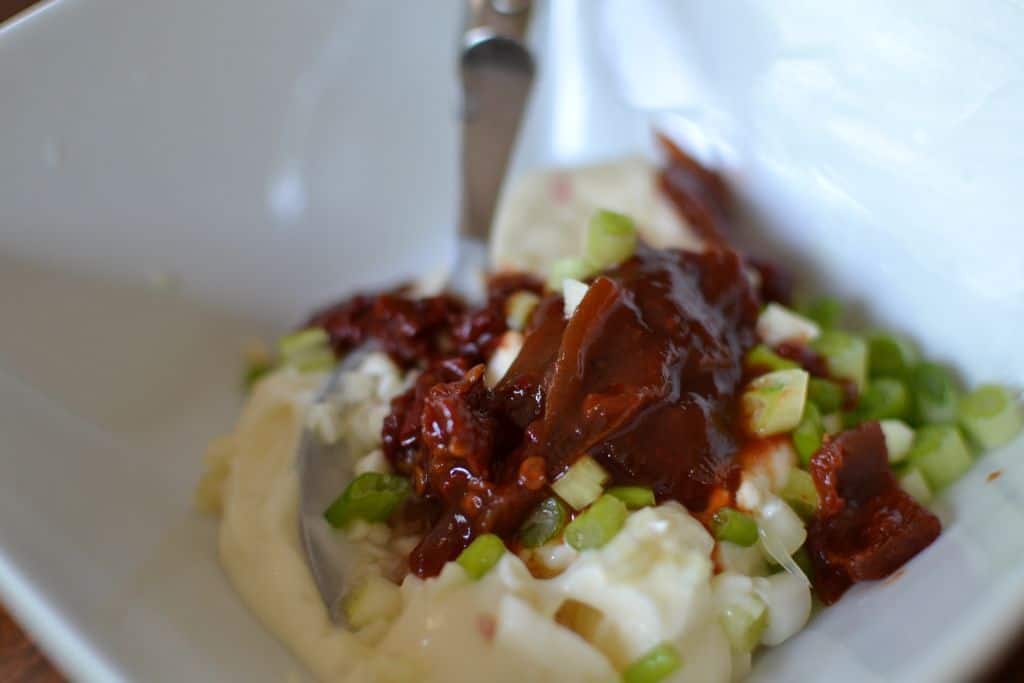 Now add the mayo, garlic, green onion, chipotle pepper and lime juice in a small bowl.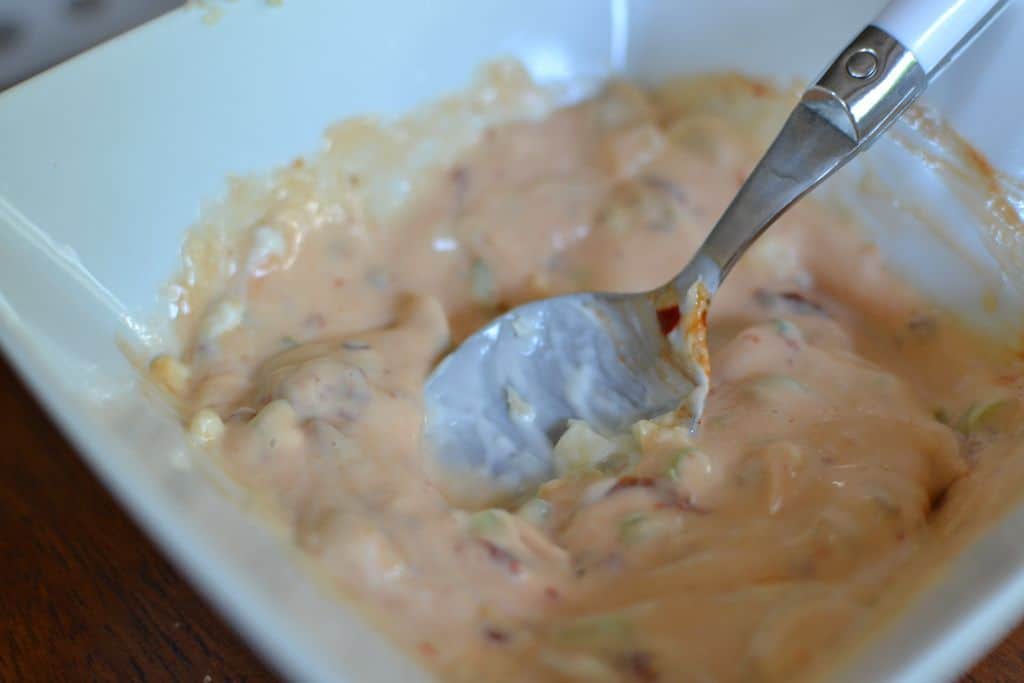 Mix it on up. Cover with wrap and put it in the icebox. Does anyone say icebox anymore besides me? Grill the burgers on each side for about four minutes. Top with 1/2 slice of white american cheese the last minute that they are on the grill. It occurred to me when I was posting this recipe that I missed taking a picture of the burgers when they were on the grill. Oppsies!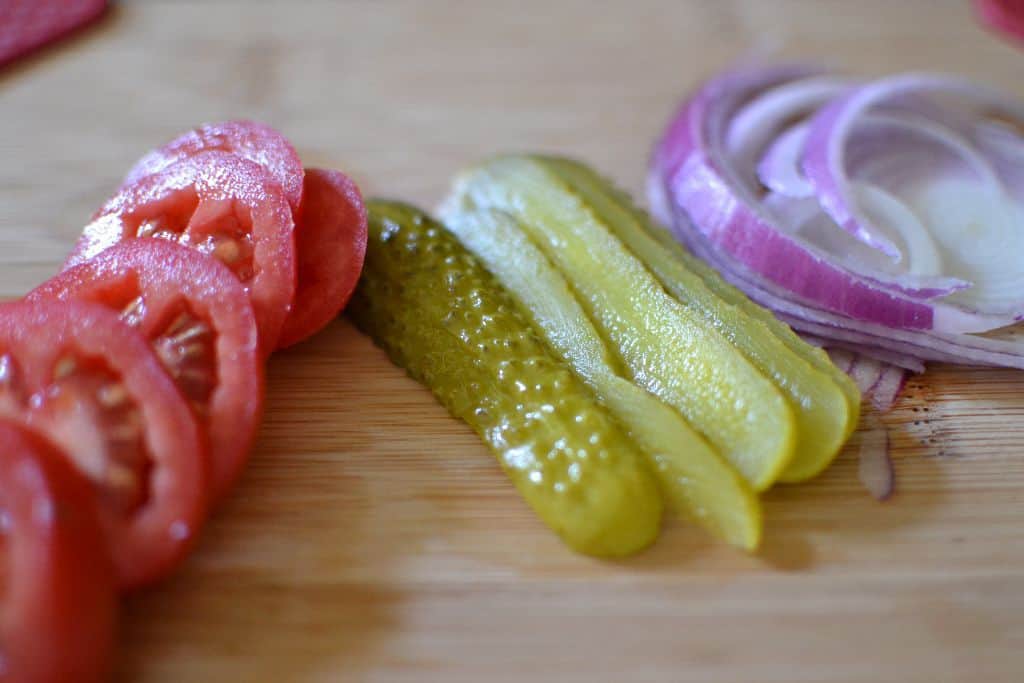 Toast the mini slider buns. Spread both sides of the bun with the chipotle mayo, top with red onion, pickles and tomato.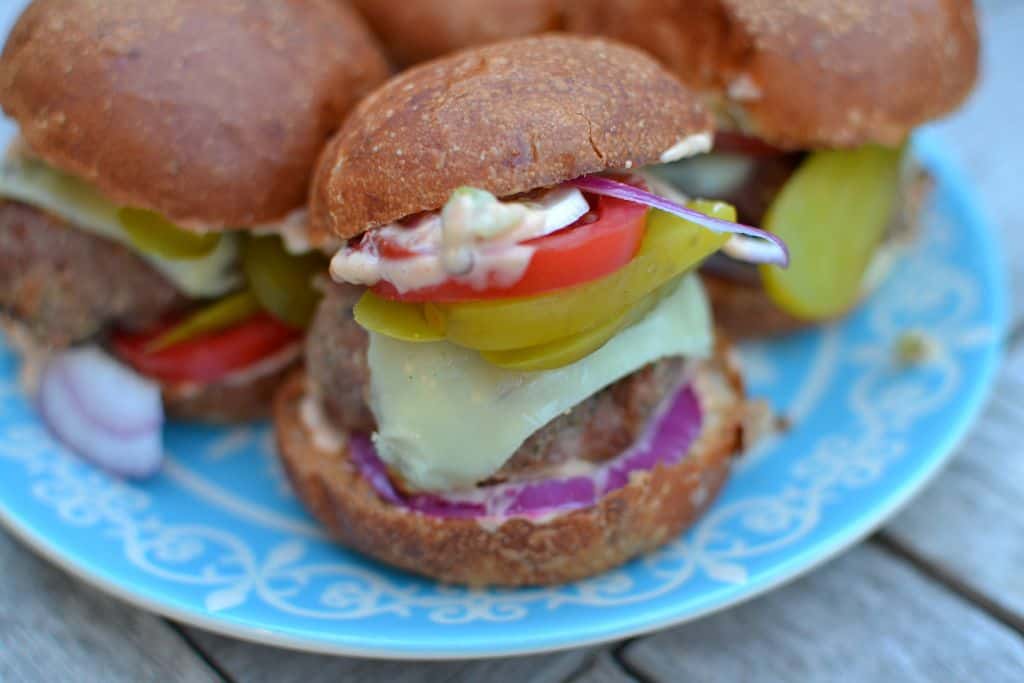 Can you say easy, peesy walk a weesy! This is going to be yummy even with a few photos missing. Sometimes while I am playing Mom I forget that I am a food blogger!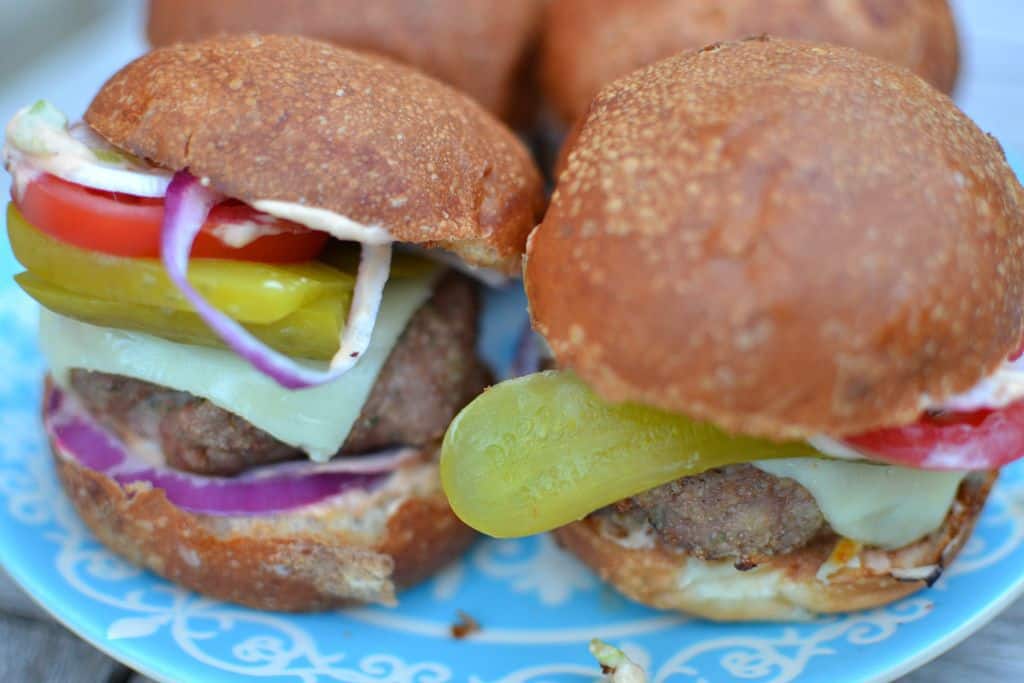 Turkey Burger Slider with Chipotle Mayo
Scale
Ingredients
1/4 cup Italian breadcrumbs
1/4 cup Parmesan cheese
2 tablespoons mayo
1 tablespoon dried cilantro
1 1/4 lbs. ground turkey
3/4 cup mayonnaise
1 green onion finely chopped
1 garlic clove minced
1 teaspoon lime juice
1 chipotle pepper in adobe sauce finely chopped
6 slices white American cheese
12 home-style dinner rolls or slider buns
Pickles thinly sliced
Red onion thinly sliced
Tomatoes thinly sliced
Instructions
Combine breadcrumbs, Parmesan cheese, cilantro, 2 tablespoons mayo and ground turkey in a medium bowl. Mix gently to combine ingredients. Shape into small patties and put a small thumb indentation in the top of each patty.
Combine 3/4 cup of mayo, green onion, minced garlic, lime juice and chipotle pepper in a small bowl. Mix until combined.
Grill burgers for 3-5 minutes each side. Keep a close eye on them turkey cooks very quickly. Top with white American for the last minute of cooking.
Toast slider buns. Spread chipotle mayo on both sides of the bun. Add burgers, red onion, pickles and tomatoes.
https://www.smalltownwoman.com/wp-content/uploads/2019/05/Beth-1.pdf