White Barbecue Sauce adds pizzazz to chicken, beef and pork. It is a welcome change from the routine tomato based barbecue sauce and can be prepped ahead and stored in the fridge for up to a week.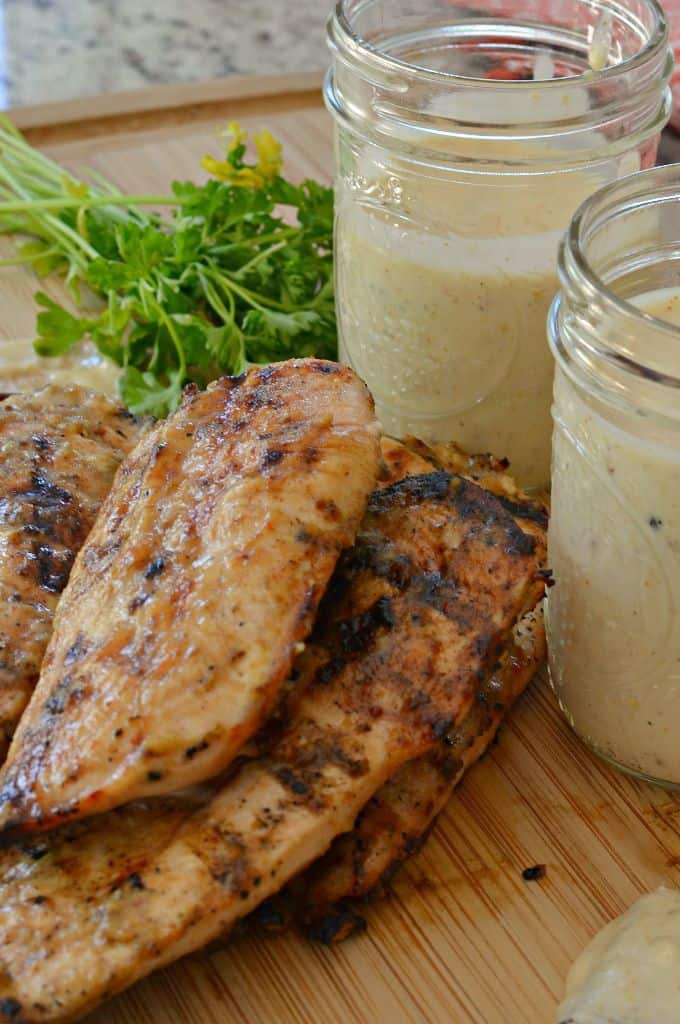 Summer grilling season is here! Thank goodness because it was a long cold winter.  Have you broke out the grill yet? Are you an I am going to grill even if they are predicting ice sort of person?  I have been known to brush the snow off my grill and proceed with my grilling plans as if it were seventy degrees outside. Whatever your grilling plans are you must try this White Barbecue Sauce.  It puts an amazing spin on all your favorite grilling meats.  It is terrific on chicken, burgers, brats, pork tenderloin, ribs and even grilled fish.  It can prepared up to a week ahead of time and stored in the fridge until grilling time.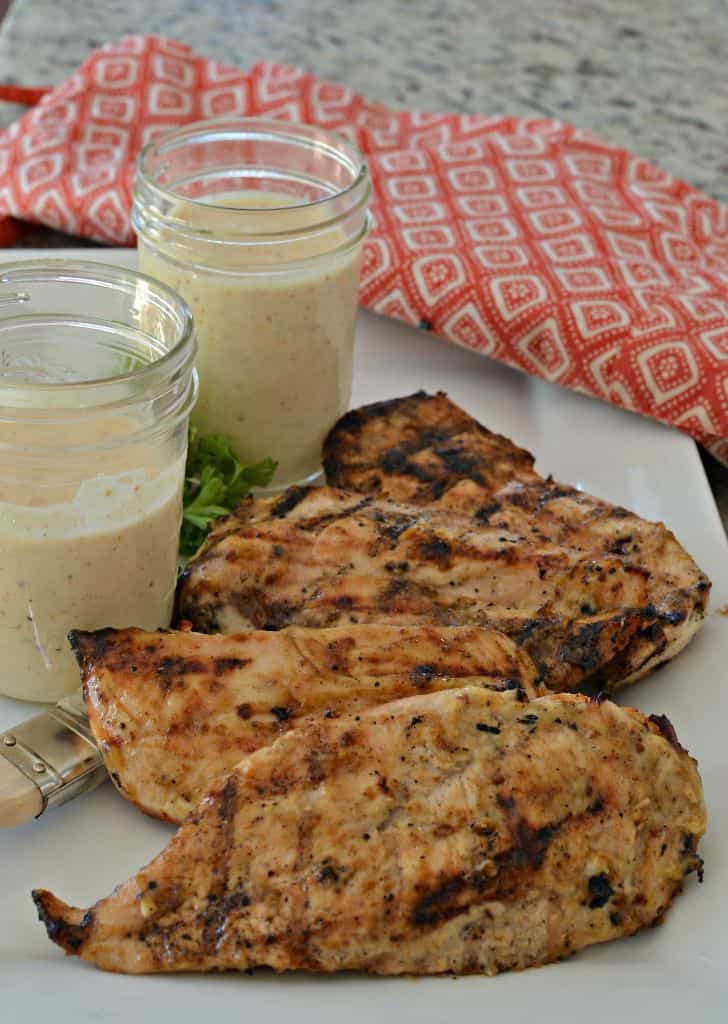 Okay so now that you have your grilling planned let me share some awesome barbecue sides as you can't eat a whole plate of grilled meat or at least you shouldn't. Some the recipes are mine and some are from some of my favorite bloggers!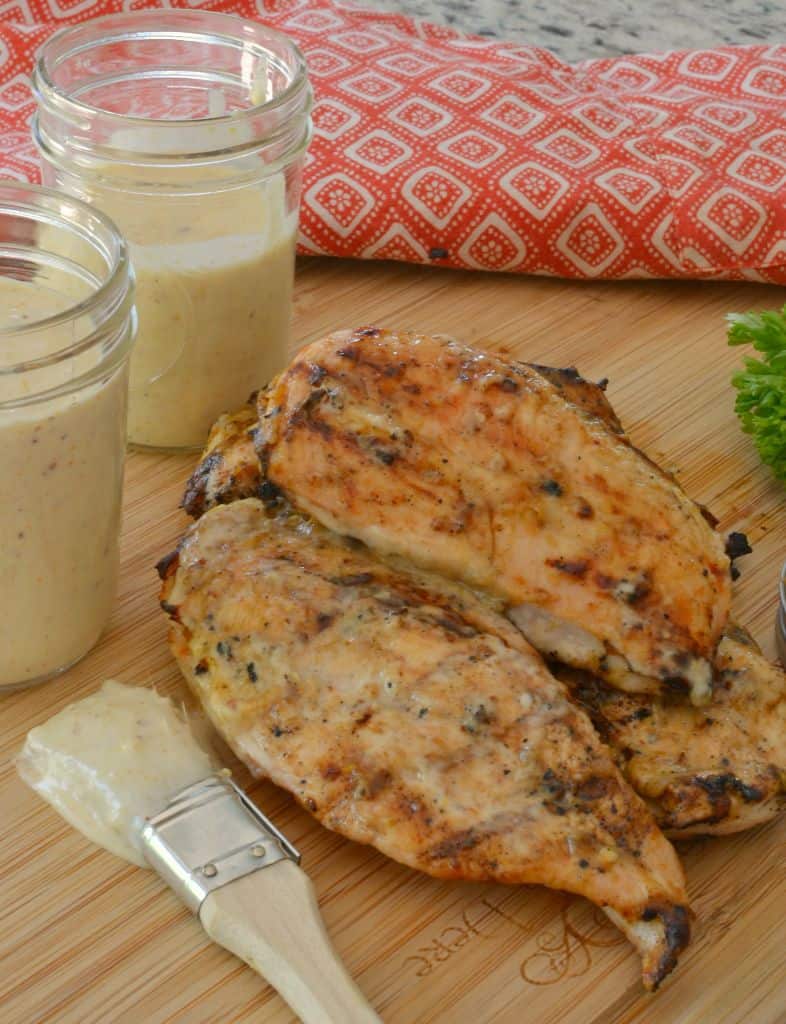 Do you have any fun plans for the summer?  Hopefully you are doing a little entertaining with friends.  It is the perfect season for it.  You can fire up the grill, cook an assortment of delicious goodies like ribs, chicken and brats and lather them up with white barbecue sauce and your guests will devour them.  It is so delicious and a refreshing change from the status quo.


Print
White Barbecue Sauce
Scale
Ingredients
2 cups mayonnaise
1/4 cup rice vinegar
1 tablespoon stone ground mustard
3 tablespoons horseradish
2 cloves garlic finely minced
2 tablespoons honey
1 teaspoon sea salt
1/2 teaspoon cayenne pepper
1 teaspoon fresh ground black pepper
Instructions
In a bowl whisk together mayonnaise, rice vinegar, mustard, horseradish, garlic, honey, salt, cayenne pepper and black pepper until smooth and creamy. Store in a covered container until ready to use.
Notes
Store up to a week in the refrigerator.
Other delicious barbecue recipes you will love!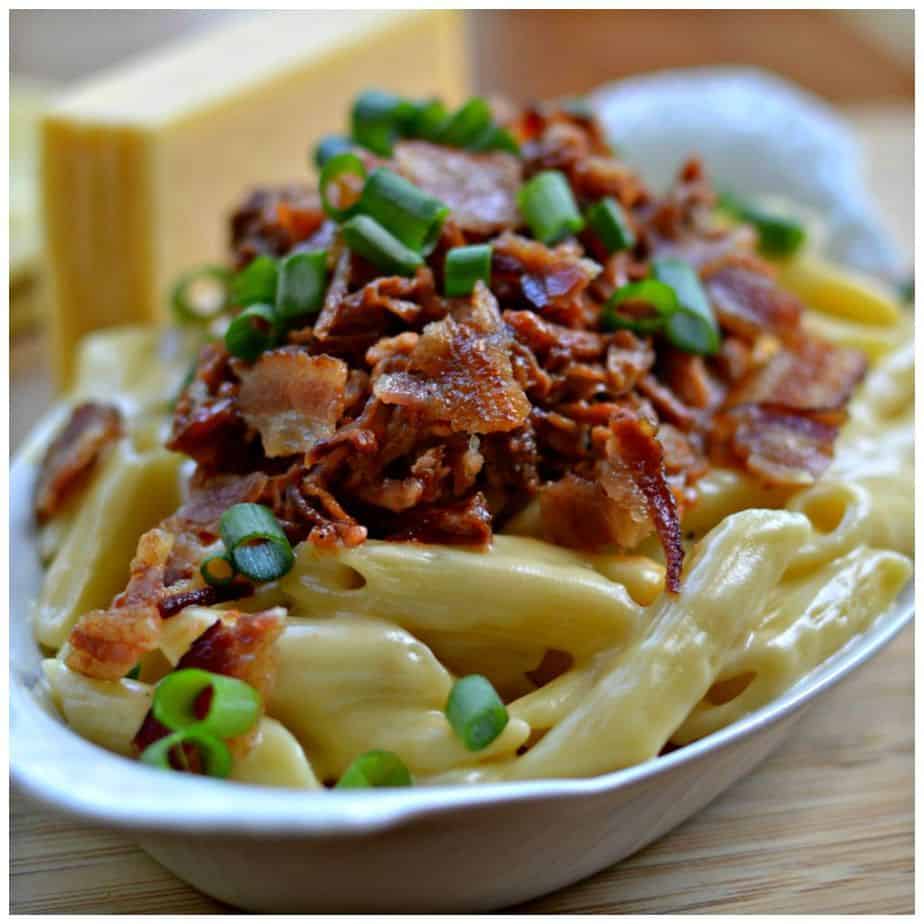 Barbecue Pork Topped Gouda Mac N Cheese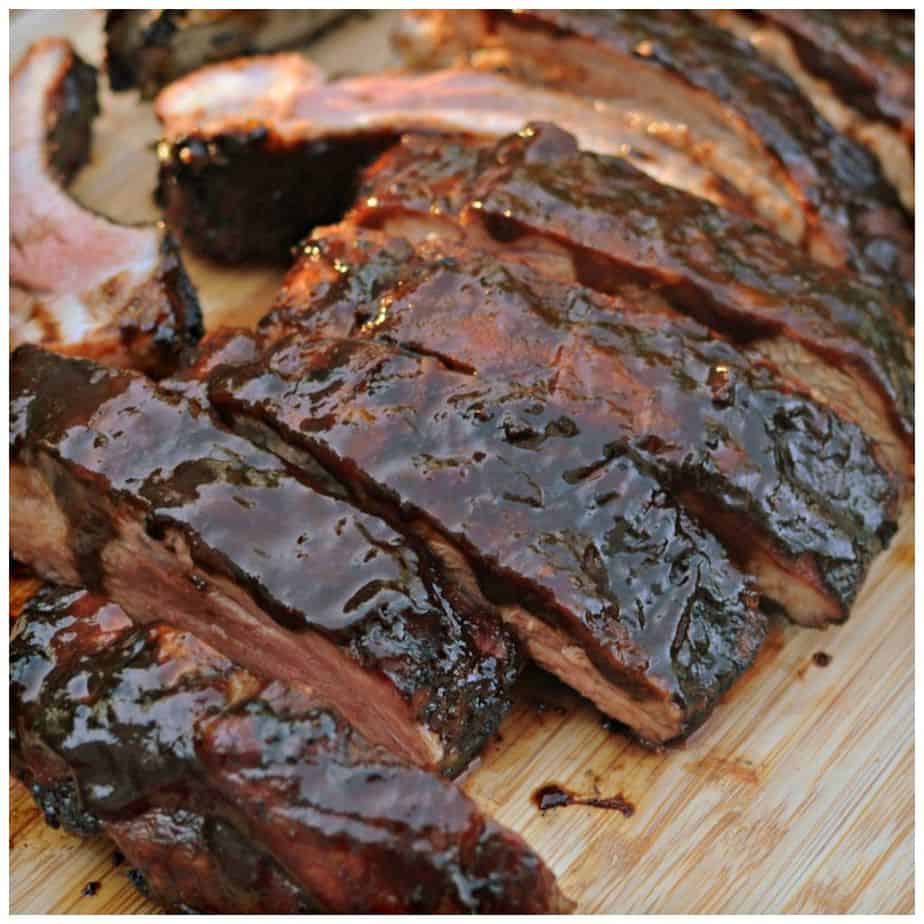 Balsamic Vinegar Barbecue Pork Ribs
https://www.smalltownwoman.com/wp-content/uploads/2019/05/Beth-1.pdf