A spectacular list of Blueberry Dessert Recipes with something for everyone's individual taste including cheesecakes, cookies, cobblers, breads, cupcakes, galettes, cakes and more.

Calling all you blueberry lovers!  This fabulous assortment of Blueberry Dessert Recipes includes something for everyone's individual taste.  There are cakes, breads, muffins, bars, ice cream and even cookies.
Blueberries are my favorite berry and perhaps my favorite fruit. They are just so versatile and are full of anti oxidants, vitamins, minerals and fiber.  Their delicious flavor makes them the perfect addition to pies, cakes, ice cream, bars and cheesecakes. Following strawberries blueberries are the second most popular berry in the United States.  They have been around for thousands of years and ninety five percent of the worlds crop is grown in North America.
Are you a huge blueberry fan like myself.  I suspect that if you found your way to this page than you are.  I have always been a huge blueberry fan.  I remember the gorgeous deep dish blueberry pies that my grandmother used to make. The sight, taste and smell of those delicious blueberry pies were pure heaven.  This collection of 40 Blueberry Dessert Recipes is sure to please the blueberry love in you!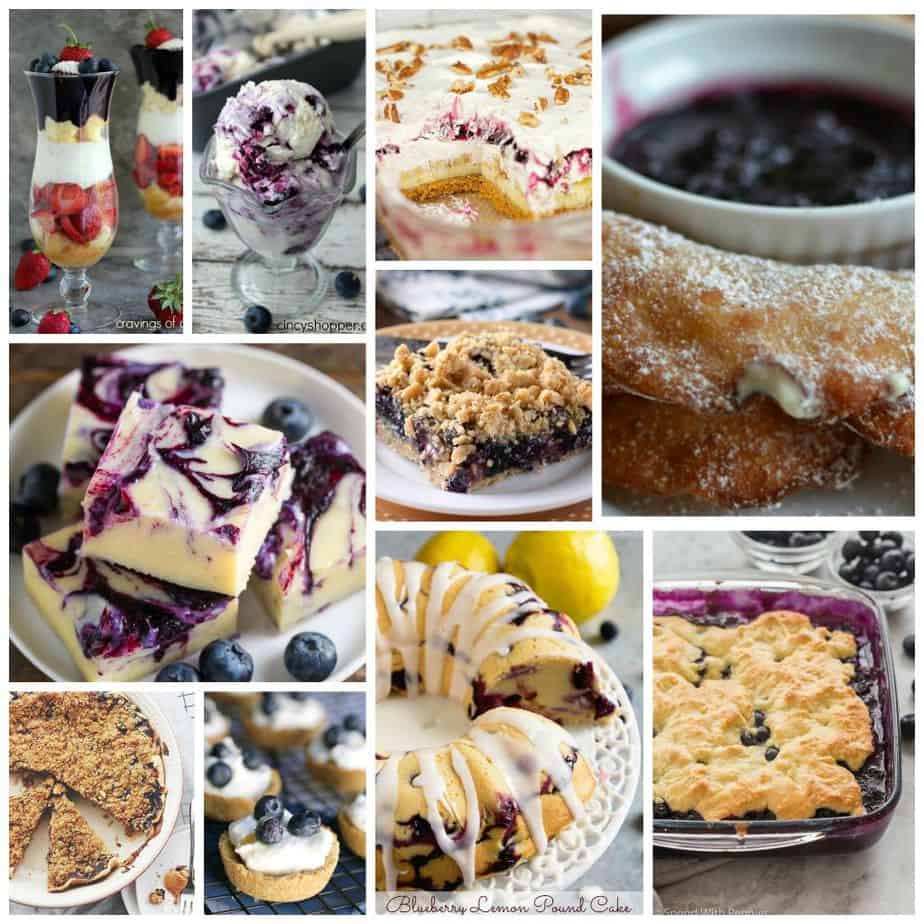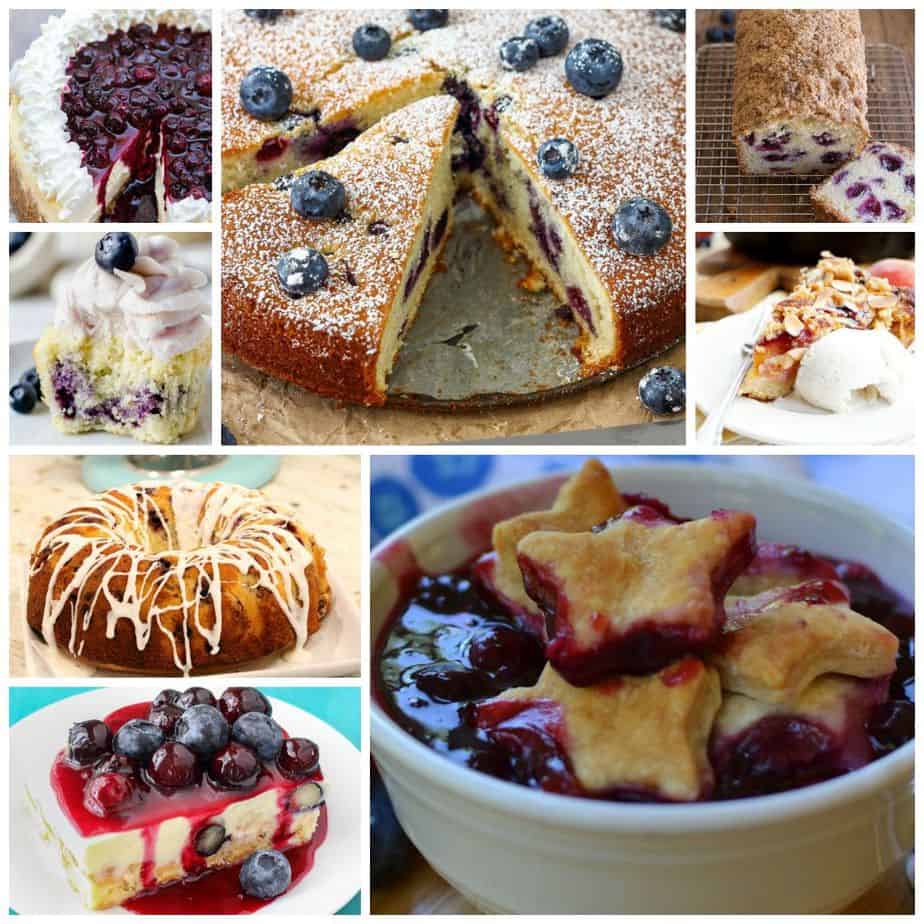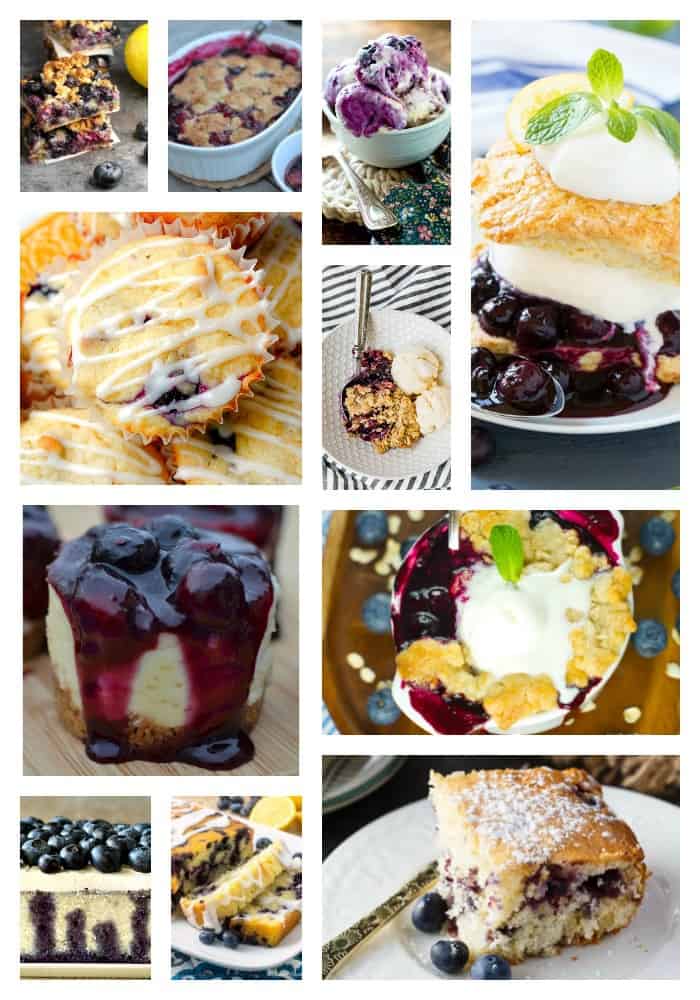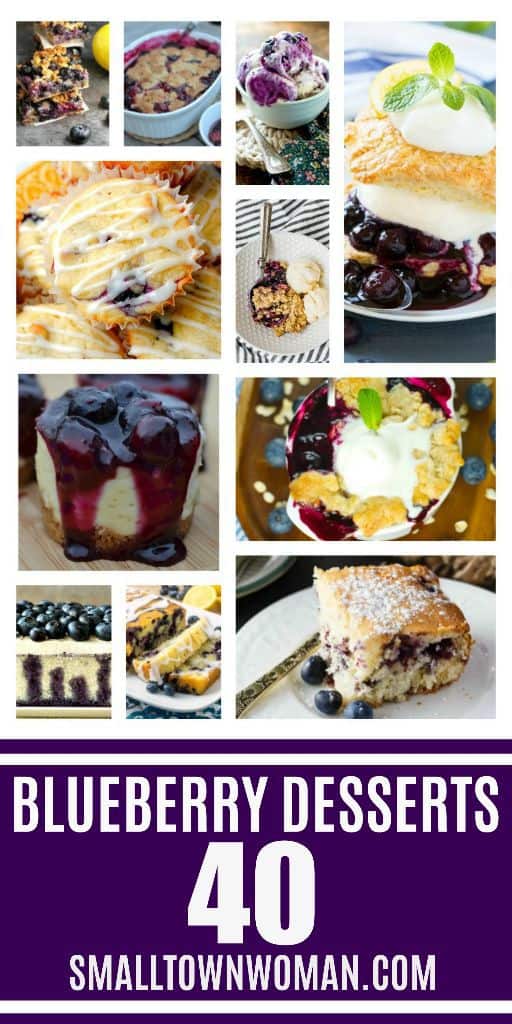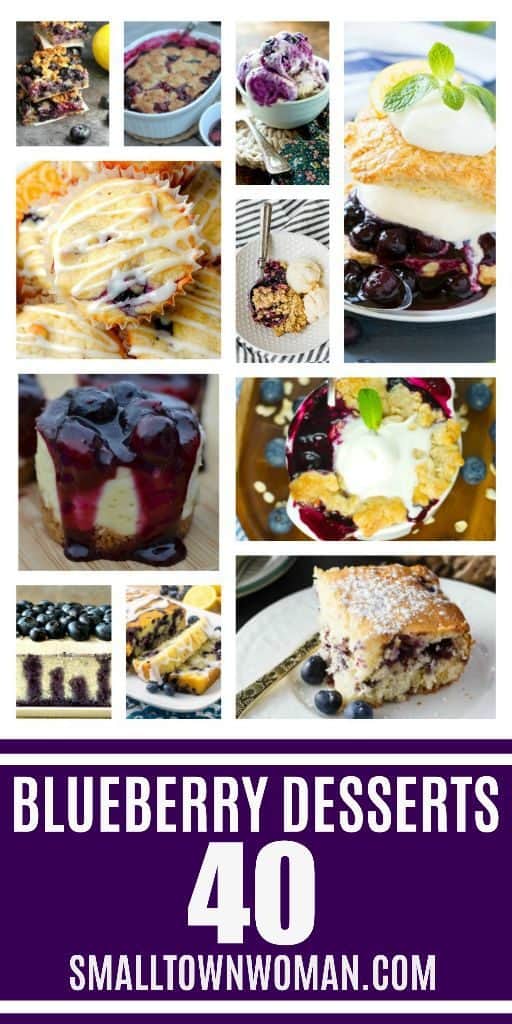 https://www.smalltownwoman.com/wp-content/uploads/2019/05/Beth-1.pdf