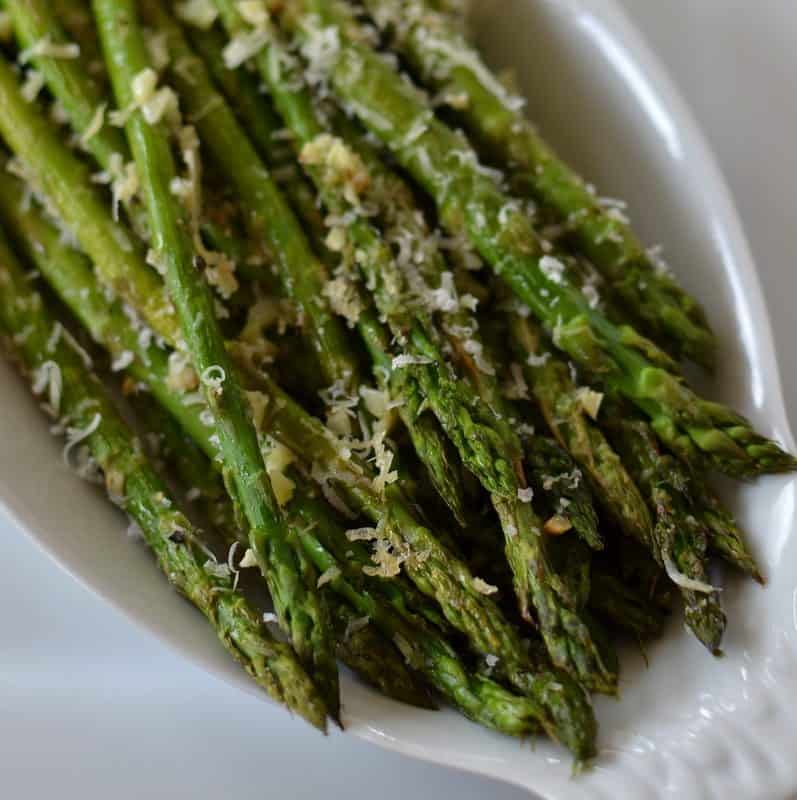 Asparagus is one of those vegetables that you either love or love to hate! I love it! Asparagus has so many health benefits. It's one of the top ranked vegetables for its ability to neutralize cell-damaging free radicals. This may help reduce inflammation and slow the aging process. Asparagus is a great source of fiber and is loaded with vitamins and minerals to help keep you operating at your optimum.
This Oven Roasted Garlic and Parmesan Asparagus is easy, quick and delicious! Have you tried any of my other asparagus recipes? One Skillet Asparagus Stuffed Parmesan Chicken, Sun Dried Tomato Parmesan Asparagus and Creamy Asparagus Potato Soup are just a few of my favorite asparagus recipes. This Lemon Asparagus Pasta with Grilled Chicken from Dinner at the Zoo is a fellow blogger favorite of ours!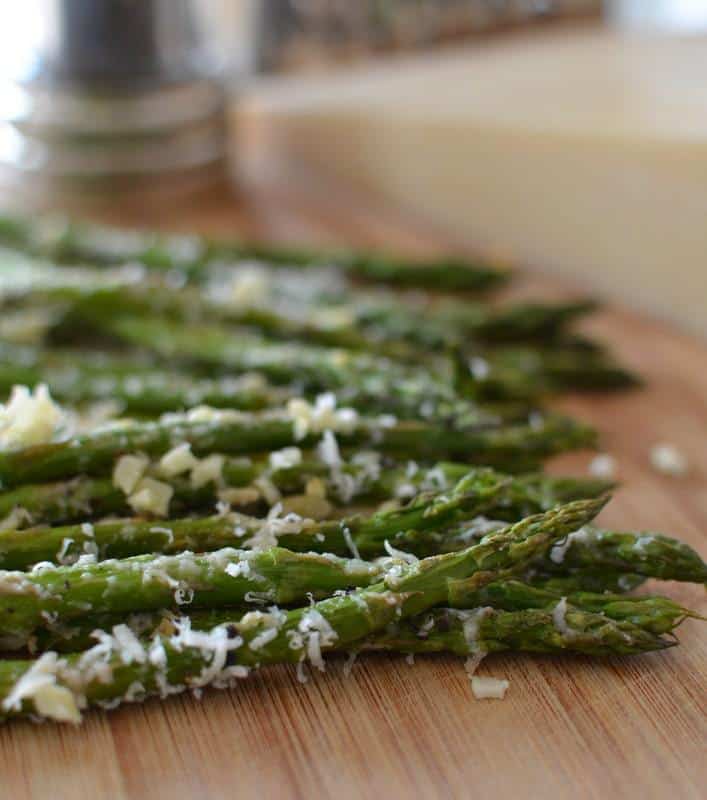 This Oven Roasted Garlic and Parmesan Asparagus has only a handful of ingredients and can be prepared in less than fifteen minutes There is something to be said about those simple traditional recipes that we have been preparing for years. I like to use freshly grated Parmesan cheese as the flavor is out of this world great. This easy side is perfect with pasta, fish, chicken and half a dozen other main courses.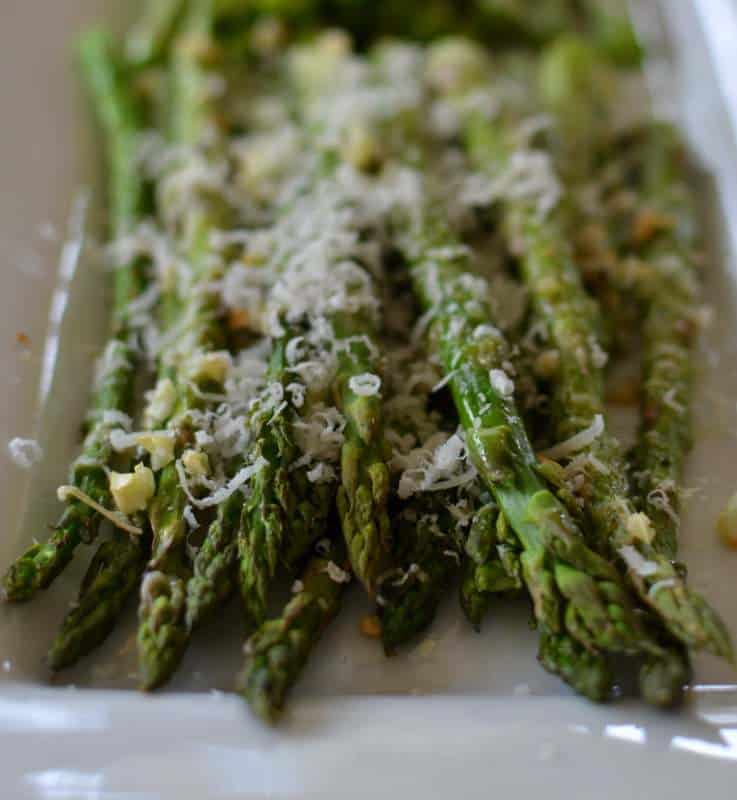 Put the ingredients for this easy, delectable Oven Roasted Garlic and Parmesan Asparagus on your shopping list today! Your family will be singing your praises and you can feel great about the health benefits for you and your loved ones.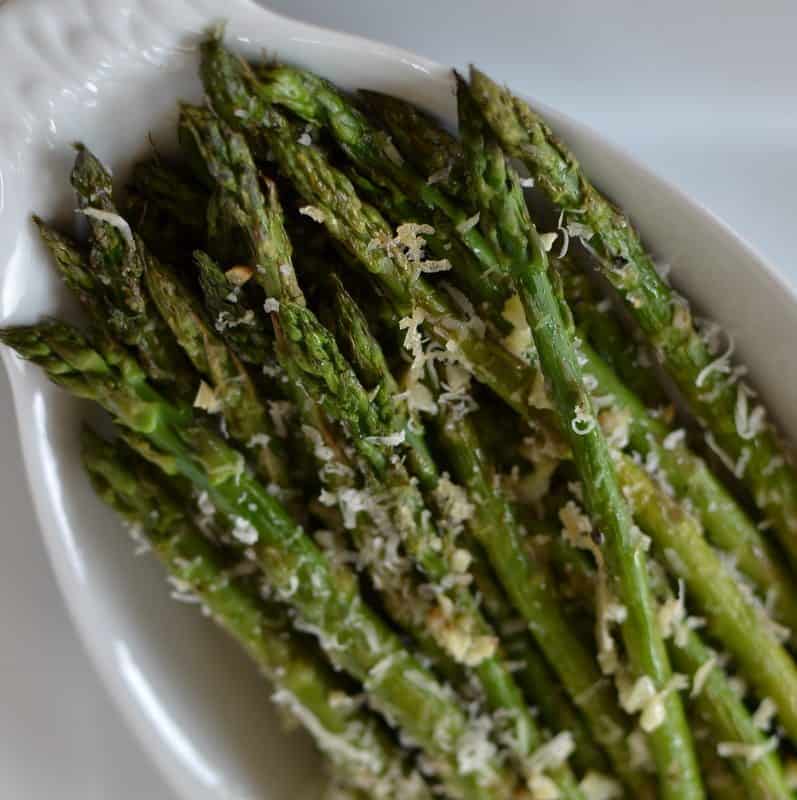 Oven Roasted Garlic and Parmesan Asparagus
Scale
Ingredients
1 lb asparagus spears trimmed
1 tablespoon olive oil
1/4 cup fresh grated Parmesan cheese
2 cloves garlic minced
Salt & pepper to taste
Instructions
Preheat oven to 350 degrees. Arrange asparagus in single layer on cookie sheet. Brush with olive oil and sprinkle with garlic and 2 tablespoons Parmesan cheese. Bake until crisp tender; approximately 8 minutes. Sprinkle with remaining Parmesan cheese and serve.
Other vegetable side recipes you will love!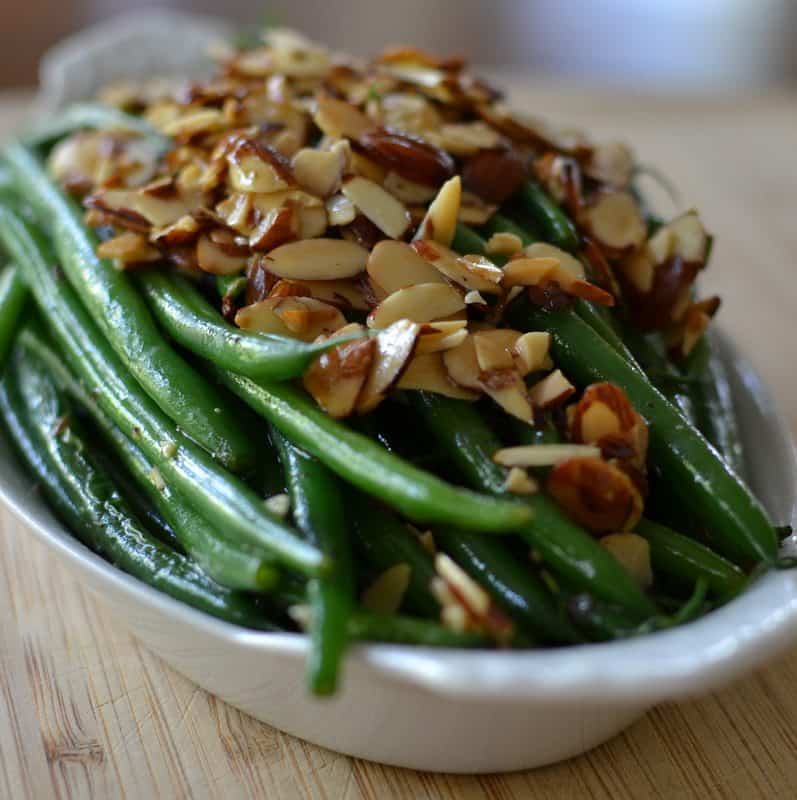 Green Beans with Toasted Almonds and Garlic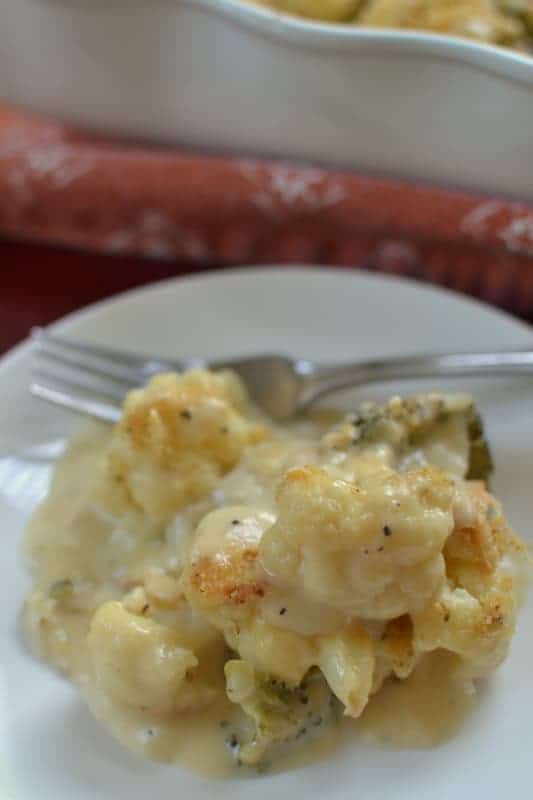 Broccoli and Cauliflower Au Gratin
https://www.smalltownwoman.com/wp-content/uploads/2019/05/Beth-1.pdf